Ambient Amber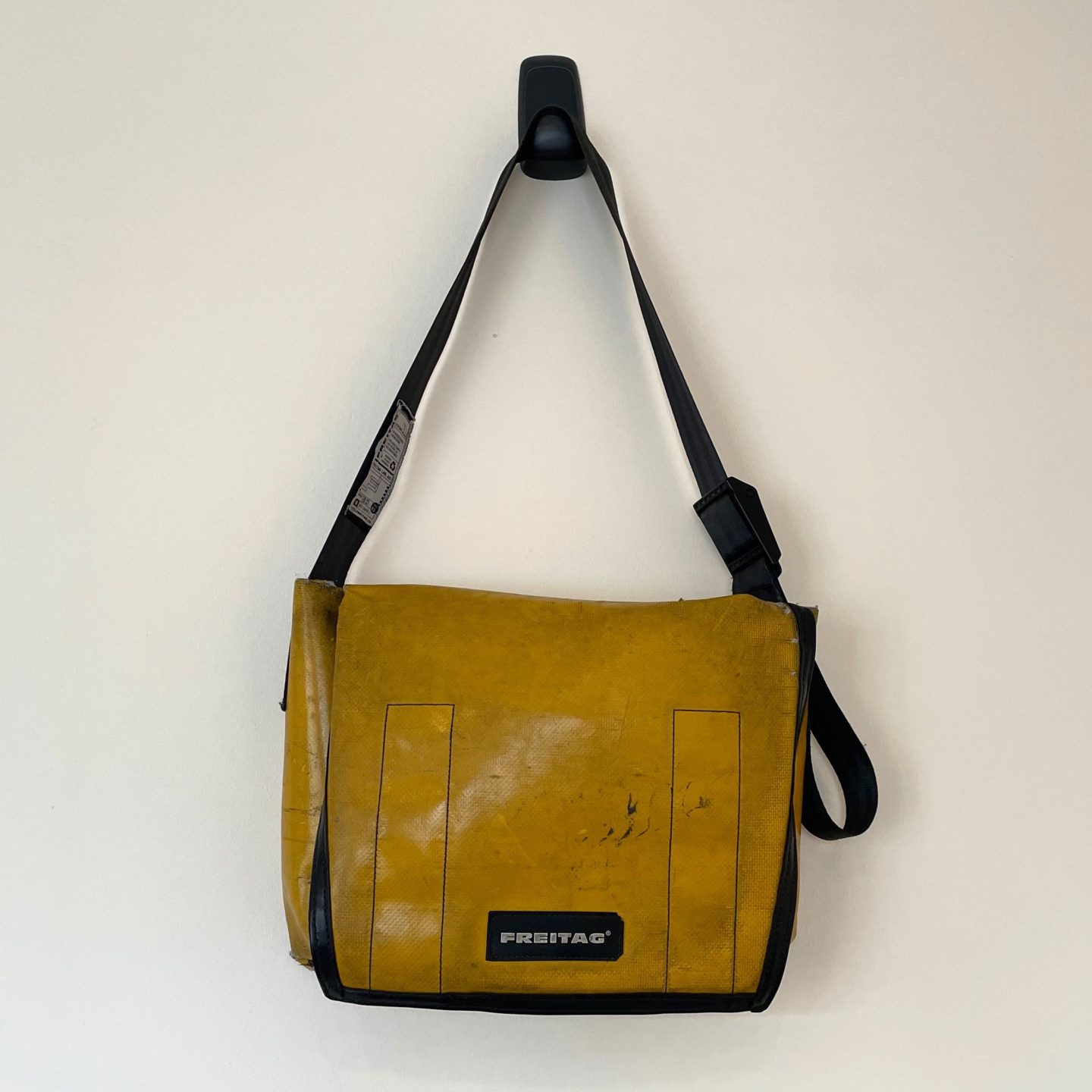 The COLOR CODEX series — to which SEMIOVOX has invited our semiotician colleagues from around the world to contribute — explores the unexpected associations evoked for each of us by specific colors found in the material world.
---
I first consciously engaged with this colour as a seven-year-old child, when I became fascinated with an elderly uncle's prayer beads — which were made of amber stones in which insects were trapped. I was mesmerized by the beads' transparency, and their ability to absorb and contain life. I wanted to own the beads, but they were too precious to be given to a child, and I didn't use beads to pray anyway.
Amber — fossilized tree resin — is the colour of honey, and emits a lucid glow of a yellowish hue. When light hits an amber stone, that bright colour can imbibe you just as easily as the resin itself imbibes a fly or an ant. The glow can absorb you and all life around you into a golden moment that will last forever.
"Amber" also refers to a range of yellow-orange colors. These colors do not necessarily reverberate with the amber stone's pure beauty. However, as a color too amber contains unique and inimitable characteristics — even though they may not be immediately apparent.
For example, I purchased this amber-colored Freitag postman bag in Hamburg thirteen years ago, and have carried it with me ever since. Like an amber stone, the bag has absorbed and imbibed the memories and feelings I have collected from various parts of the world, freezing them forever in time. Wear and tear may make it difficult for others to detect my bag's mesmerizing qualities — but in my eyes its original color is still reflected.
I was invited to participate in a conference, where I met two creative thinkers whose ideas and projects I valued enormously. When we got together at lunchtime, we discovered that each of us was carrying an amber-colored messenger bag. We found this funny — but it was a truly exciting moment for me. It was then that I realized that amber was the colour of creativity and thinking "outside the box." Or to be more precise: creativity absorbing and imbibing the box.
When I shop for anything — tools, clothes, garments — I keep an eye open for that particular color. Sometimes I'll find the perfect object — which will shine with a glow visible only to me, a glow that drinks me in and helps transport me to a creative mindset. Now that I'm an adult, perhaps I'll also acquire my own string of amber stone prayer beads — or perhaps it will acquire me.
---
COLOR CODEX: Martha Arango (Sweden) on FALUKORV RED | Audrey Bartis (France) on KYOTO MOSS | Maciej Biedziński (Poland) on SKIN-DEEP ORANGE | Natasha Delliston (England) on MARRAKECH MINT | Whitney Dunlap-Fowler (USA) on RESURRECTION CANARY BLUE | Josh Glenn (USA) on TOLKIEN GREEN | Aiyana Gunjan (India) on LETTERBOX RED | Sarah Johnson (Canada) on ARMY GREEN | Lucia Laurent-Neva (England) on TEAL BLUE VOYAGER | Rachel Lawes (England) on DEVIL GREEN | Charles Leech (Canada) on STORMTROOPER WHITE | William Liu (China) on PINING GREEN | Ramona Lyons (USA) on GOTH PURPLE | Sónia Marques (Portugal) on RUNAWAY BURRO | Max Matus (Mexico) on CALIFORNIAN BLUE | Chirag Mediratta (Canada / India) on AUROVILLE ORANGE | Clio Meurer (France) on PARIS LUMINOUS GREY | Serdar Patkin (Turkey / England) on AMBIENT AMBER | Maria Papanthymou (Russia / Greece) on AGALMATOLITE WHITE | Vijay Parthasarathy (USA) on ALPHONSO YELLOW | Greg Rowland (England) on LAUNDROMAT FUTURA | Tim Spencer (England) on ELECTRO-EROTIC COBALT | Ximena Tobi (Argentina) on VILLA MISERIA BRICK | Alfredo Troncoso (Mexico) on BORGES GLAUQUE.
Also see these series: COVID CODES | SEMIO OBJECTS | MAKING SENSE WITH… | COLOR CODEX