Teal Blue Voyager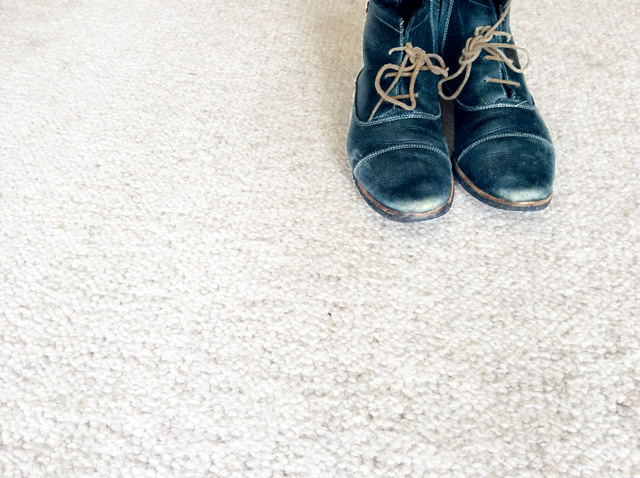 The COLOR CODEX series — to which SEMIOVOX has invited our semiotician colleagues from around the world to contribute — explores the unexpected associations evoked for each of us by specific colors found in the material world.
---
Teal Blue Voyager is a beguiling hue that is invigorating and calming at the same time. Even more than that, for me, it is the colour of infinite potential for renewal.
This colour is not turquoise, nor is it simply teal. It doesn't have the over-enthusiasm of a green teal nor the mysteriousness and sombreness of a dark teal. It is very close to peacock teal. This deep transcendent teal contains more blue than the ubiquitous teal, a dash of black, and a whisker of magenta. It has a lower saturation tonality that makes it inviting and warm. Yet its green and grey undertones provide us with mental energy, confidence, and strength.
I became aware of Teal Blue Voyager about 20 years ago. I frequently travelled by boat to Isla Palma, a natural reserve located in the middle of the ocean, two hours from Cartagena (Colombia). Every time I made the journey, I was mesmerised by the different shades of blue that appeared in the ocean, each creating its own melody. It seemed that the colours were singing through the waves, and my eyes always stopped at the murmuring and hypnotic "sound" of this deep shade of teal blue in the water. Its palpitating nature created a feeling of peace and spiritedness simultaneously, and it emanated a tranquillity that put me at ease while travelling on a bumpy boat. While looking at it, I experienced a sense of expansiveness and even exaltation. It often sent my brain to a place of mixed emotions — from being full of ideas to being profound and introspective, where anything and everything can happen. Since those trips, the Teal Blue Voyager has been an ever-present dream in my life.
I developed an obsession with this colour, to the point of collecting many pieces in this hue — from books and clothes to chairs and ornaments. My favourite example is a pair of boots I wore for almost seven years. What attracted me to them was their colour: introverted, not seeking attention, yet unconventional. I felt unique and creative when I wore them. Those boots opened conversations with friends, pushed my dress sense, and untangled my mind as I walked.
---
COLOR CODEX: Martha Arango (Sweden) on FALUKORV RED | Audrey Bartis (France) on KYOTO MOSS | Maciej Biedziński (Poland) on SKIN-DEEP ORANGE | Natasha Delliston (England) on MARRAKESH MINT | Whitney Dunlap-Fowler (USA) on RESURRECTION CANARY BLUE | Josh Glenn (USA) on TOLKIEN GREEN | Aiyana Gunjan (India) on LETTERBOX RED | Sarah Johnson (Canada) on ARMY GREEN | Gemma Jones (Netherlands) on TBD | Lucia Laurent-Neva (England) on TEAL BLUE VOYAGER | Rachel Lawes (England) on DEVIL GREEN | Charles Leech (Canada) on STORMTROOPER WHITE | William Liu (China) on PINING GREEN | Ramona Lyons (USA) on GOTH PURPLE | Sónia Marques (Portugal) on RUNAWAY BURRO | Max Matus (Mexico) on CALIFORNIAN BLUE | Chirag Mediratta (Canada / India) on AUROVILLE ORANGE | Clio Meurer (France) on PARIS SKY SILVER | Elodie Laye Mielczarek (France) on TBD | Serdar Patkin (England) on AMBIENT AMBER | Maria Papanthymou (Greece) on AGALMATOLITE WHITE | Vijay Parthasarathy (USA) on ALPHONSO YELLOW | Greg Rowland (England) on LAUNDROMAT FUTURA | Ximena Tobi (Argentina) on VILLA MISERIA BRICK | Alfredo Troncoso (Mexico) on BORGES GLAUQUE.
Also see these series: COVID CODES | SEMIO OBJECTS | MAKING SENSE WITH… | COLOR CODEX