Q&A
Deep dives with interesting people.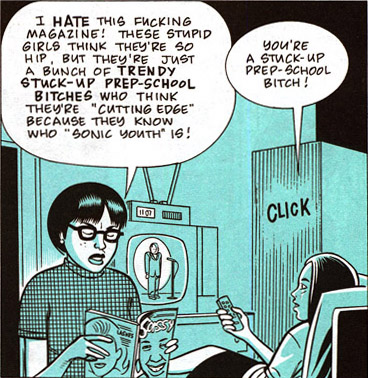 Daniel Clowes
A 1999 interview with Daniel Clowes, about Ghost World.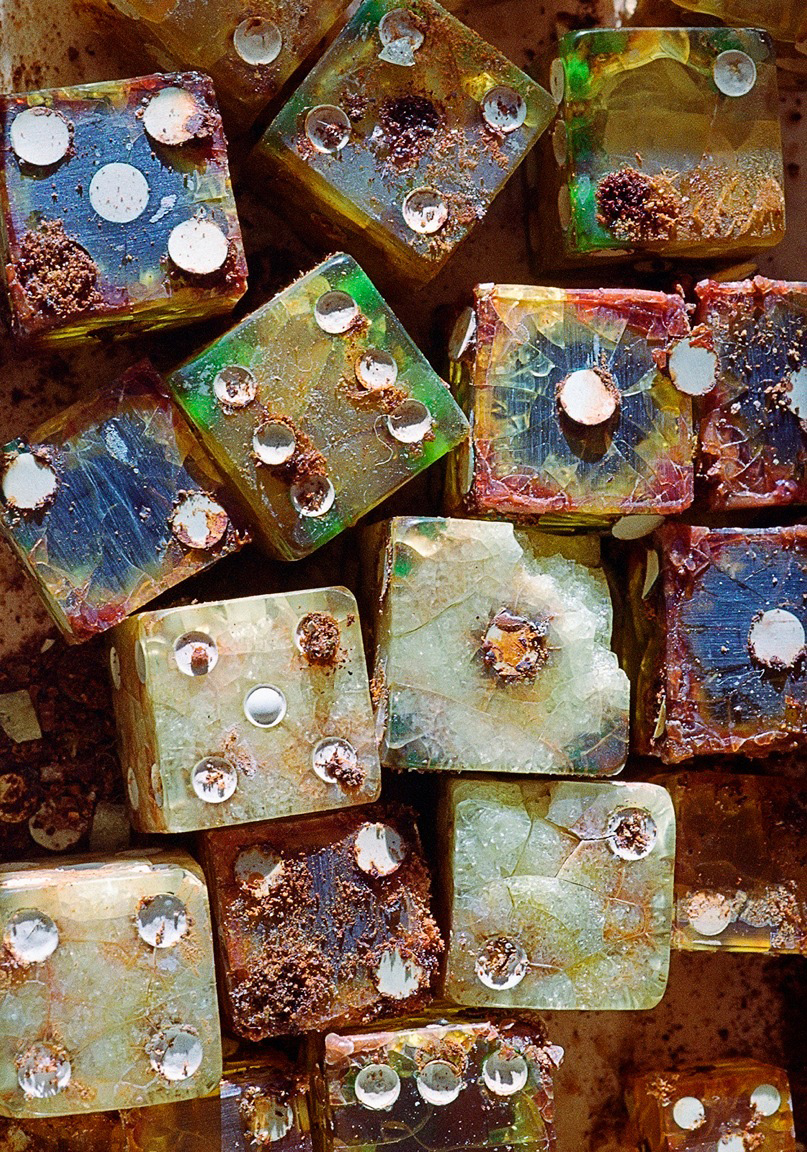 The Art of Decay
In castoff objects, she finds beauty and truth.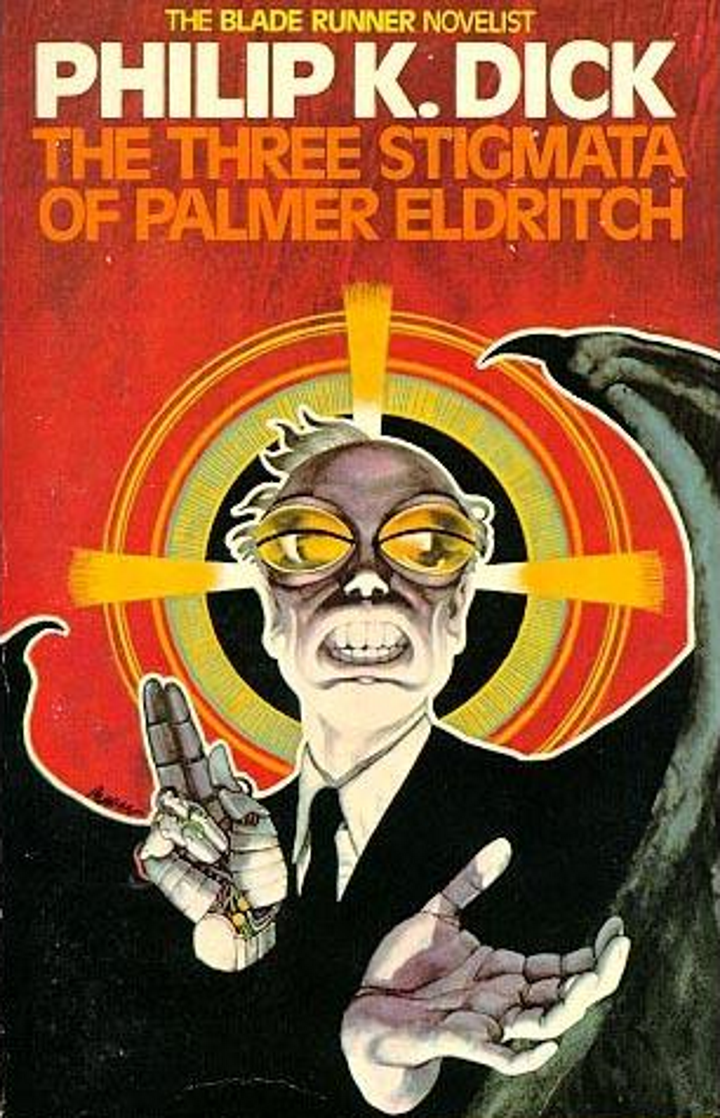 Back to Utopia
Can the antidote to neoliberal triumphalism be found in science fiction?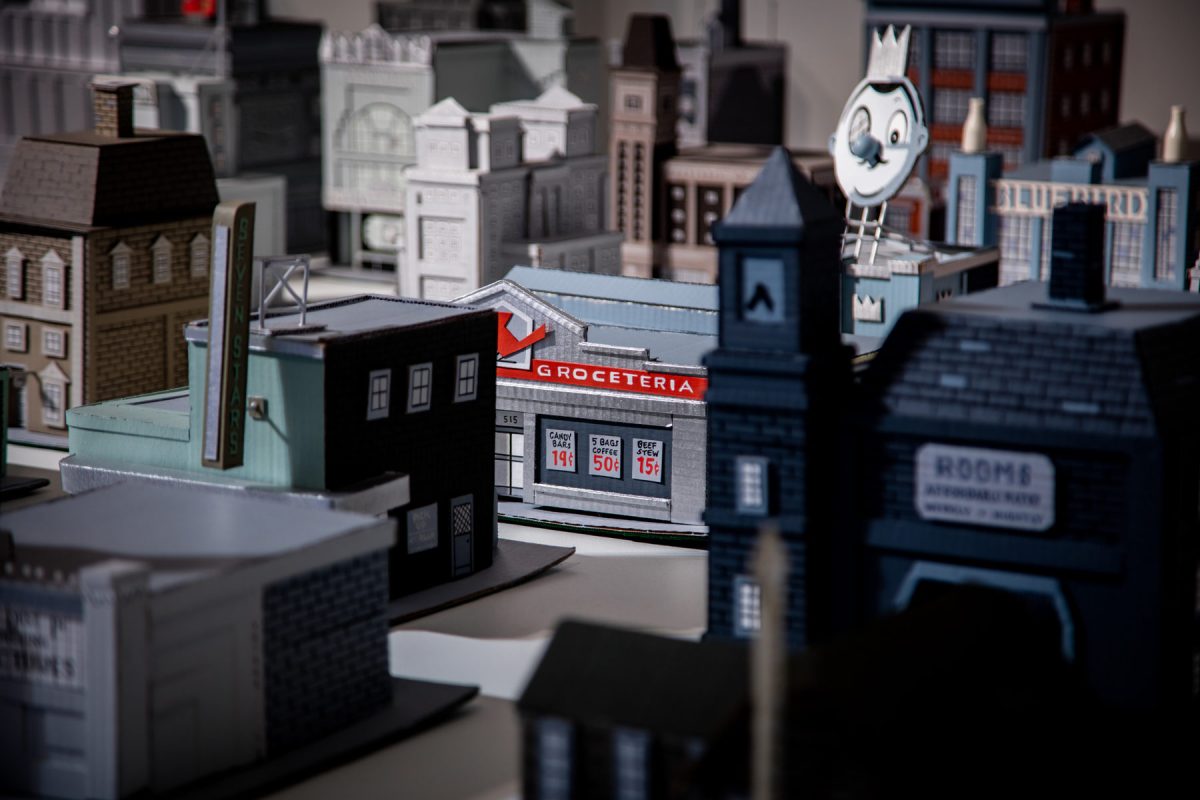 Seth's Dominion
"I am still trying to approach my work with the same intentions I had as a child."