Lucia Laurent-Neva
Lucia Laurent-Neva is a semiotician, designer and anthropologist. She is the founder of Visual Signo and the Co-Founder of Semiofest, a global conference in commercial semiotics.
---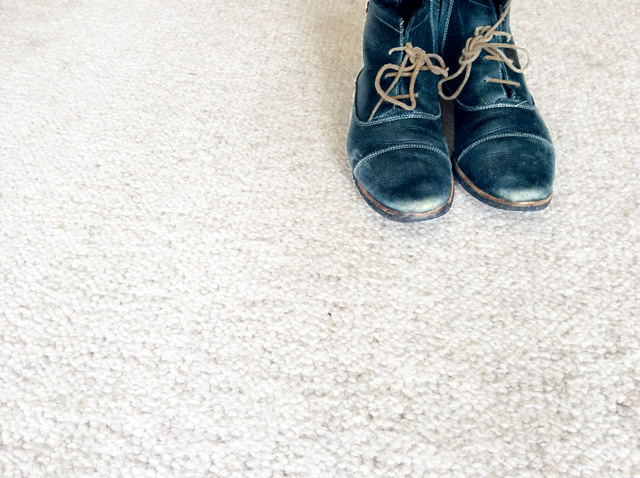 While looking at it, I experienced a sense of expansiveness and even exaltation.
---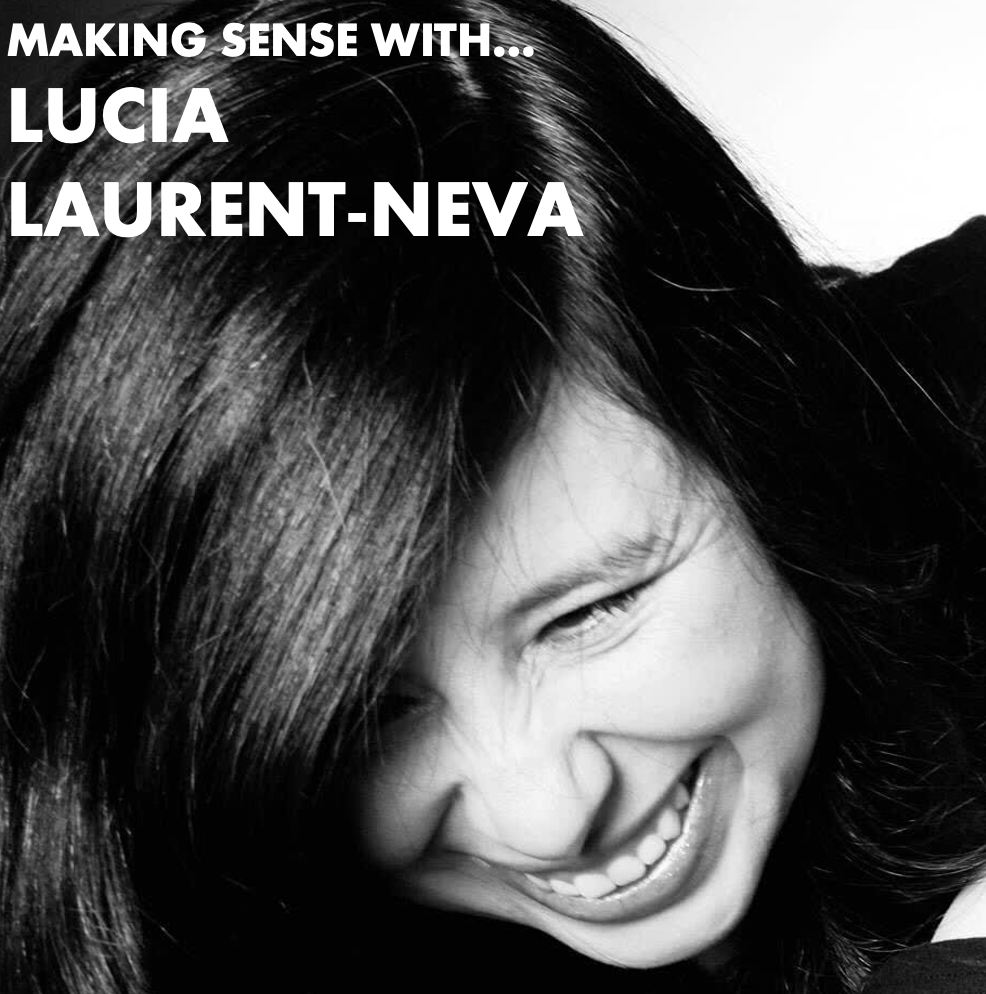 "No matter how disruptive our insights may be, we must communicate them fearlessly."
---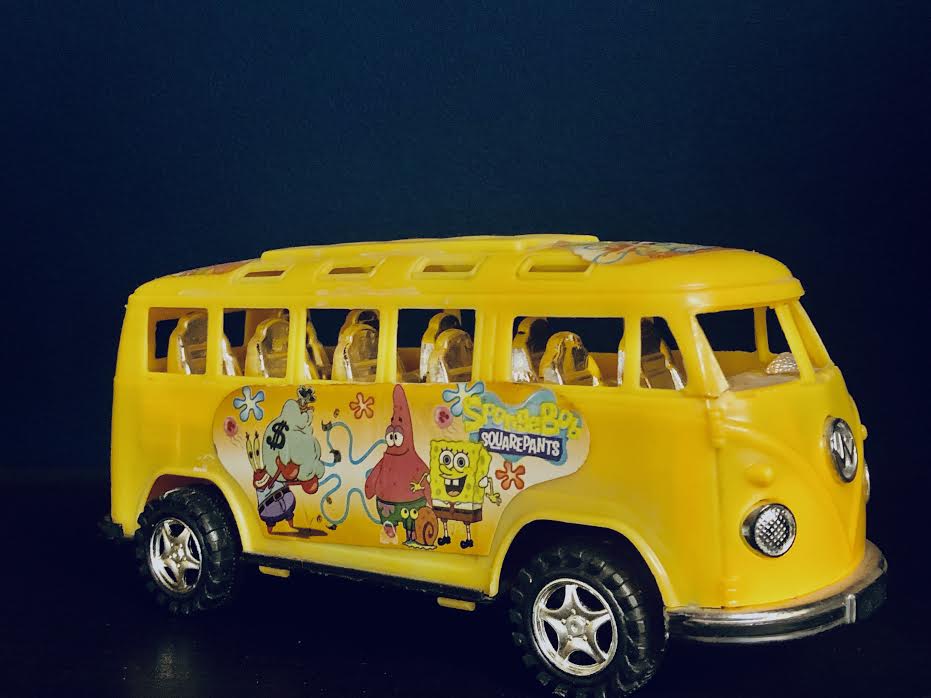 A constant reminder that kindness is the most powerful life vehicle.