SEMIOVOX 2022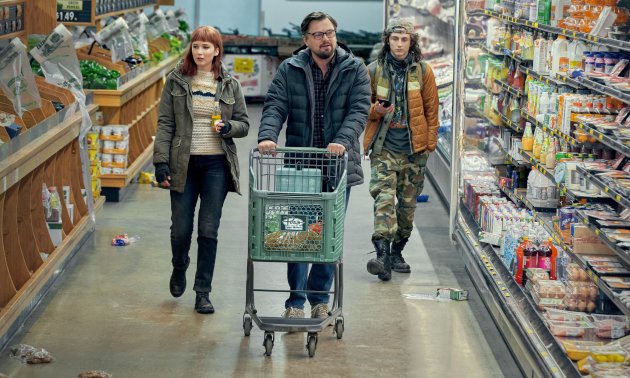 I'm cofounder of the semiotics-fueled consultancy SEMIOVOX. Our methodology provides insight and inspiration — to brand and organization strategy, marketing, design, innovation, and consumer insights teams, as well as to their agency partners — regarding the unspoken local/global "codes" that help shape perceptions of and guide behavior within product categories and/or sociocultural territories.
During 2022, our projects included the following.
RTD COFFEE PACK STRUCTURE across markets including China, Japan, the UK and the USA, on behalf of a European coffeeshop chain. A complex audit that also included semio-informed consumer research in all markets. We relied on our global network of semiotic agencies — in this case, Labbrand (China), Salt (Japan), and Visual Signo (UK) — for local insights. Packaging structure optimization.
ITALIAN COFFEE BRAND ASSETS — analyzing an Italian coffee brand's semiotic assets (through the lens of a global study we'd undertaken last year) on behalf of the multinational beverage company that has acquired it. Positioning strategy and portfolio optimization.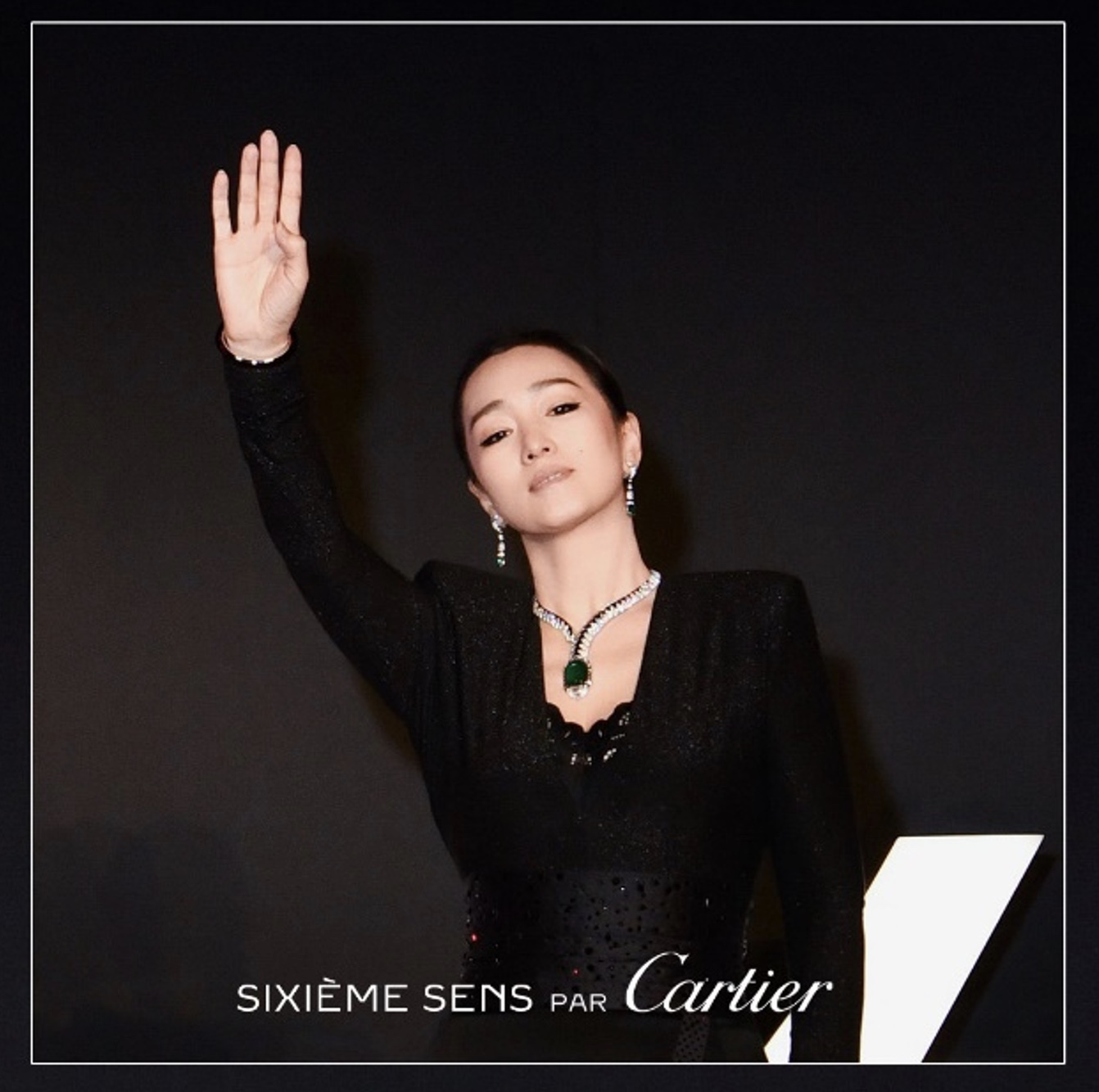 The LUXURY JEWELRY CATEGORY in China, on behalf of one of the world's largest jewelry companies — via our friends at a UK branding agency. We relied on the semiotic agency Labbrand (China) for local insights. Brand elevation and marketing optimization.
The BUSINESS INSURANCE CATEGORY (US brand comms and pack design), on behalf of a European underwriter — via our friends at the UK agency Creative Semiotics. Brand elevation and marketing optimization.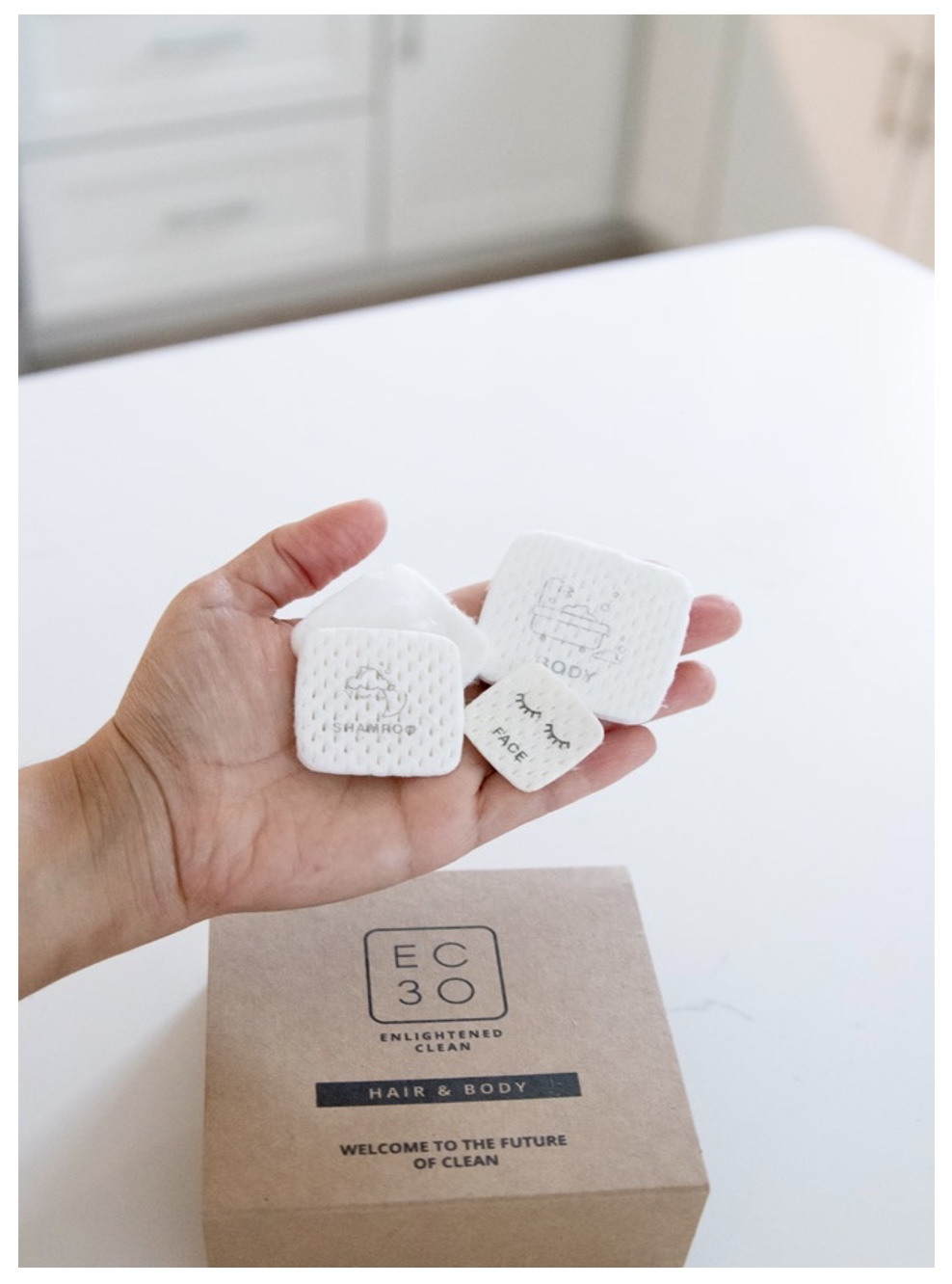 The PERSONAL CARE & BEAUTY BENEFITS SPACE (US brand comms), on behalf of one of the world's largest oral care companies — via our friends at a UK brand and marketing agency. New brand innovation.
OCCULT CODES. A US-centric historical analysis of occult codes — one piece of a global study conducted (by a French agency) on behalf of one of the highest-selling videogame franchises of all time. Gameworld, storyline, and character design. Via our friends at a French brand and marketing agency.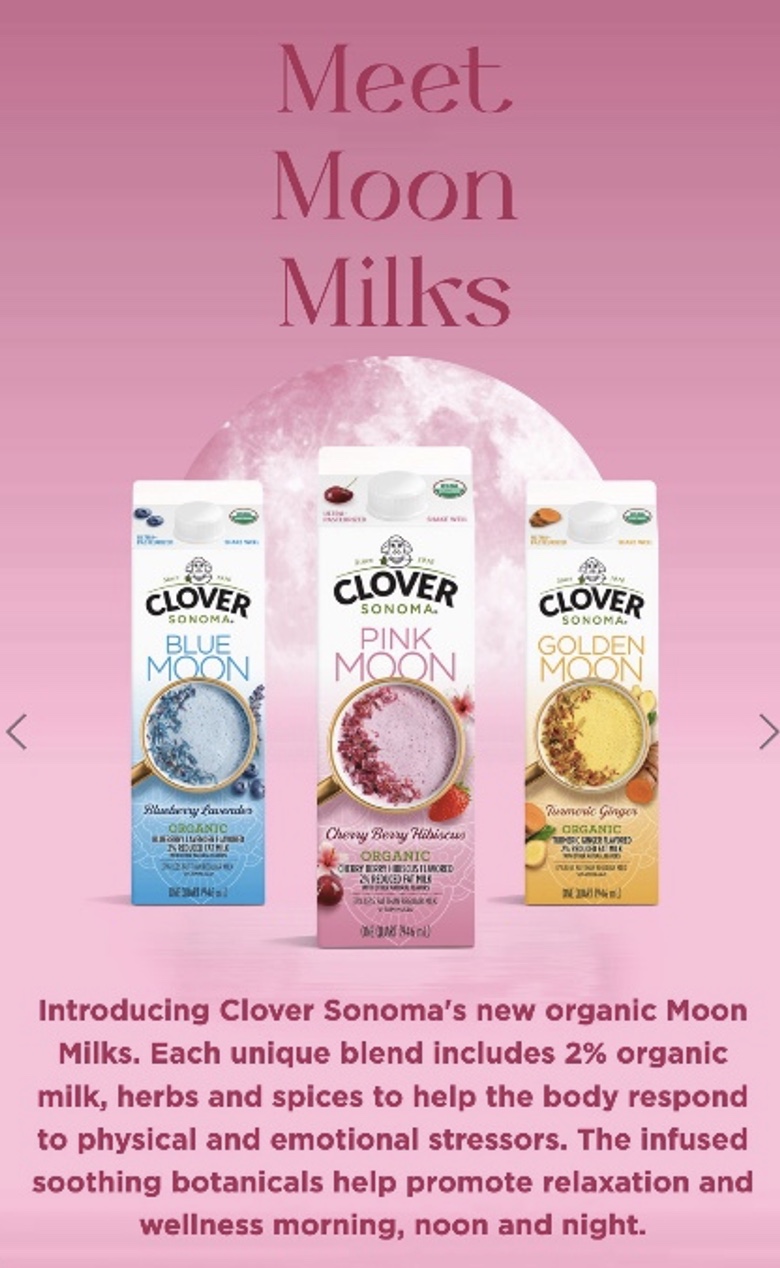 NON-DAIRY & DAIRY MILK CODES in the US. An audit of codes communicated via brand communications in the coconut milk, almond milk, soy milk, oat milk, as well as the dairy milk space. Conducted on behalf of one of the world's largest producers of non-dairy milk products. Packaging and logo redesign, as well as optimizing brand comms across all marketing channels.
FUTURE OF LUXURY. A US-centric analysis of emergent trends in the semiotics of luxury — one piece of a global study conducted on behalf of a company famous for its travel guides. Horizon scanning and trend analysis. Via our friends at a French brand and marketing agency.
---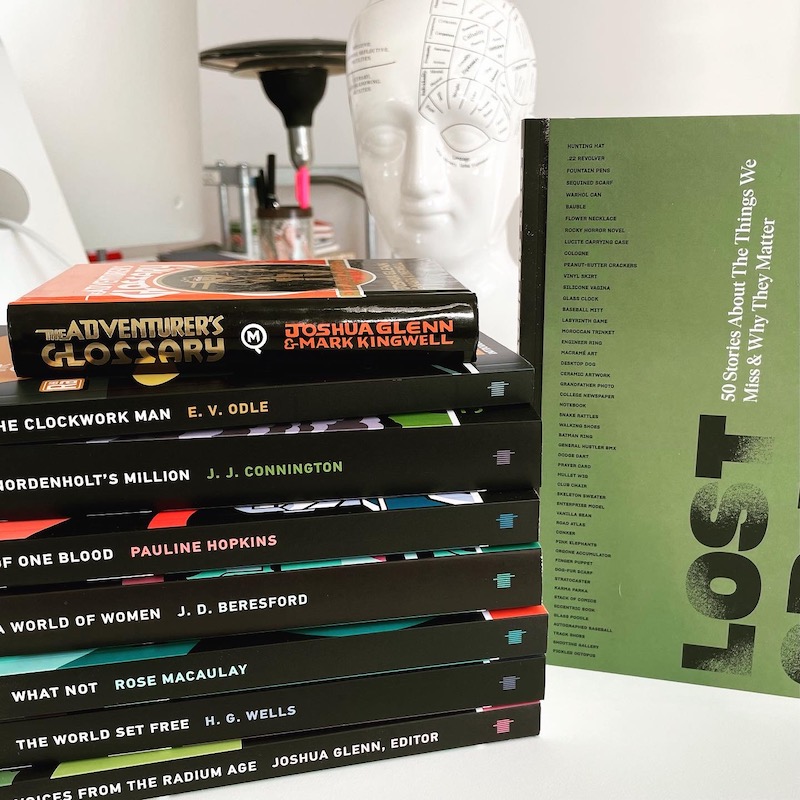 In the past ~12 months, I've co-authored two semiotics-influenced books: THE ADVENTURER'S GLOSSARY (McGill-Queen's University Press) and LOST OBJECTS (Hat & Beard Press). Also, I'm founding editor of the RADIUM AGE series of proto-sf reissues for the MIT Press, which launched earlier this year.
More info on these books here.
---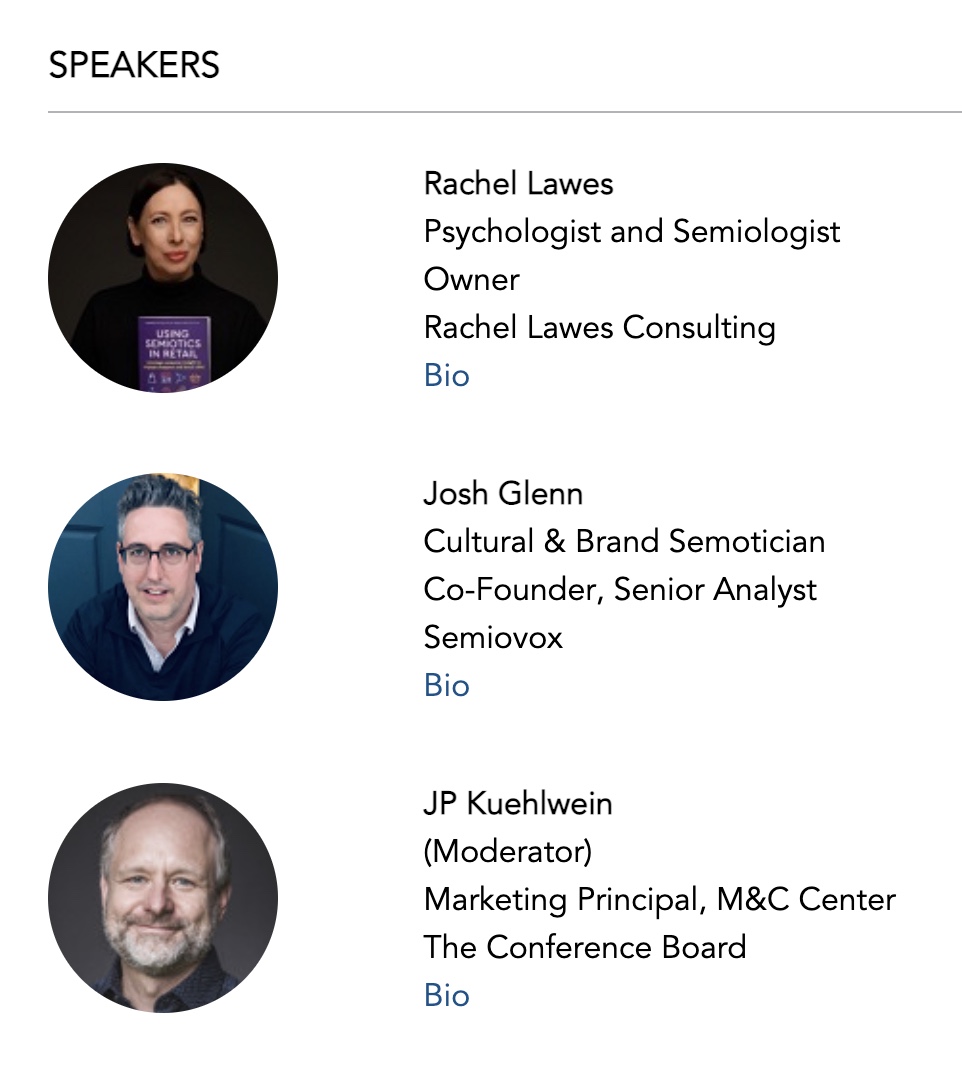 In September, I participated in a "Future of Brand Building" webcast hosted by JP Kuehlwein, on the Conference Board platform. Rachel Lawes, author of Using Semiotics in Retail, was the other guest.
---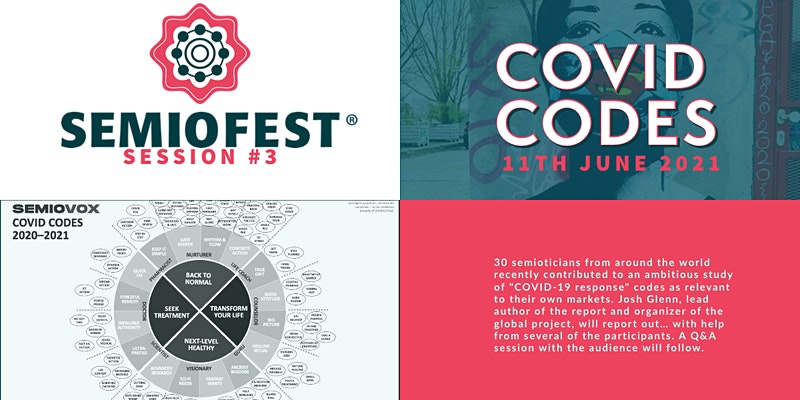 This winter, I'll resume my role as "convener" for SEMIOFEST SESSIONS, a series of teleconference get-togethers — which I helped launch last year — intended not only to share best practices among, but to nurture collegiality and friendship within the global semio community.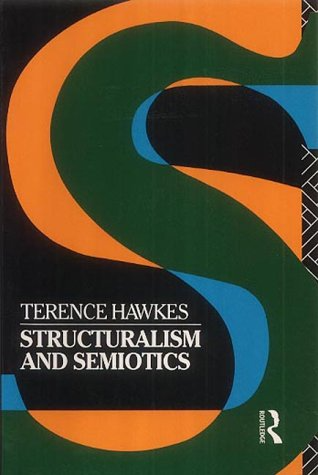 On December 30, Routledge published Fascinating Rhythms: Shakespeare, Theory, Culture, and the Legacy of Terence Hawkes (ed. John Drakakis). Malcolm Evans, a former student of Hawkes — whose Structuralism and Semiotics, published in 1977 as the first volume in Hawkes's New Accents series, helped make critical theory accessible to the English-speaking world — contributes the final essay. Malcolm was kind enough to quote me on the topic of Structuralism and Semiotics, as follows:
Hawkes' book is helpful in letting you know what it should feel like to do this work — the necessary alienation from the grip of the quotidian, the sense of 'x-ray' vision into the invisible web of relations in which all apparently independently existing objects exist (and which helps constitute those objects). The imperative is to get your hands dirty and struggle with the model, and the importance of recognizing that whatever you come up with is at best temporary and tentative. The sense that it's both a science and an art. […] He inveighs against "mystifying theoretical jargon" in his 2003 afterword to the book. My kind of theorist.
Though we never met, Hawkes was an important influence on me; I'm grateful to be included if even for a single paragraph.
---
In my role as a semiotician and cultural historian, I'm a talking head in Mickey: The Story of a Mouse, a documentary that premiered in November on Disney+. (Here's the official trailer.)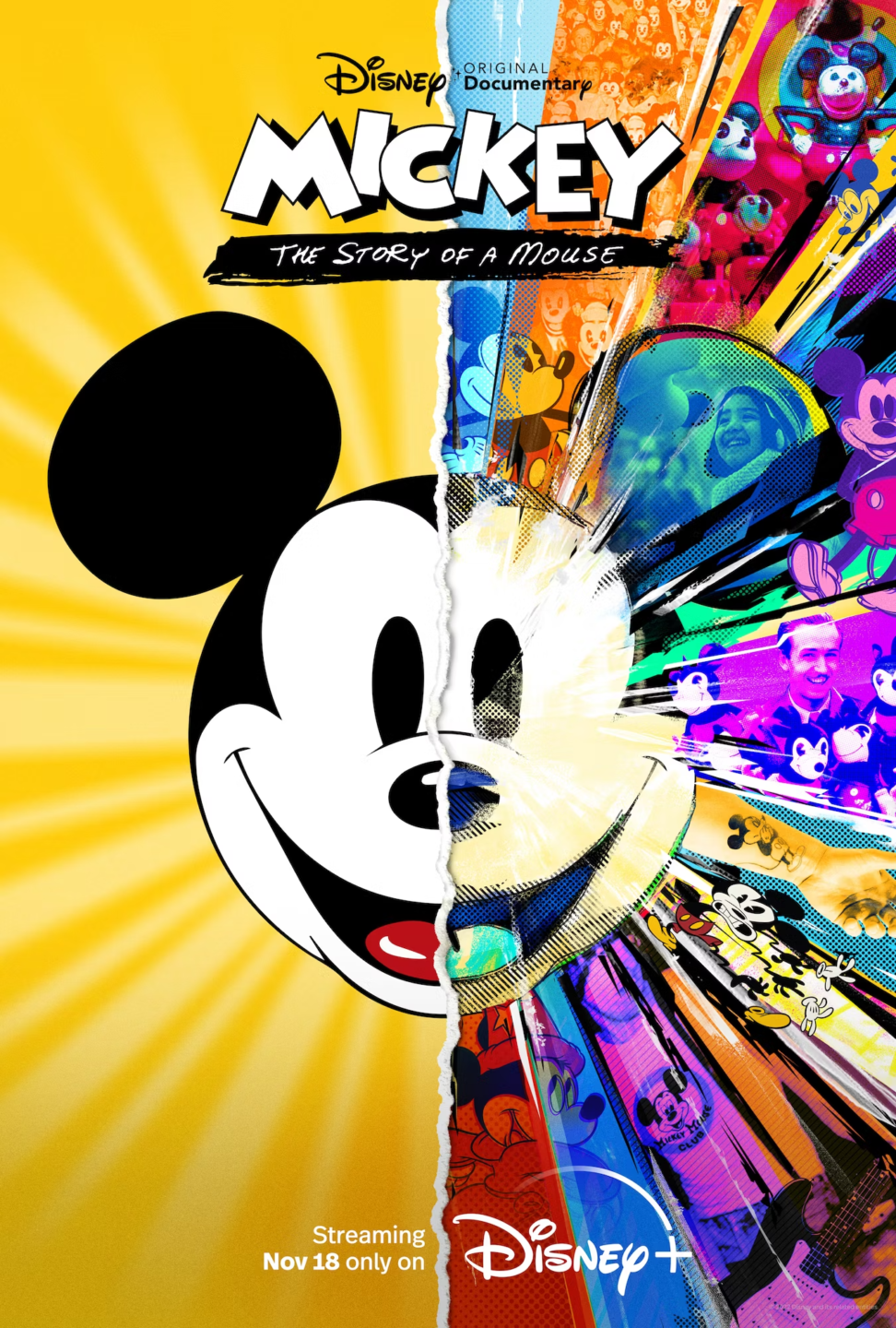 Directed by Jeff Malmberg and produced by Morgan Neville, Meghan Walsh, and Chris Shellen, the film "explores Mickey's significance, getting to the core of what Mickey's cultural impact says about each of us and about our world."
At the prompting of Jeff and Meghan, who filmed my segments in 2019, I embarked on a deep-dive course of research and analysis — continuing on after the filming ended — that resulted in the SEMIOVOX series TAKING THE MICKEY.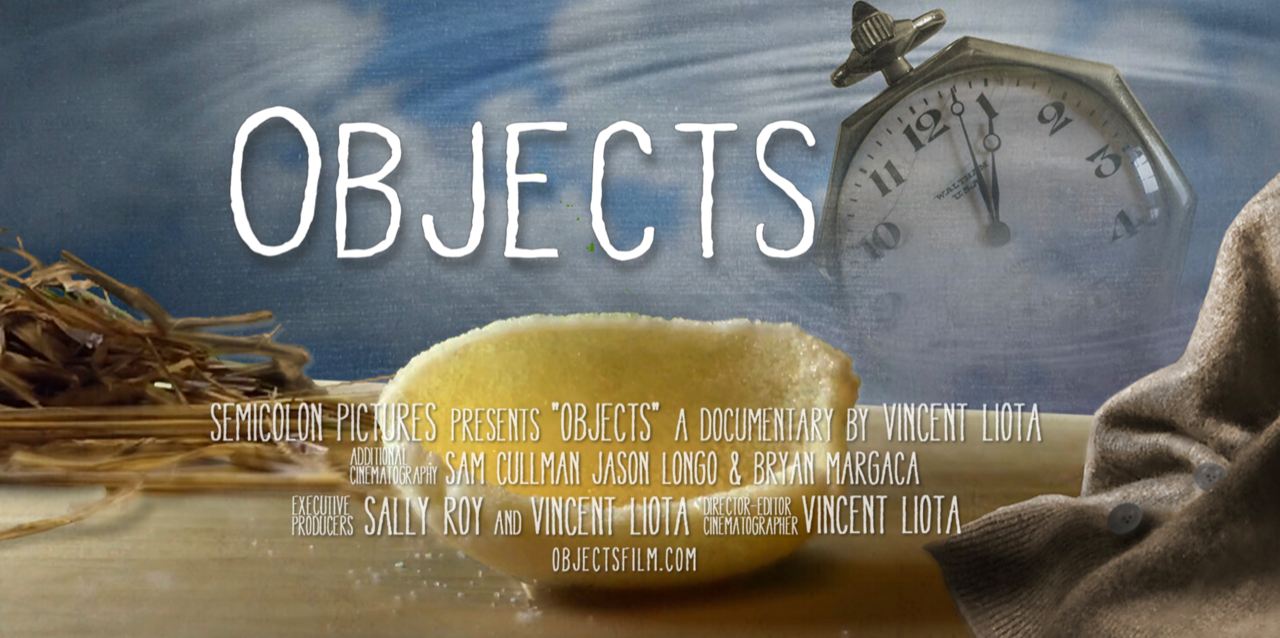 PS: Rob Walker and I make a brief appearance or two in the 2021 documentary Objects, directed by Vin Liota. In February, Objects was screened at BigSkyDocFest in Missoula; and in July it was screened at the LA International Film Festival.
---
I'm the editor here at SEMIOVOX, our consultancy's eponymous website. Here's what we published during 2022.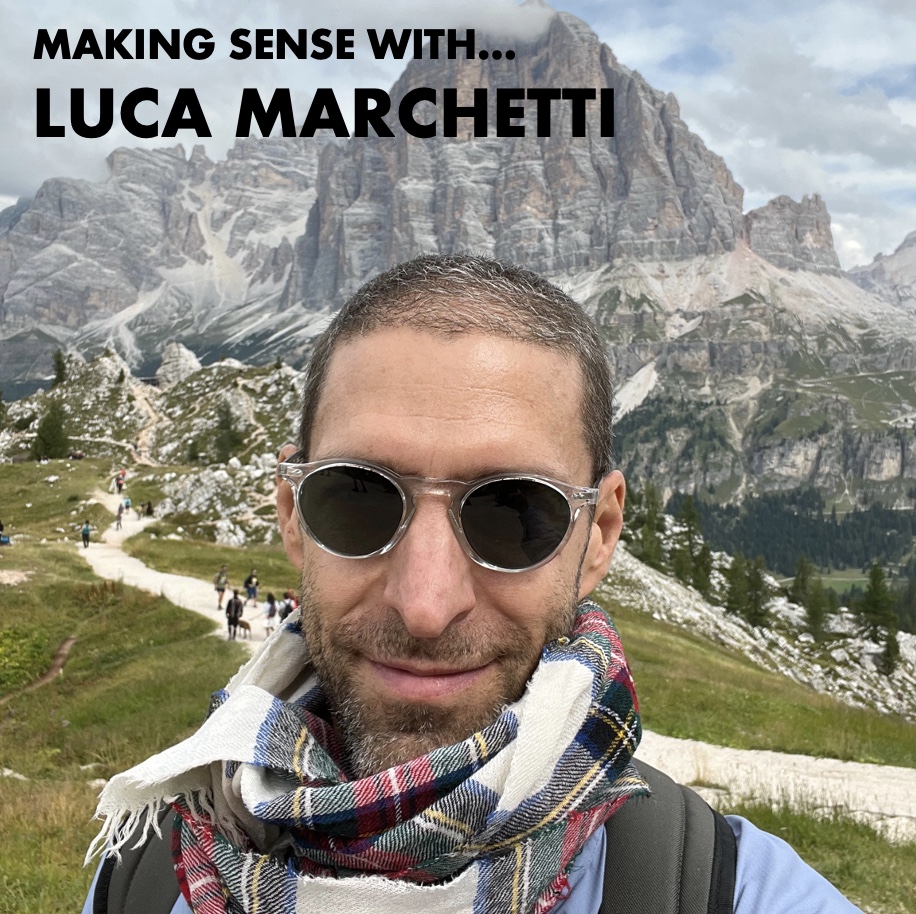 Last month, we began publishing MAKING SENSE WITH…, a new series of Q&As dedicated to understanding what makes semioticians tick. I've persuaded a couple dozen (so far) of my commercial-semiotics colleagues from around the world to answer the same 10 questions.
Here's the 2022 series lineup: SAMUEL GRANGE (France) | GABRIELA PEDRANTI (Spain) | CHARLES LEECH (Canada) | HAMSINI SHIVAKUMAR (India) | CHRIS ARNING (England) | LUCA MARCHETTI (France) | MALCOLM EVANS (England) | JOSH GLENN (USA).
*
During 2022, SEMIOVOX continued to offer glimpses into various audits we've done — via installments in the series CODE-X.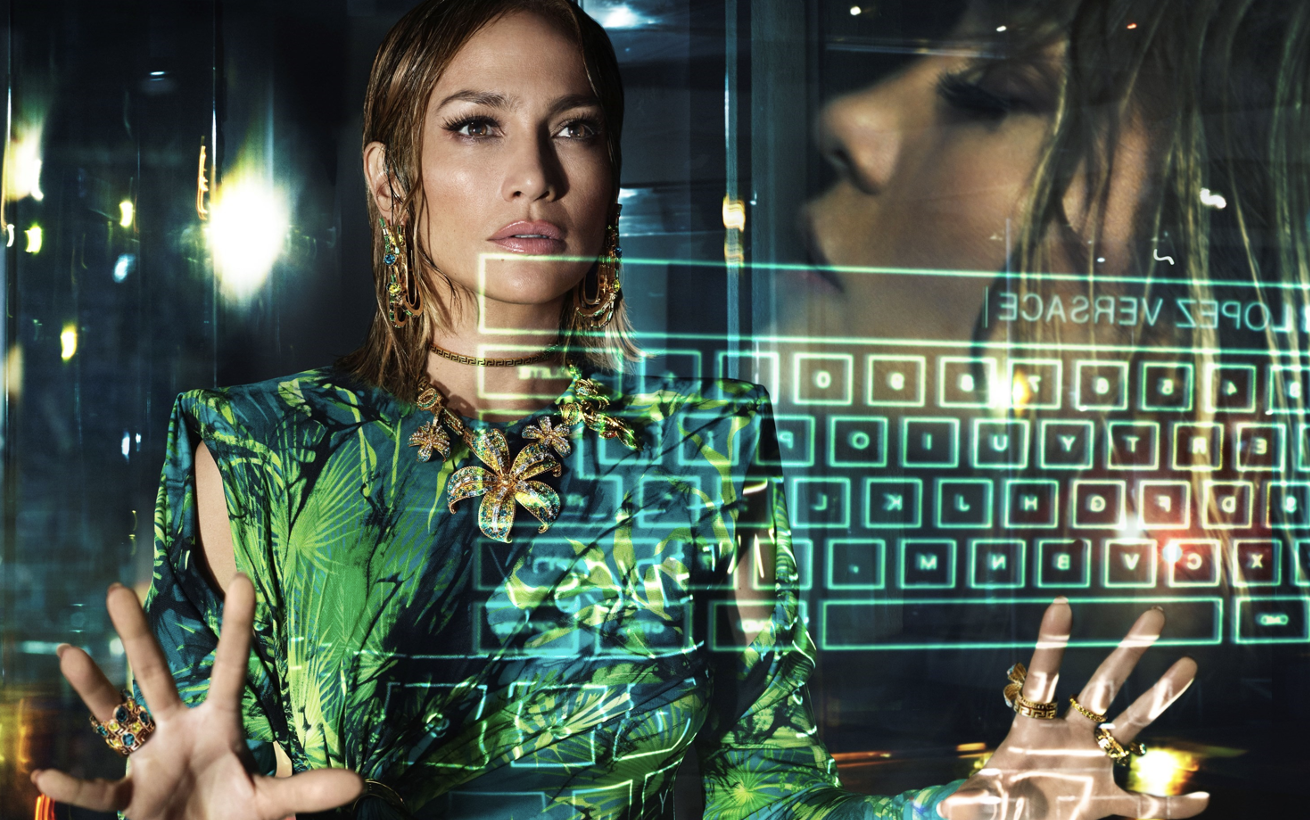 Recent CODE-X installments include:
LEADERSHIP: IN IT TO WIN IT | CONVENING: THOUGHT STARTERS | LESSONS LEARNED | BIG PICTURE | NETWORK BUILDING | STORY TELLING | PARADIGM SHIFT | KEEP IT CASUAL | BRAIN STORM | DREAMTIME | SCI-FI VISION | RALLY AROUND | CALL TO ACTION | EASY AS ABC | MEXICAN-NESS: SUPER SOCIAL | ULTRA-DRAMA | HEART ON SLEEVE | OPULENT IMPUNITY | DARK FANTASTIC | ABSURDIST PROTEST | MAKING A BIG CHANGE: SNAP OUT OF IT | THE BRIGHT SIDE | STEP BY STEP | YOU'LL GET THERE | YOU'RE COVERED | STAY SEXY | DREAM ON | FAR-OUT SCIENCE | NEVER SETTLE | OPEN UP | NURTURING | CHANGE AGENT | LUXURY: MUSEUM QUALITY | LUCID DREAM | KICK BACK | OUTLAW TRIBE | FERAL & FELINE | BREAK OUT | GET GRANULAR | SAMURAI STYLE | CODE BREAKER.
---
Thanks for reading SEMIOVOX. Lots more coming in 2023!
Also see: SEMIOVOX 2022 | SEMIOVOX 1Q2023.