The CODE-X series catalogs a vast codex of source codes (aka "signs") extracted from past audits.
Note that signs on their own, while sometimes interesting, only become truly revelatory and useful once they're sorted into thematic complexes, and the complexes into codes, and the codes into a meaning map. We call this process "thick description"; the Code-X series is thin description.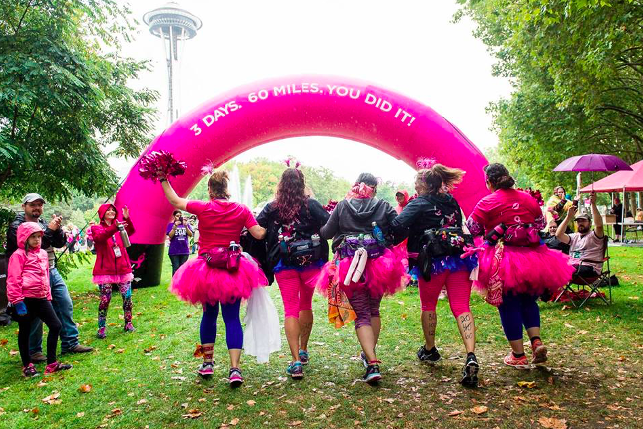 "THE BRIGHT SIDE" NORM: Life may seem bleak, colorless, meaningless— but everything will be beautiful. Stay hopeful.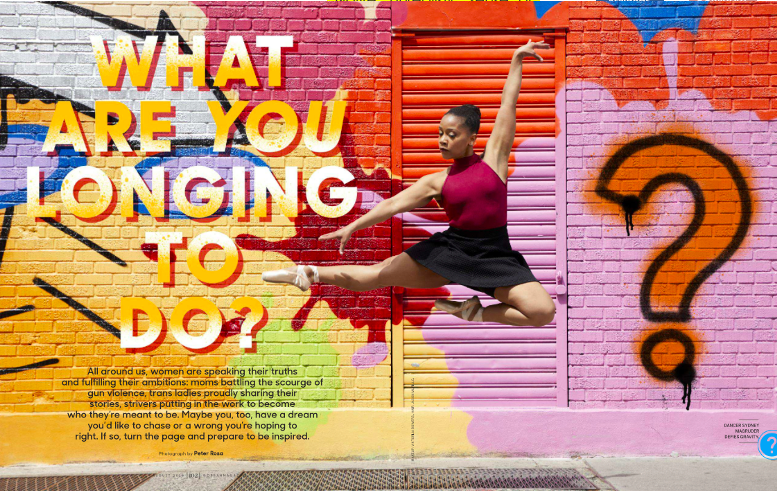 "THE BRIGHT SIDE" FORMS: Wizard of Oz effect — drab world turning into magical technicolor. Sense that the sun has just come out from the clouds. Optimistic, in the face of difficult situation. "Say hello to a lighter feeling." "Positive life." "Life will go on."
From a 2018 study of the GET IT BACK space, defined as "Yes, your life has changed for the worse — but there's reason to be optimistic. We can fix this."