The CODE-X series catalogs a vast codex of source codes (aka "signs") extracted from past audits.
The object of study in semiotics is not the signs but rather a general theory of signification; the goal of each "audit" is to build a model demonstrating how meaning is produced and received within a category or cultural territory. Signs on their own, therefore, only become truly revelatory and useful once we've sorted them into thematic complexes, and the complexes into codes, and the codes into a meaning map. We call this process "thick description"; the Code-X series is thin description.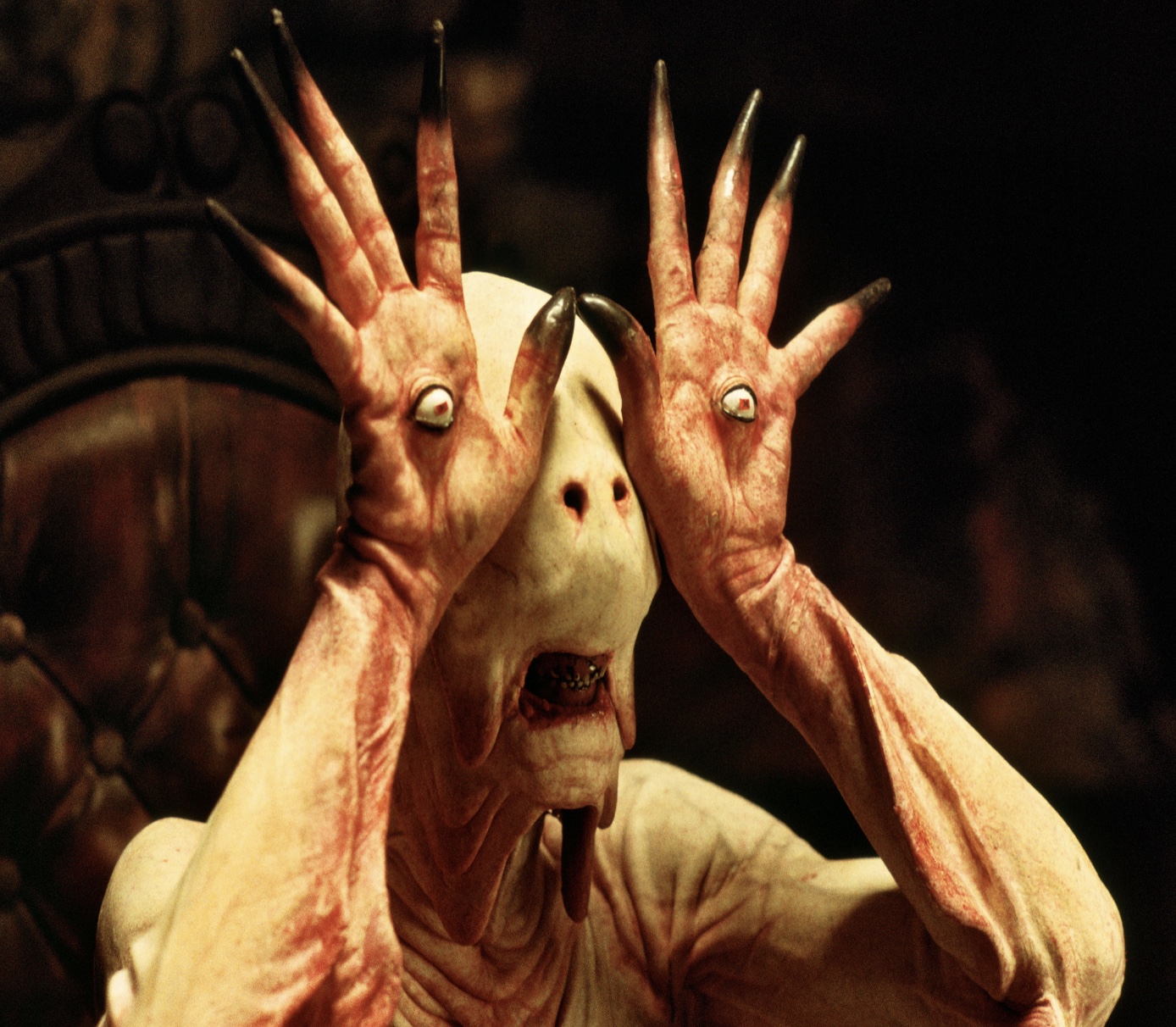 "DARK FANTASTIC" NORM: The sinister side of magical realism.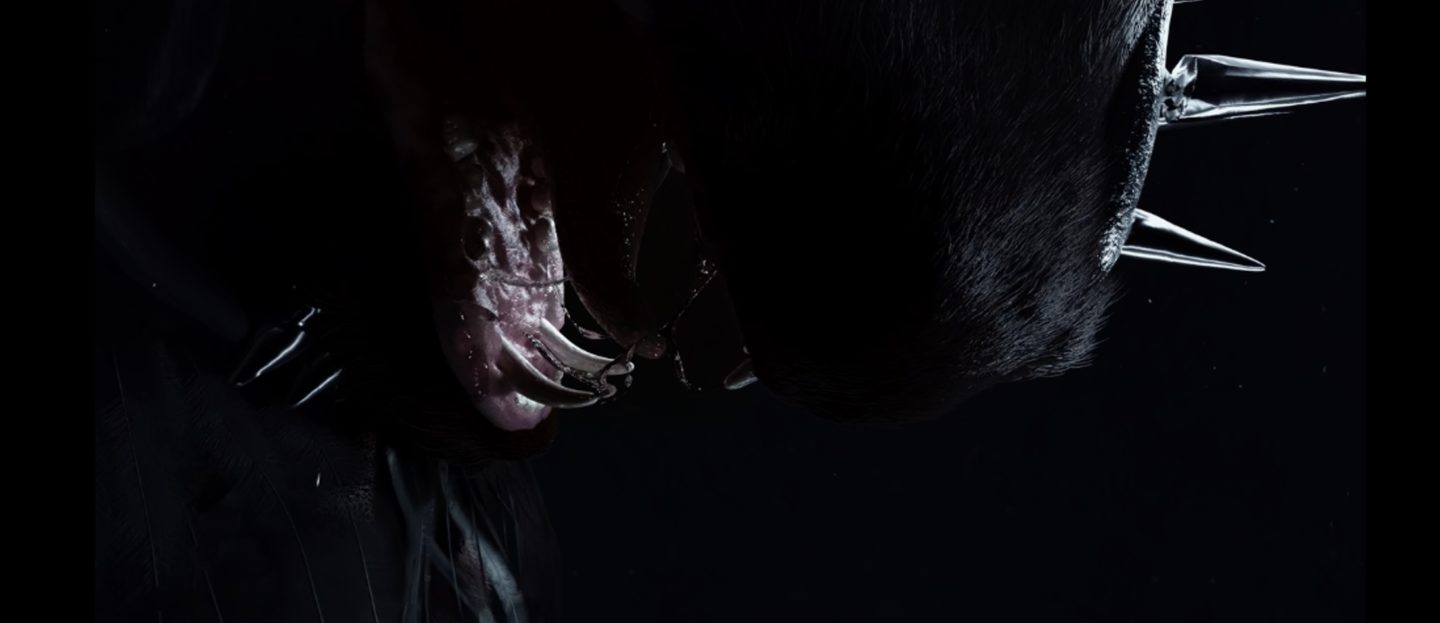 "DARK FANTASTIC" FORMS: Visual references to fairy tales, Catholic iconography. Monsters, including alebrijes. Visual beauty vs. grotesqueness. Guillermo del Toro, of course, but also Issa Lopez, Amat Escalante… The movies often reflect on the struggles of Mexicans.
From a 2020 study of "Mexican-ness" codes — as perceived in US culture.