The CODE-X series catalogs a vast codex of source codes (aka "signs") extracted from past audits.
Note that signs on their own, while sometimes interesting, only become truly revelatory and useful once they're sorted into thematic complexes, and the complexes into codes, and the codes into a meaning map. We call this process "thick description"; the Code-X series is thin description.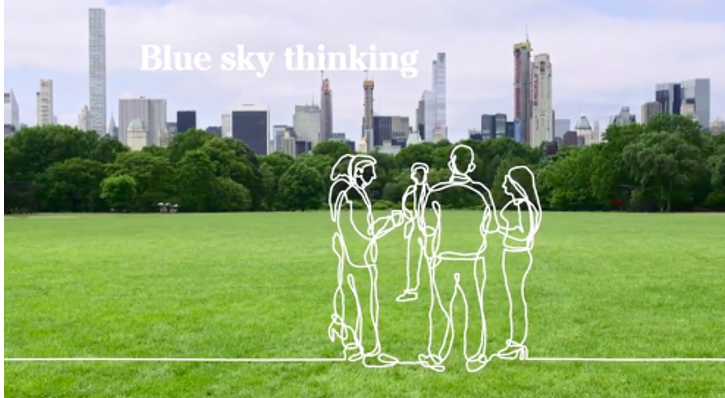 "DREAM ON" NORM: Before you can do it, you have to dream it. Visualize the future you'd like to inhabit, and dare to be hopeful about it.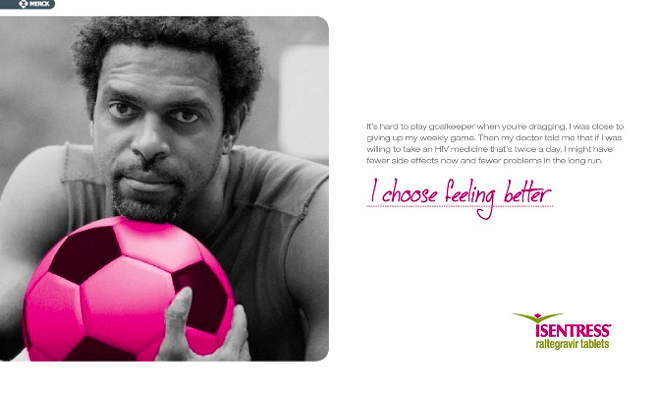 "DREAM ON" FORMS: Dreams, fantasy, hopes projected onto current reality. People with a dream. Hopeful. "Living out your dreams." "Don't dream bigger without it." "I want to go where the wind takes me."
From a 2018 study of the GET IT BACK space, defined as "Yes, your life has changed for the worse — but there's reason to be optimistic. We can fix this."