The CODE-X series catalogs a vast codex of source codes (aka "signs") extracted from past audits.
Note that signs on their own, while sometimes interesting, only become truly revelatory and useful once they're sorted into thematic complexes, and the complexes into codes, and the codes into a meaning map. We call this process "thick description"; the Code-X series is thin description.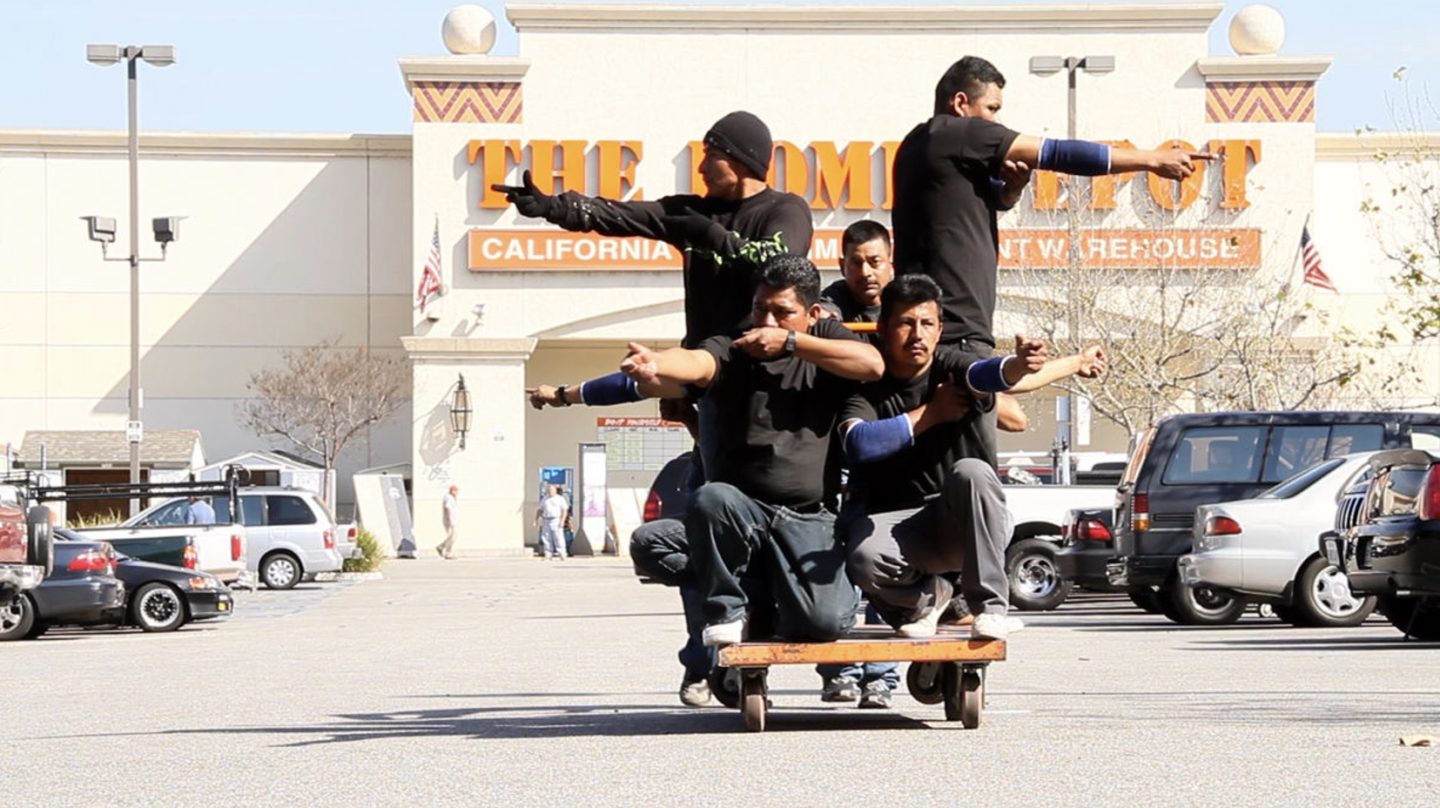 "ABSURDIST PROTEST" NORM: Using sly humor and cultural references to protest social injustices..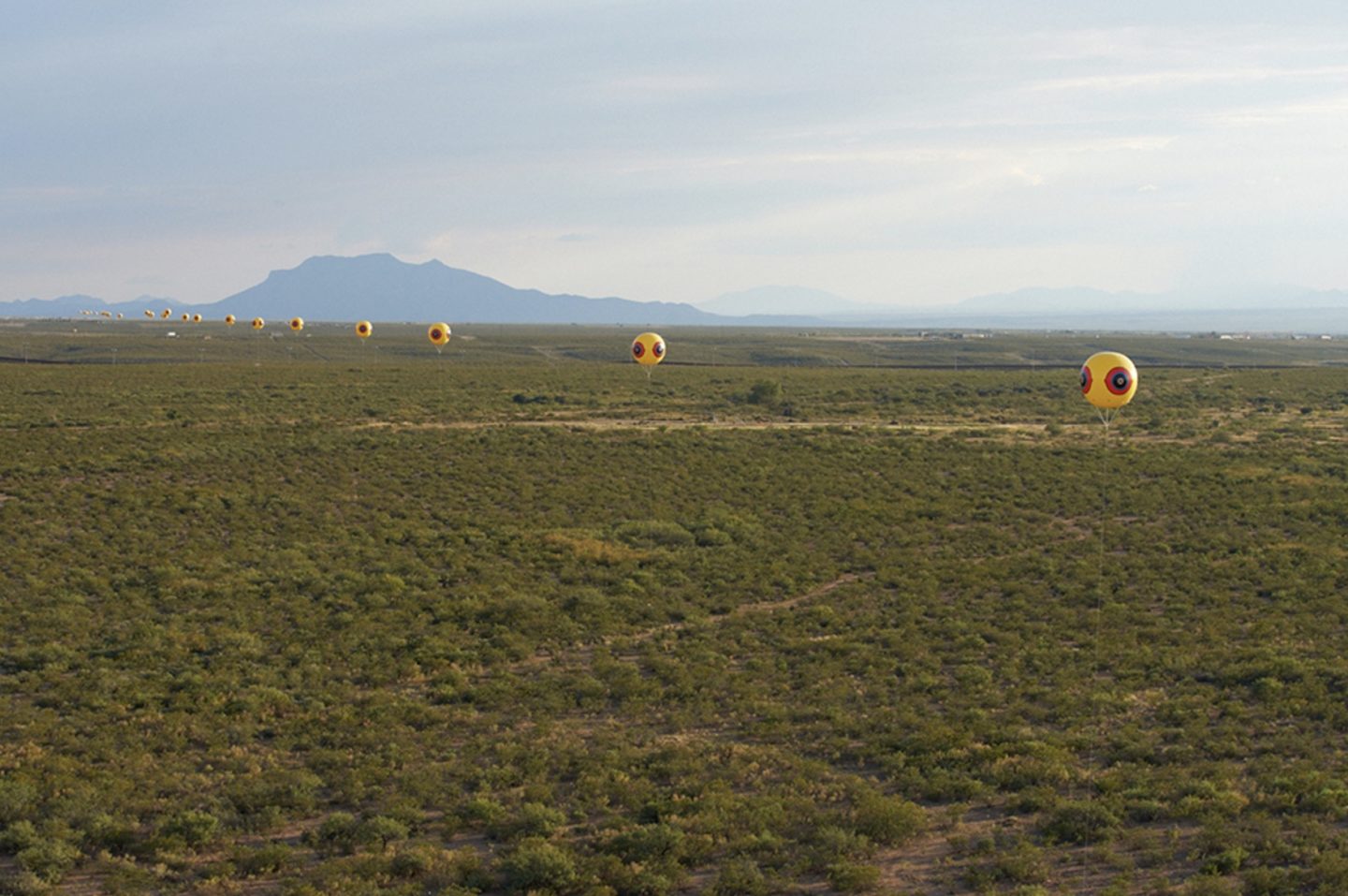 "ABSURDIST PROTEST" FORMS: Subverting Catholic iconography. Tackling social injustice with humor and weirdness. Mexican and Mexican-American artists using sly wit, and reappropriating Mexican cliches.
From a 2020 study of "Mexican-ness" codes — as perceived in US culture.