The CODE-X series catalogs a vast codex of source codes (aka "signs") extracted from past audits.
Note that signs on their own, while sometimes interesting, only become truly revelatory and useful once they're sorted into thematic complexes, and the complexes into codes, and the codes into a meaning map. We call this process "thick description"; the Code-X series is thin description.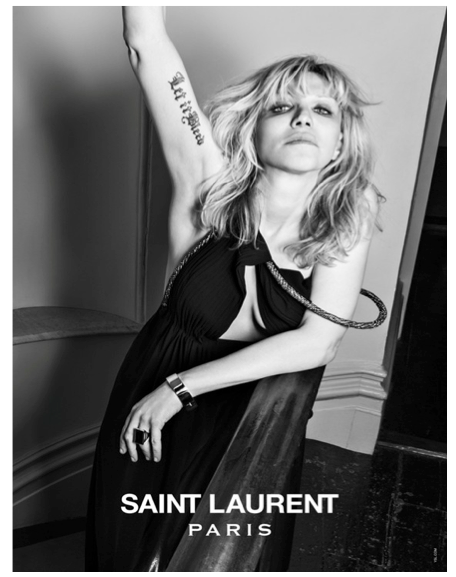 "LOUCHE LIFE" NORM: An invitation to rebel — glamorously.
"LOUCHE LIFE" FORMS: A la debandade (e.g., black clothes, motorcycles, tattoos, messy hair); urban edge (depiction of the model as an outcast drifting around the fringes of society — e.g., alleys, rooftops).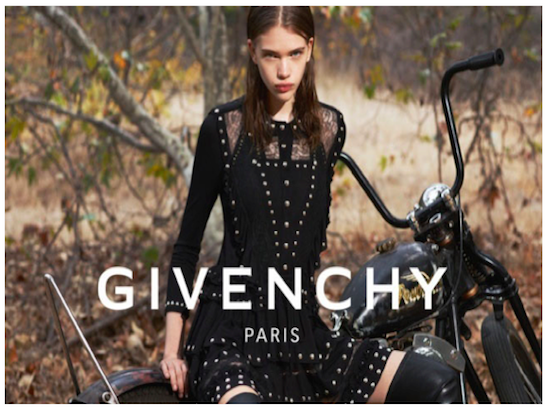 From a 2015 audit of the French Beauty category.