The CODE-X series catalogs a vast codex of source codes (aka "signs") extracted from past audits.
Note that signs on their own, while sometimes interesting, only become truly revelatory and useful once they're sorted into thematic complexes, and the complexes into codes, and the codes into a meaning map. We call this process "thick description"; the Code-X series is thin description.
"BAD-ASS HAIR" NORM: Women with textured (curly, wavy, kinky) hair encouraged to let their freak flags fly… and break out of everyday life's dull routine.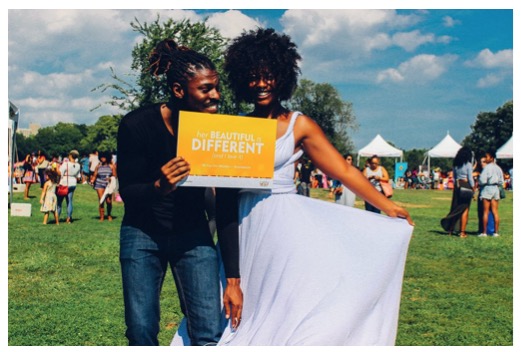 "BAD-ASS HAIR" FORMS: Language and imagery suggesting that — just like your textured hair, your personality and opinions cannot be suppressed. "#BadAssHairDay" (OGX); "Never pull back" (Paul Mitchell). "I will cut the extra baggage" (Ouidad).
From a 2015 audit of the Curly/Textured Hair Care category.