The CODE-X series catalogs a vast codex of source codes (aka "signs") extracted from past audits.
The object of study in semiotics is not the signs but rather a general theory of signification; the goal of each "audit" is to build a model demonstrating how meaning is produced and received within a category or cultural territory. Signs on their own, therefore, only become truly revelatory and useful once we've sorted them into thematic complexes, and the complexes into codes, and the codes into a meaning map. We call this process "thick description"; the Code-X series is thin description.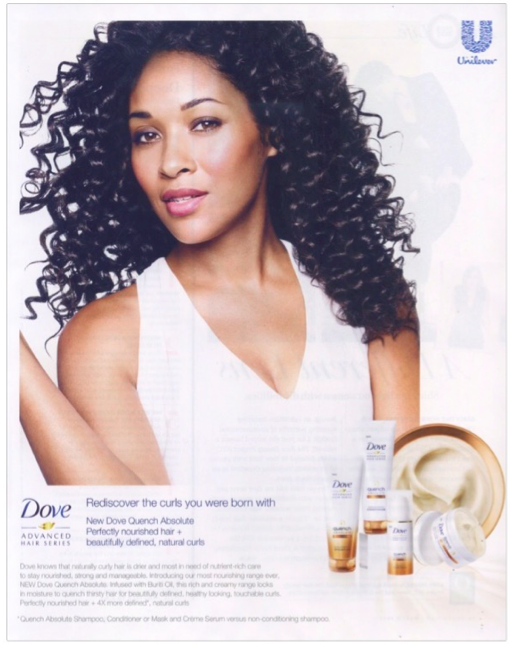 "GOING NATURAL" NORM: Affirming a woman's decision — an African American woman, in most cases — not to straighten her curly or textured hair.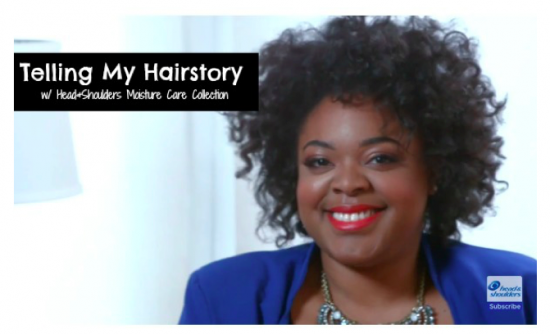 "GOING NATURAL" FORMS: Language and tonality suggesting that natural hair is a hard-won right, in an oppressive society and repressive culture: "Your hair, your choice," "Speak out on your choice to be relaxed or natural" (Dr. Miracle). Language and imagery celebrating natural (non-relaxed) textured hair as being real, the way nature intended: "Au Naturale" (Dark & Lovely); "#EdenRealBeauties" (Eden Bodyworks); "Thank God I'm natural" (TGIN); "Nourish my natural style" (Pantene Truly Natural); "Rediscover the curls you were born with" (Dove Quench).
From a 2015 audit of the Curly/Textured Hair Care category.