The CODE-X series catalogs a vast codex of source codes (aka "signs") extracted from past audits.
Note that signs on their own, while sometimes interesting, only become truly revelatory and useful once they're sorted into thematic complexes, and the complexes into codes, and the codes into a meaning map. We call this process "thick description"; the Code-X series is thin description.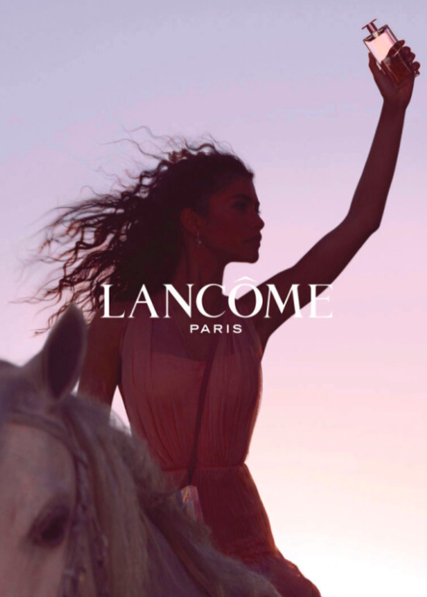 "HIGH HORSE" NORM: The spirit animal of Super Premiumness is the horse, at once a symbol of European-style aristocracy and the Wild West. Snobbery and soulfulness, privilege and passion.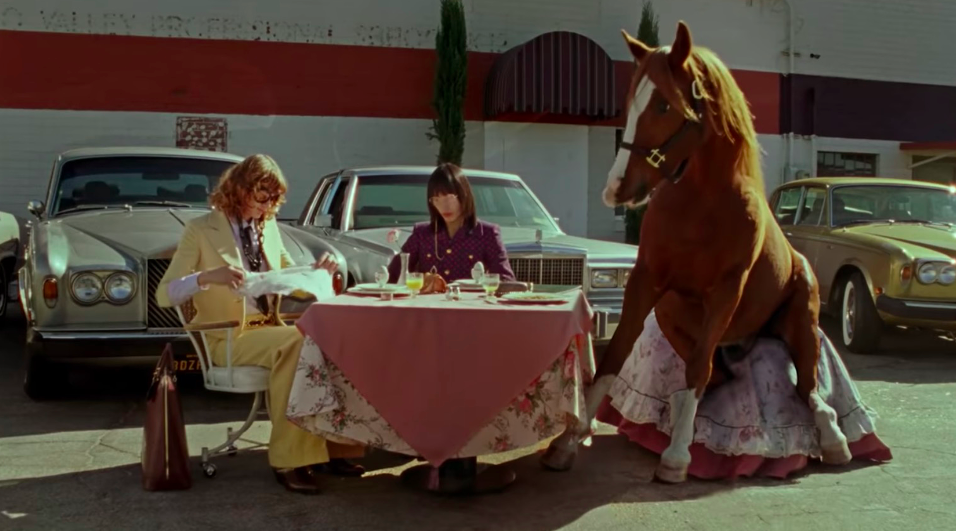 "HIGH HORSE" FORMS: Horses appropriated semi-ironically, but with an undercurrent of affection and awe. Horses ridden, hugged, swum with. Horses showing up where they're not meant to be, and helping us escape from where we don't want to be. Cf. The Electric Horseman.
From a 2020 audit — for a leading gin brand — of Super Premium-ness.