The CODE-X series catalogs a vast codex of source codes (aka "signs") extracted from past audits.
Note that signs on their own, while sometimes interesting, only become truly revelatory and useful once they're sorted into thematic complexes, and the complexes into codes, and the codes into a meaning map. We call this process "thick description"; the Code-X series is thin description.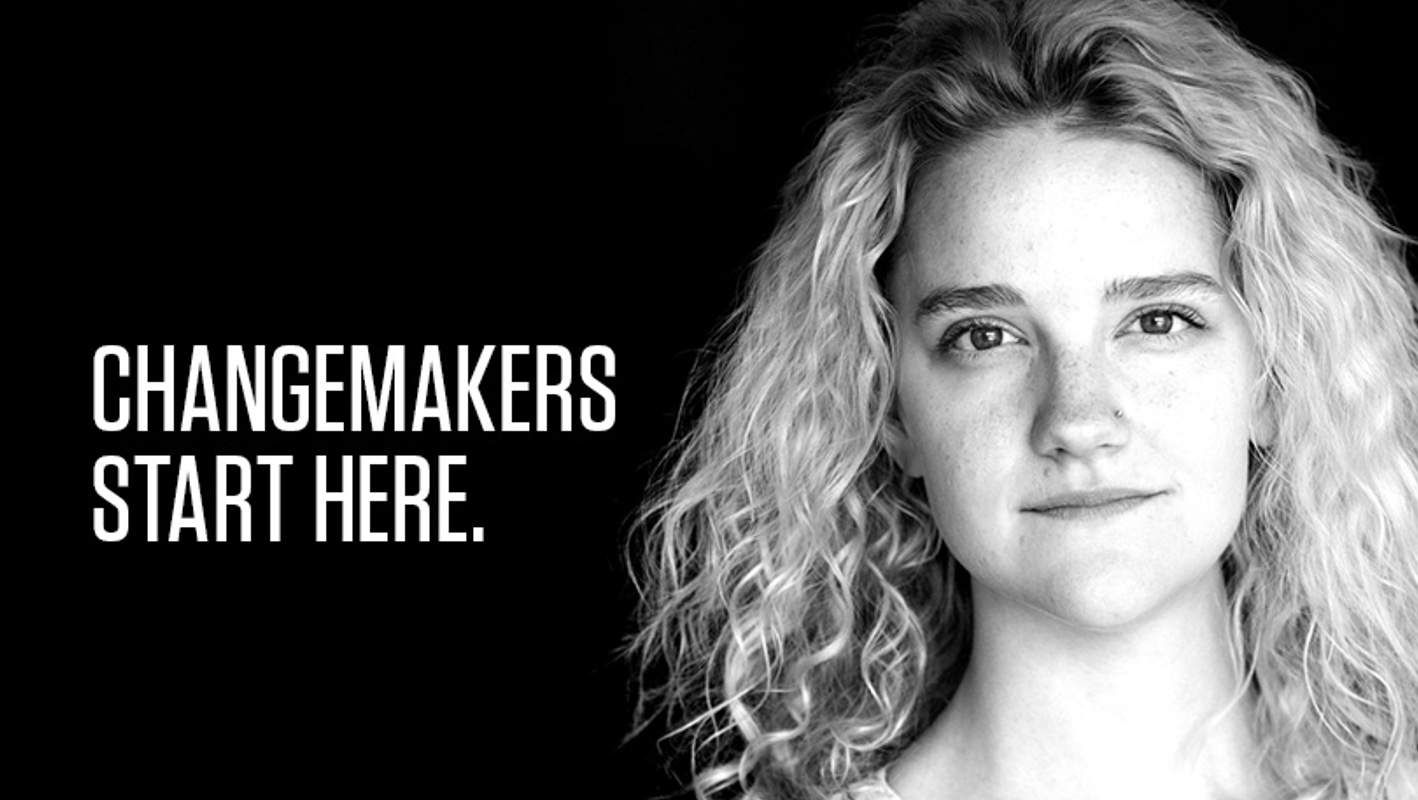 "CHANGE AGENT" NORM: Pursue meaningful goals — do something that matters to your community, and to the wider world. Fulfill your purpose.

"CHANGE AGENT" FORMS: Proud body language. Sense of purposeful action, forward progress. Momentous. "Changemakers start here." "Creativity changes the world." "Together we can save lives."