The CODE-X series catalogs a vast codex of source codes (aka "signs") extracted from past audits.
Note that signs on their own, while sometimes interesting, only become truly revelatory and useful once they're sorted into thematic complexes, and the complexes into codes, and the codes into a meaning map. We call this process "thick description"; the Code-X series is thin description.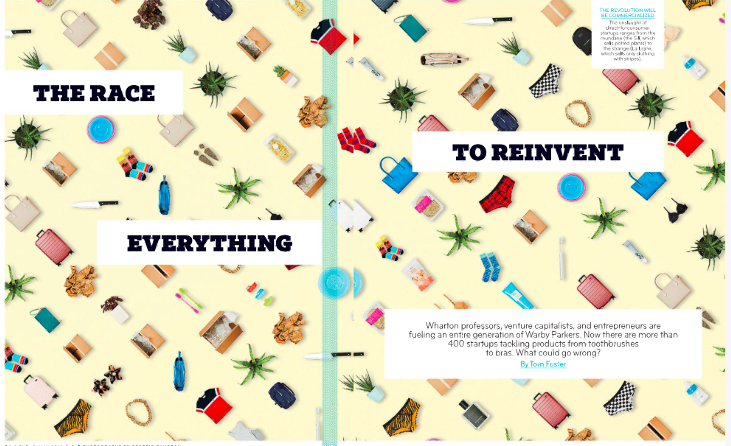 "EASY AS ABC" NORM: Don't over-think it — the key to making an impact may be much easier and simpler than you'd expect.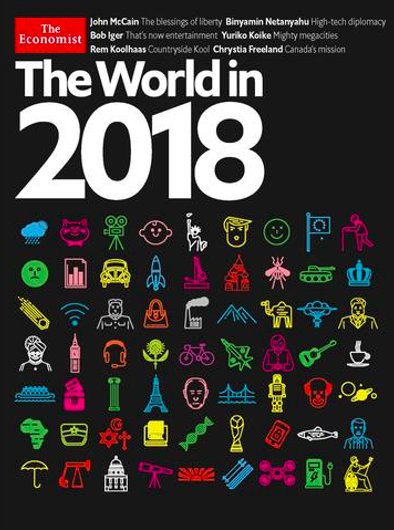 "EASY AS ABC" FORMS: Child-like fun, bright, primary colors — but a (fairly) sophisticated aesthetic, not childish. Simple shapes. Toys. Tonality may be a tongue-in-cheek take on a grade-school teacher's.
From a 2018 study of the IMPACT space, within the larger framework of CONVENING. How best to communicate the notion that convening is about mustering support, influencing change, making a difference?