Ramona Lyons
Ramona Lyons is a San Francisco-based semiotician whose work focuses on the intersection of the visual world, narratives, people, and culture. Her website: Lucid Semiotics.
---

Instructing luxury consumers on the importance and nature of discovery and how to, well, discover it.
---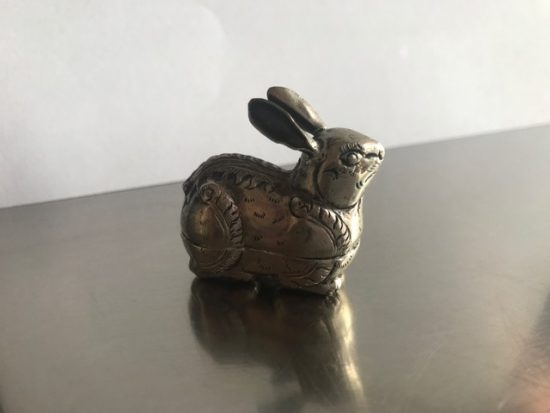 I never gave that little silver rabbit to my mother.