All We Need is Love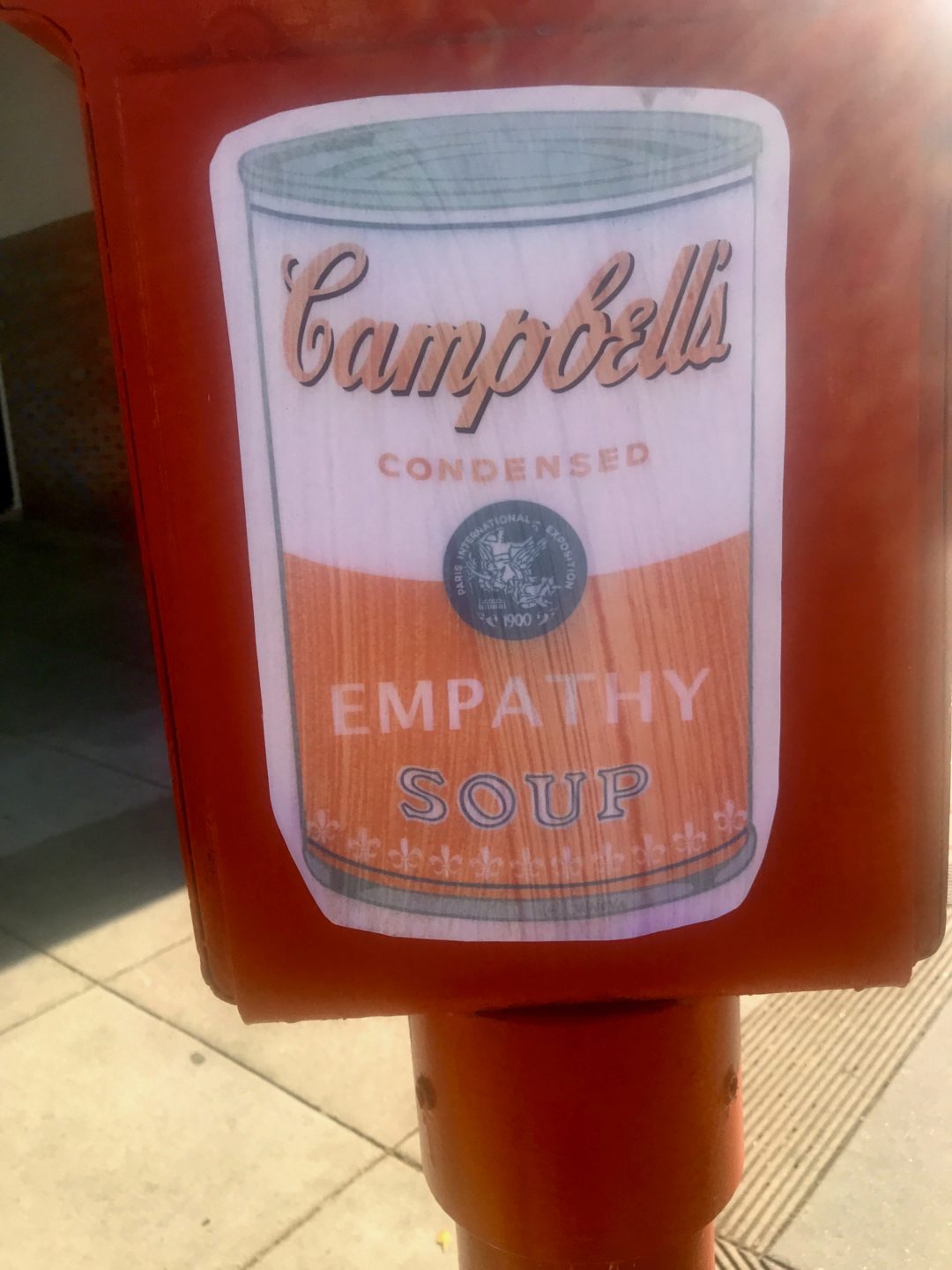 Fourth installment in a photo series exploring the meanings of Covid-19 inspired street art in San Francisco.
---
San Francisco as a city of love. The necessity of empathy, caring/nurturing of ourselves and others. Missives to take care, childlike drawings and toys retrofitted for the era of Covid-19. In some cases, this message of caring extending to the need to care about other crucial issues such as police violence, demilitarization, and the American political ecosystem (See EVERYTHING'S A VIRUS/INFECTED).
All photos byLucia Laurent-Neva (England) on TEAL BLUE VOYAGER | Rachel Lawes (England) on DEVIL GREEN | Charles Leech (Canada) on STORMTROOPER WHITE | Ramona Lyons. Artists credited where known.