The World is Still Beautiful and Strange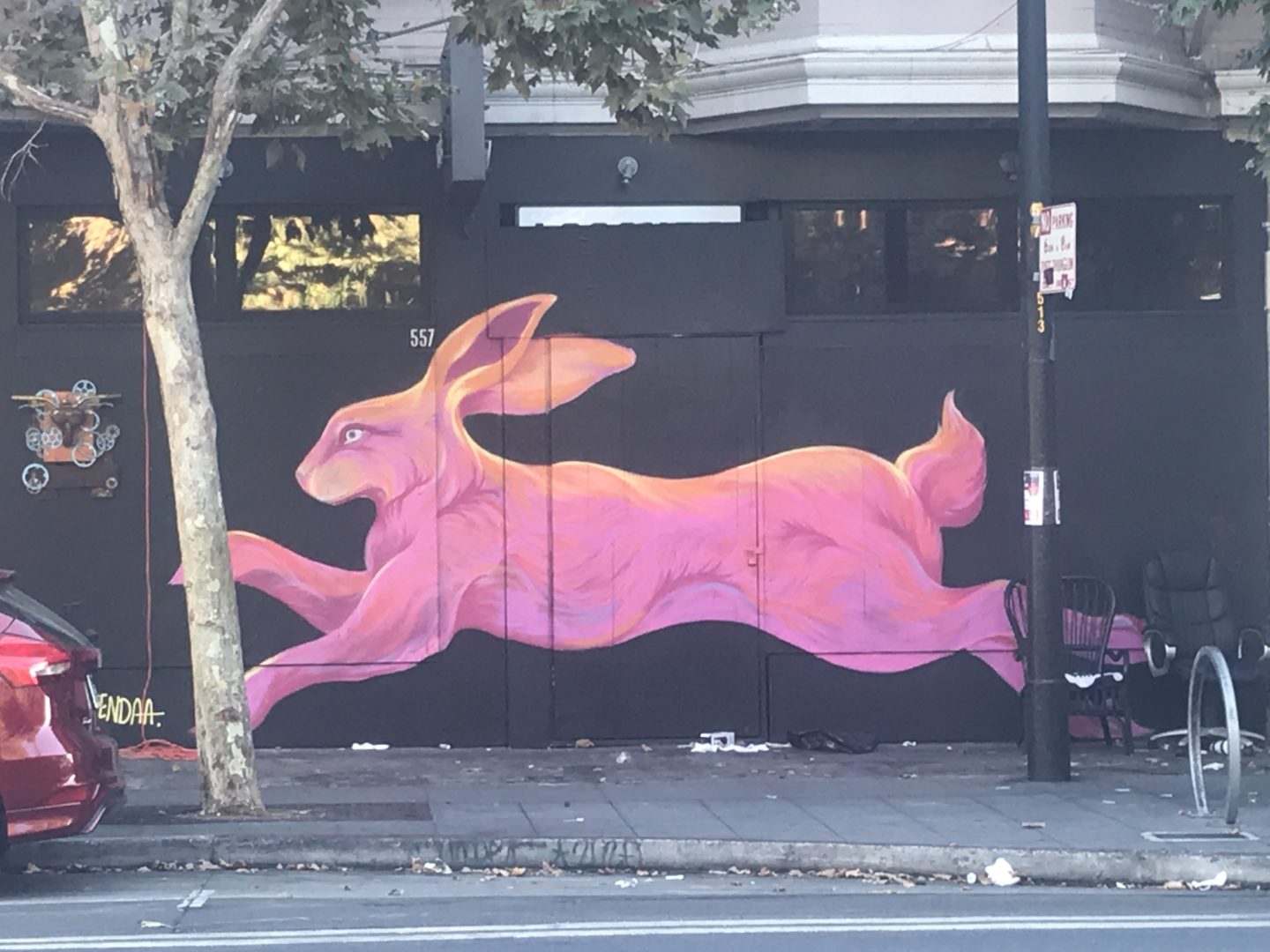 Third installment in a photo series exploring the meanings of Covid-19 inspired street art in San Francisco.
---
Fantasy and the fantastical as the space of escape and exploration; birds and flowers, exotic locations and animals. Also, as the BLM movement catalyzed even more social awareness, Black is Beautiful. A practical node in this spectrum of fantasy and escape is Saul Sugarman's "But make it fashion" flyer for spangled face masks—there's still a call for beauty in the Covid-19 world. Werk it.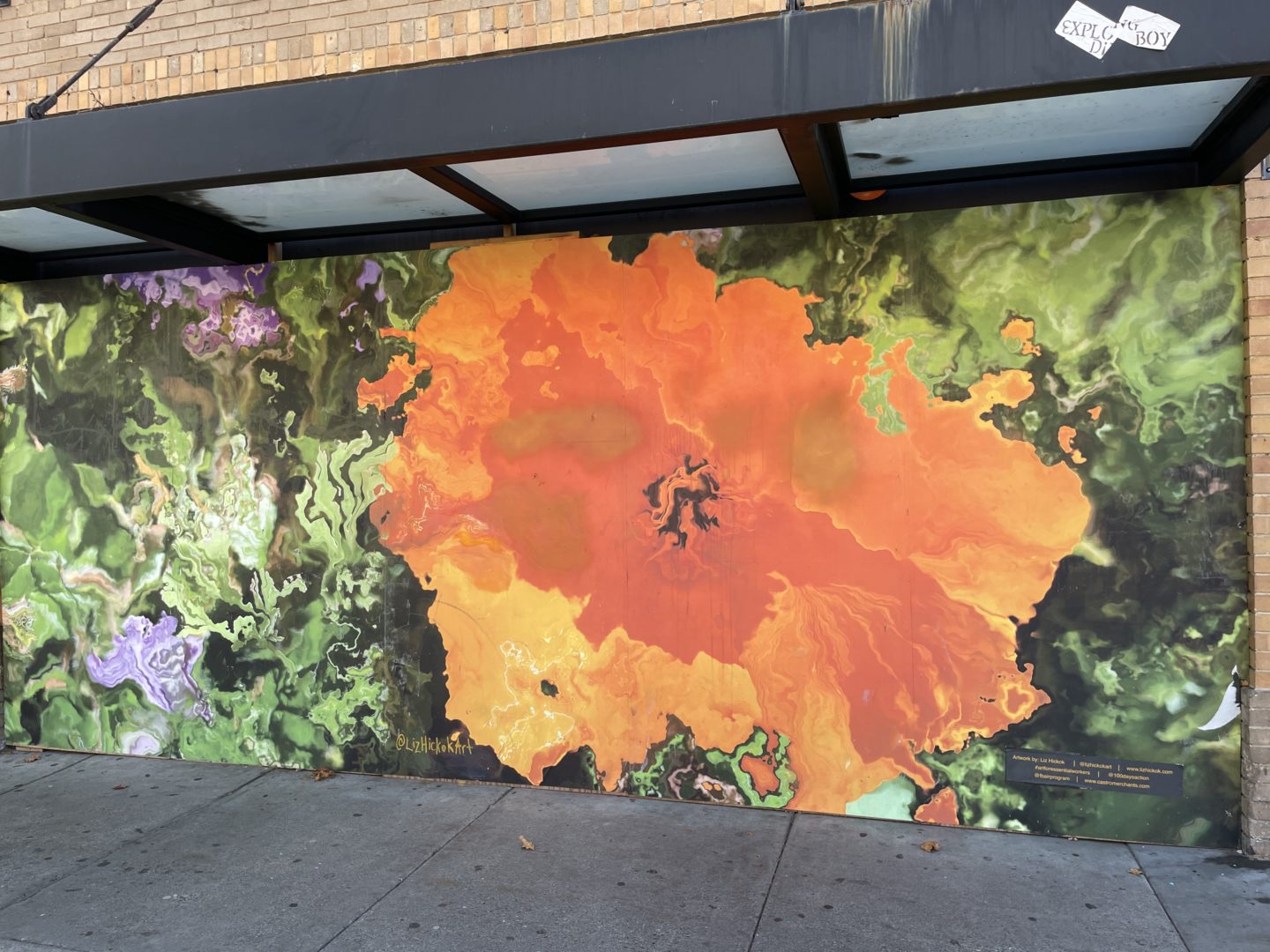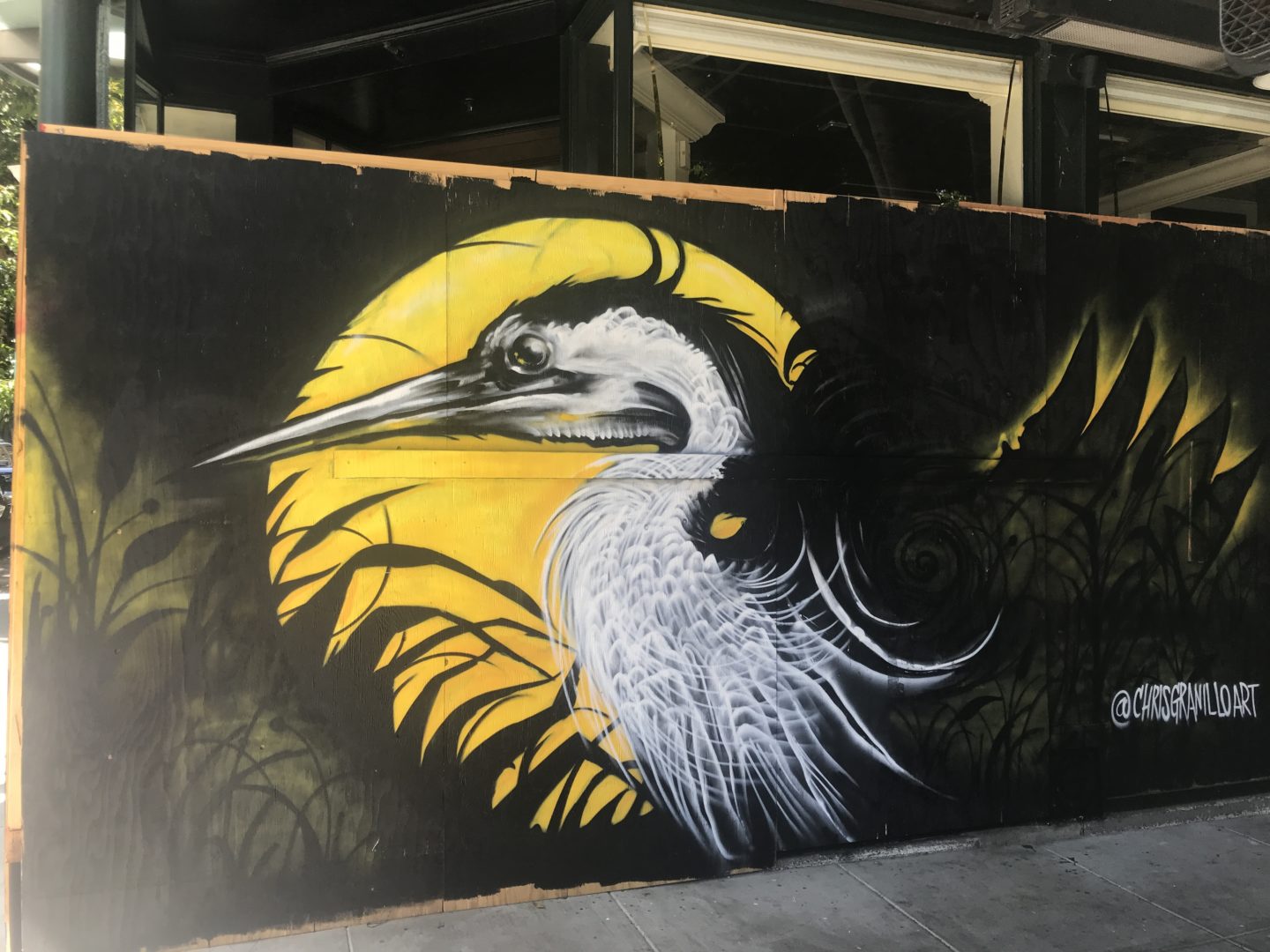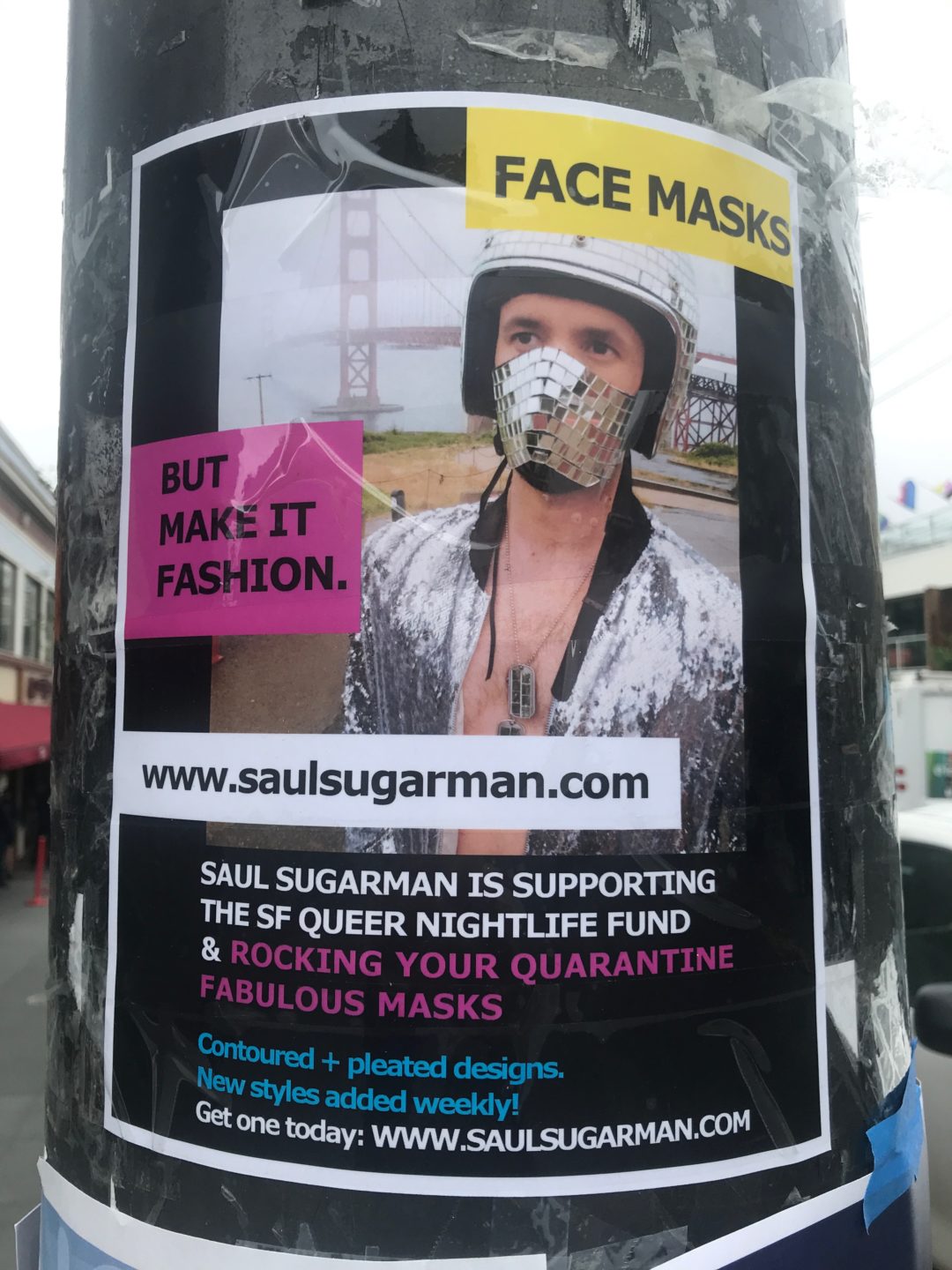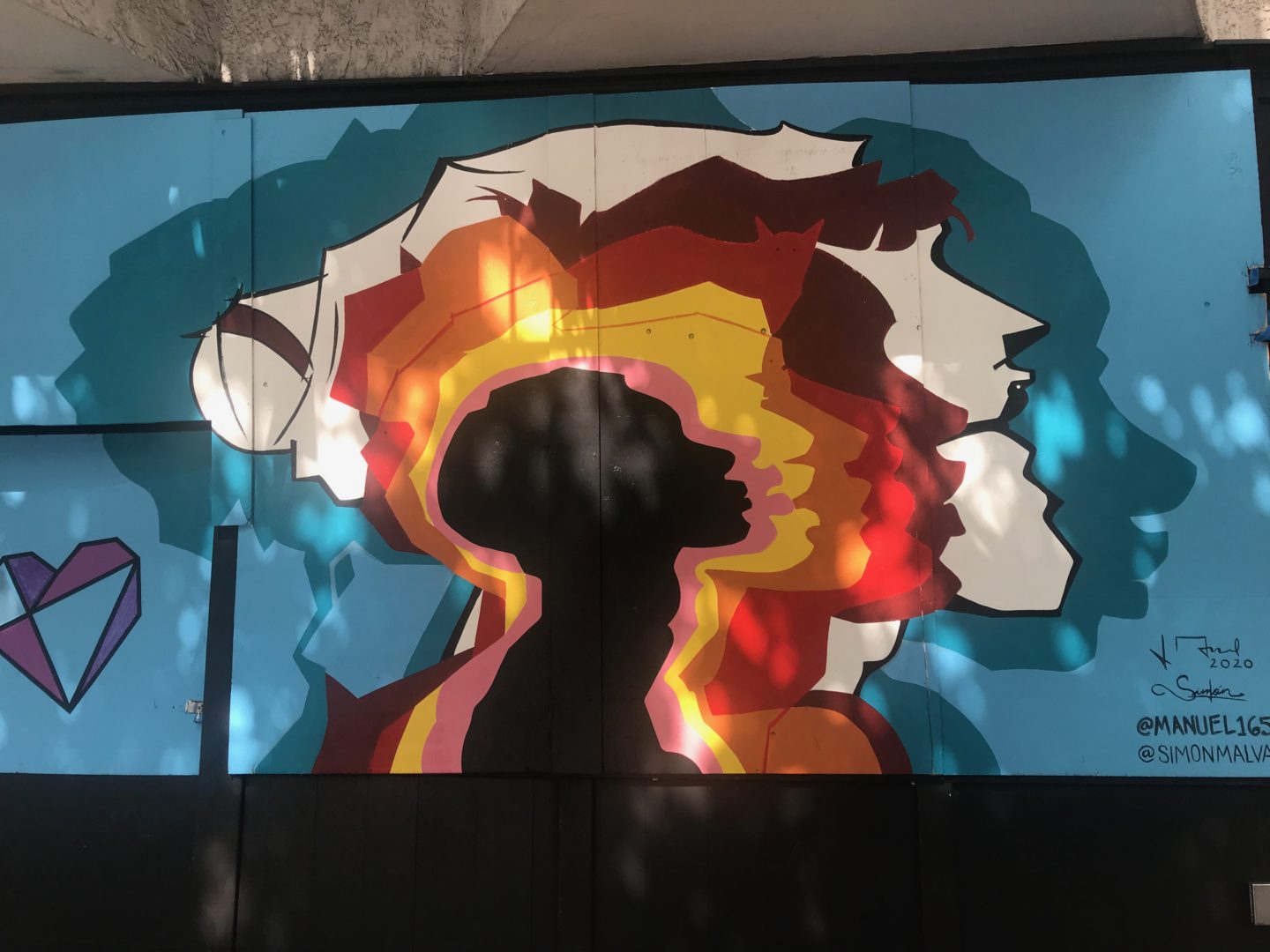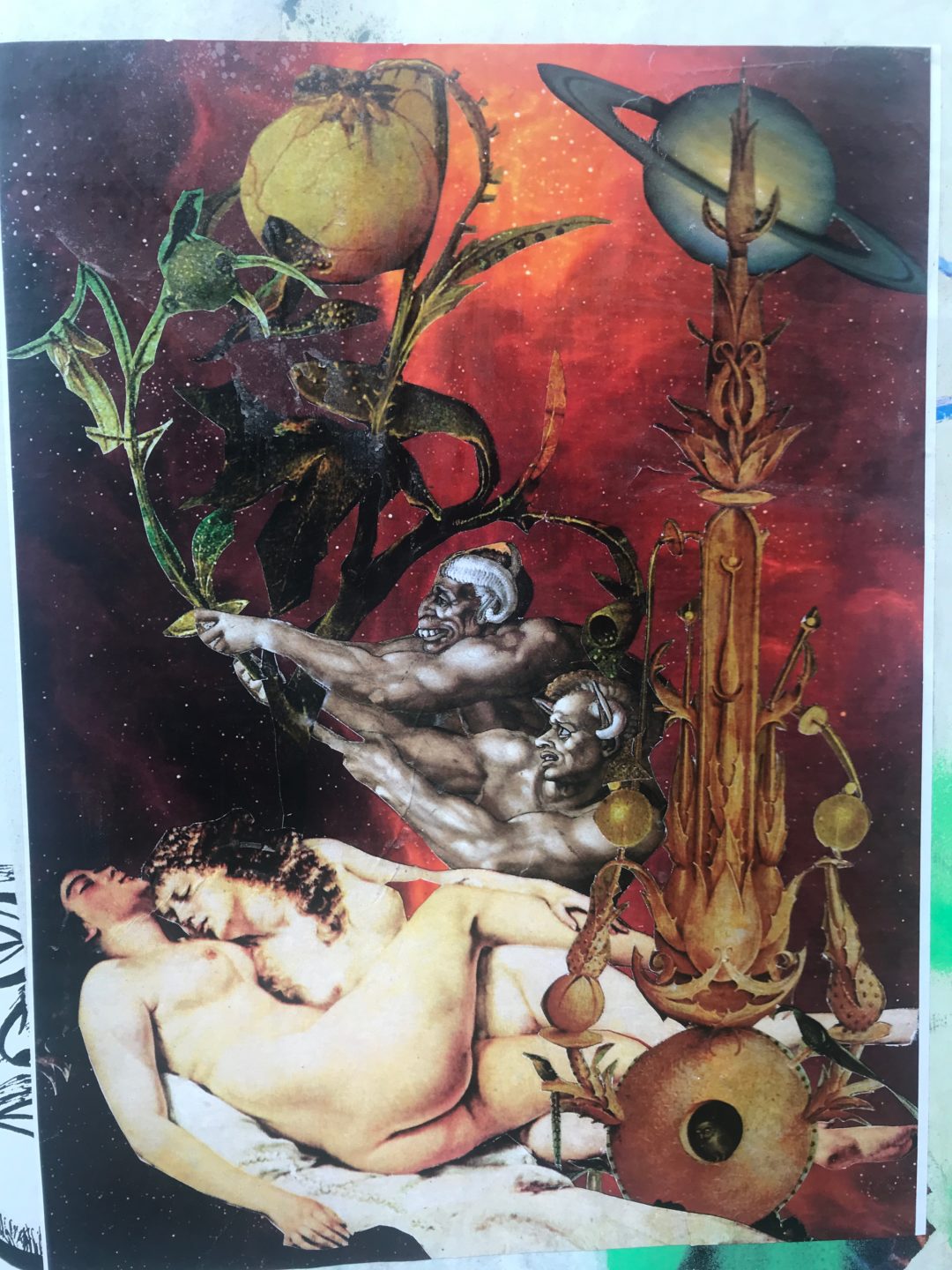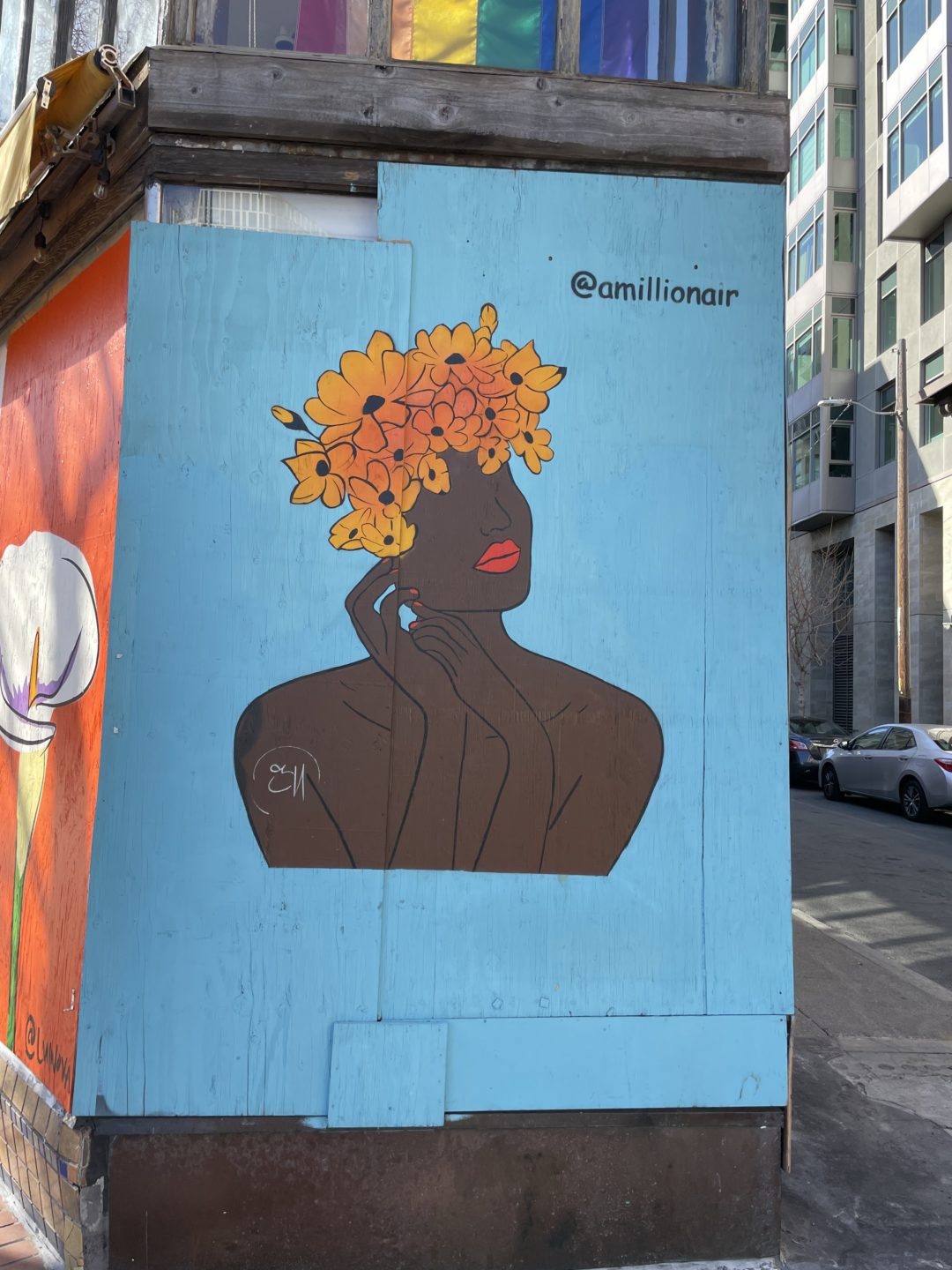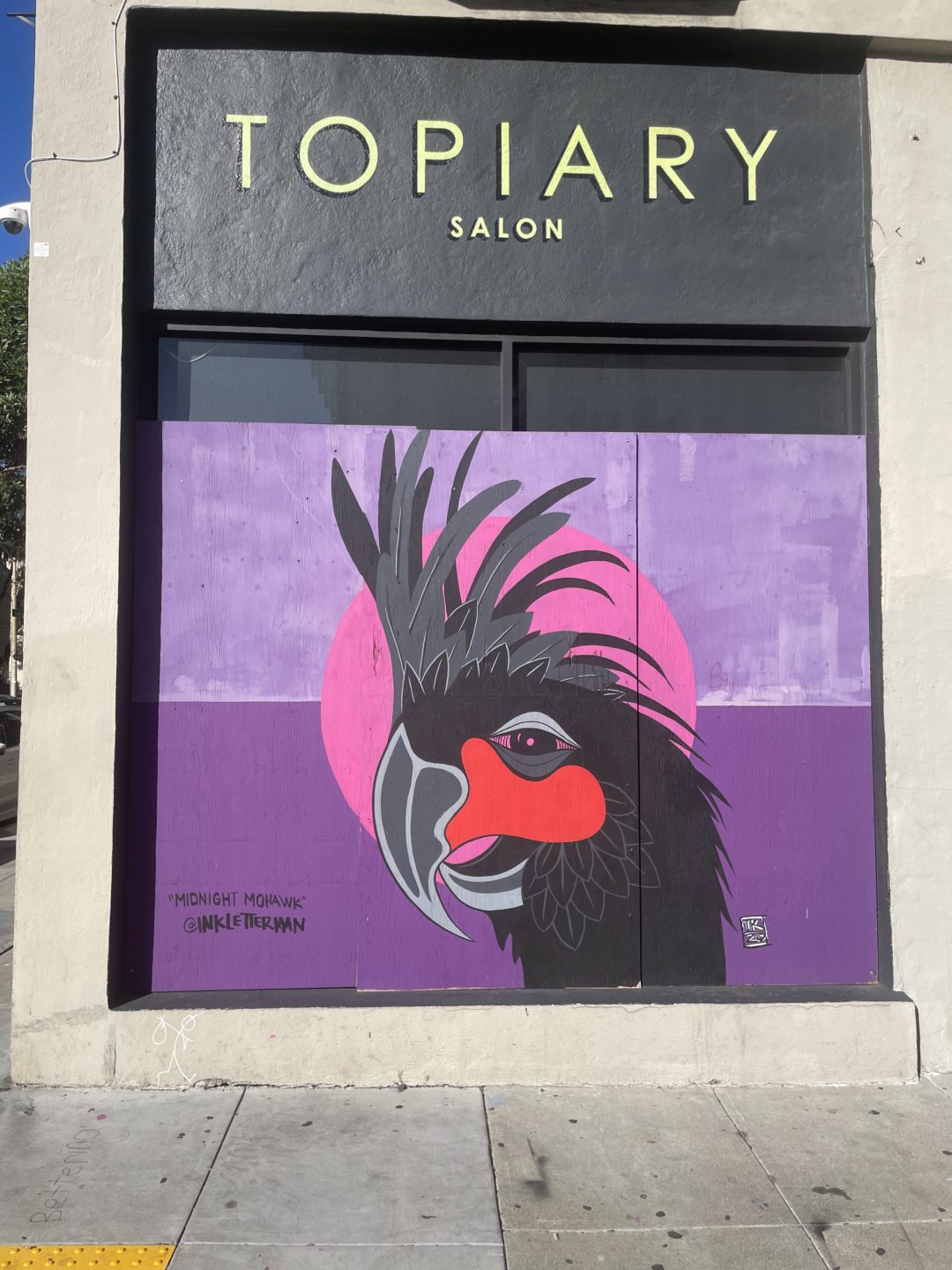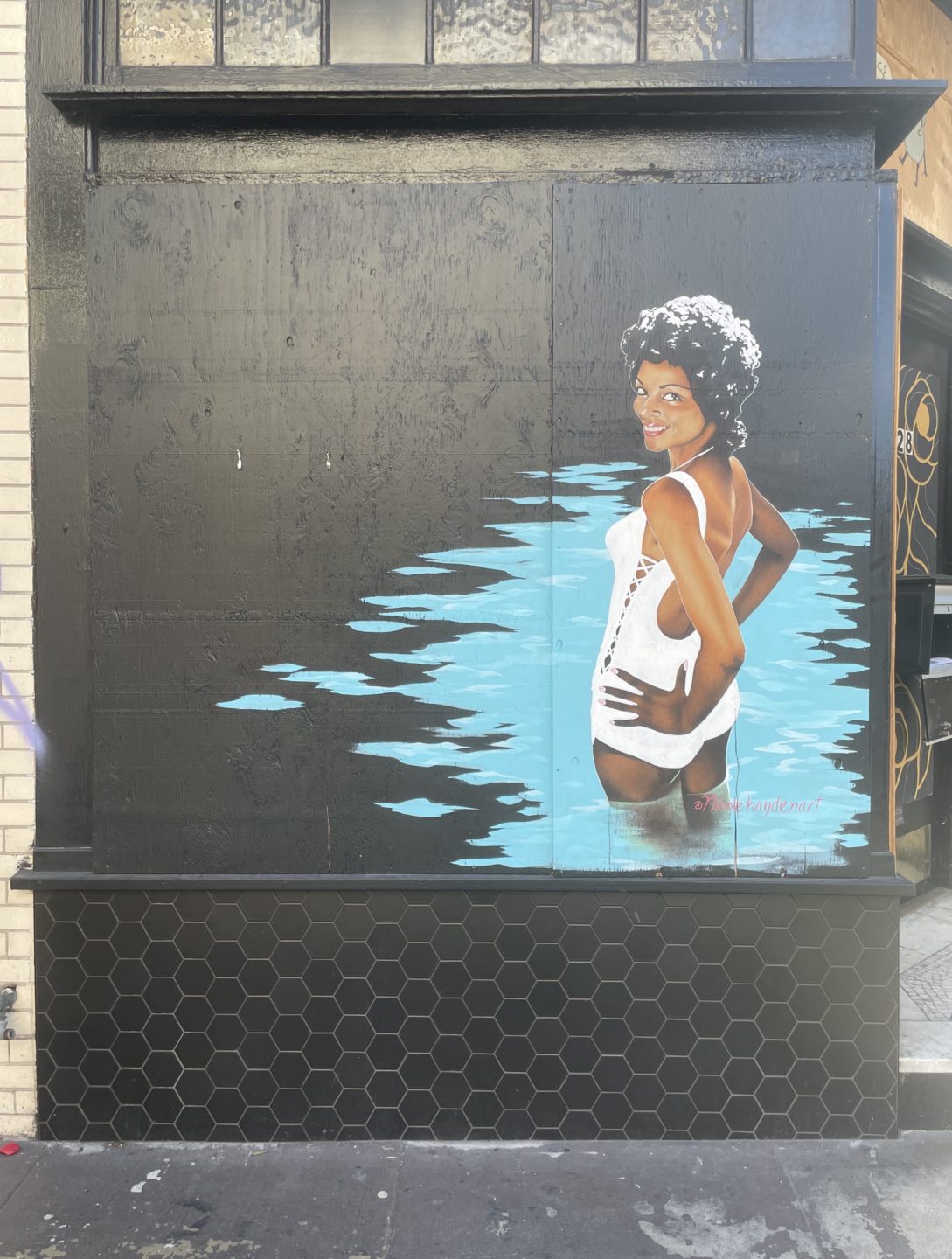 All photos byLucia Laurent-Neva (England) on TEAL BLUE VOYAGER | Rachel Lawes (England) on DEVIL GREEN | Charles Leech (Canada) on STORMTROOPER WHITE | Ramona Lyons.