Do You Believe in Magic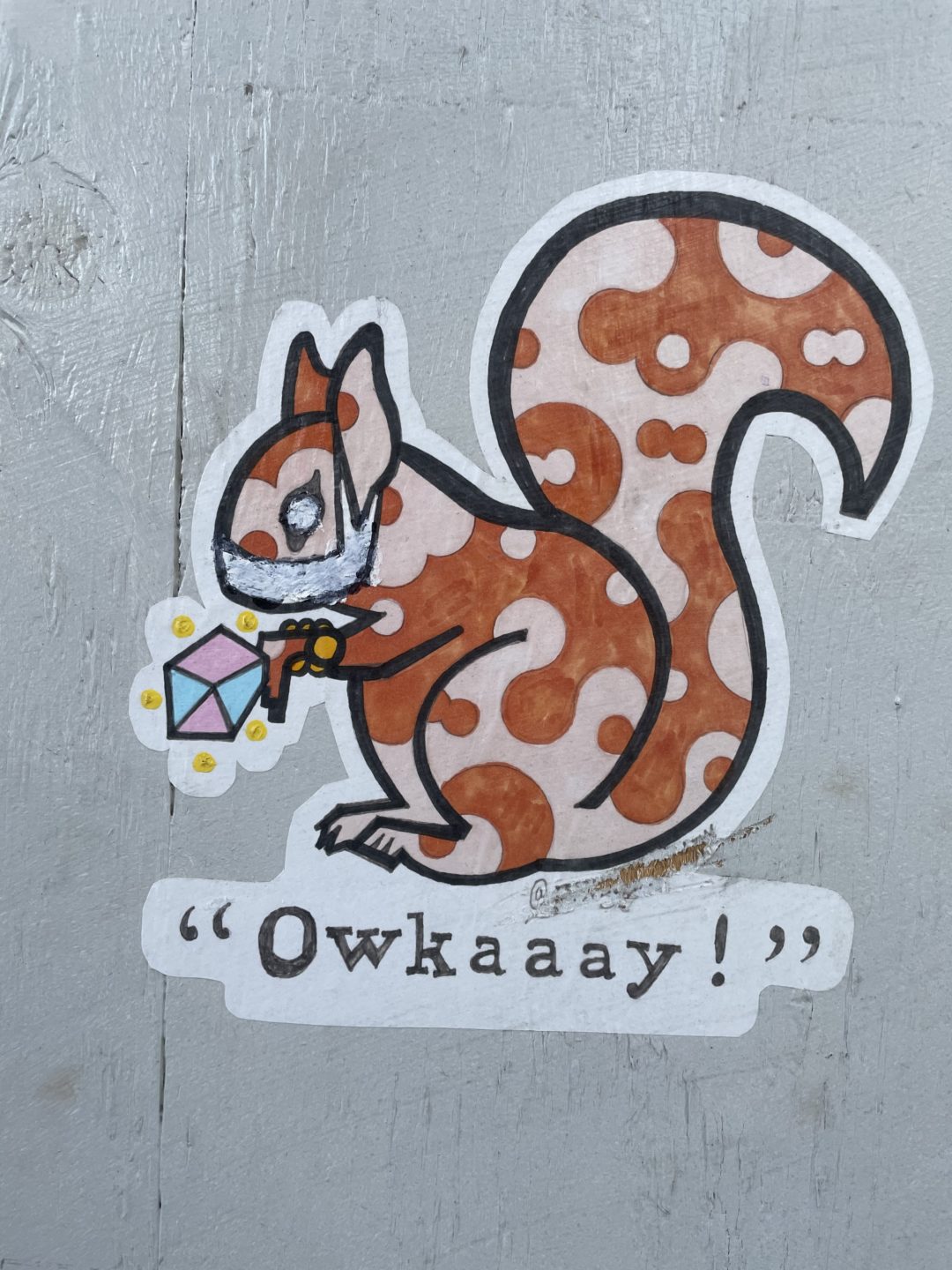 Second installment in a photo series exploring the meanings of Covid-19 inspired street art in San Francisco.
---
Quasi-spiritual cues and imagery. The magicality of the body and its healing capacity. Covid-19 precautions such as handwashing as magical juju. We'll get through with a wing and a prayer, have faith.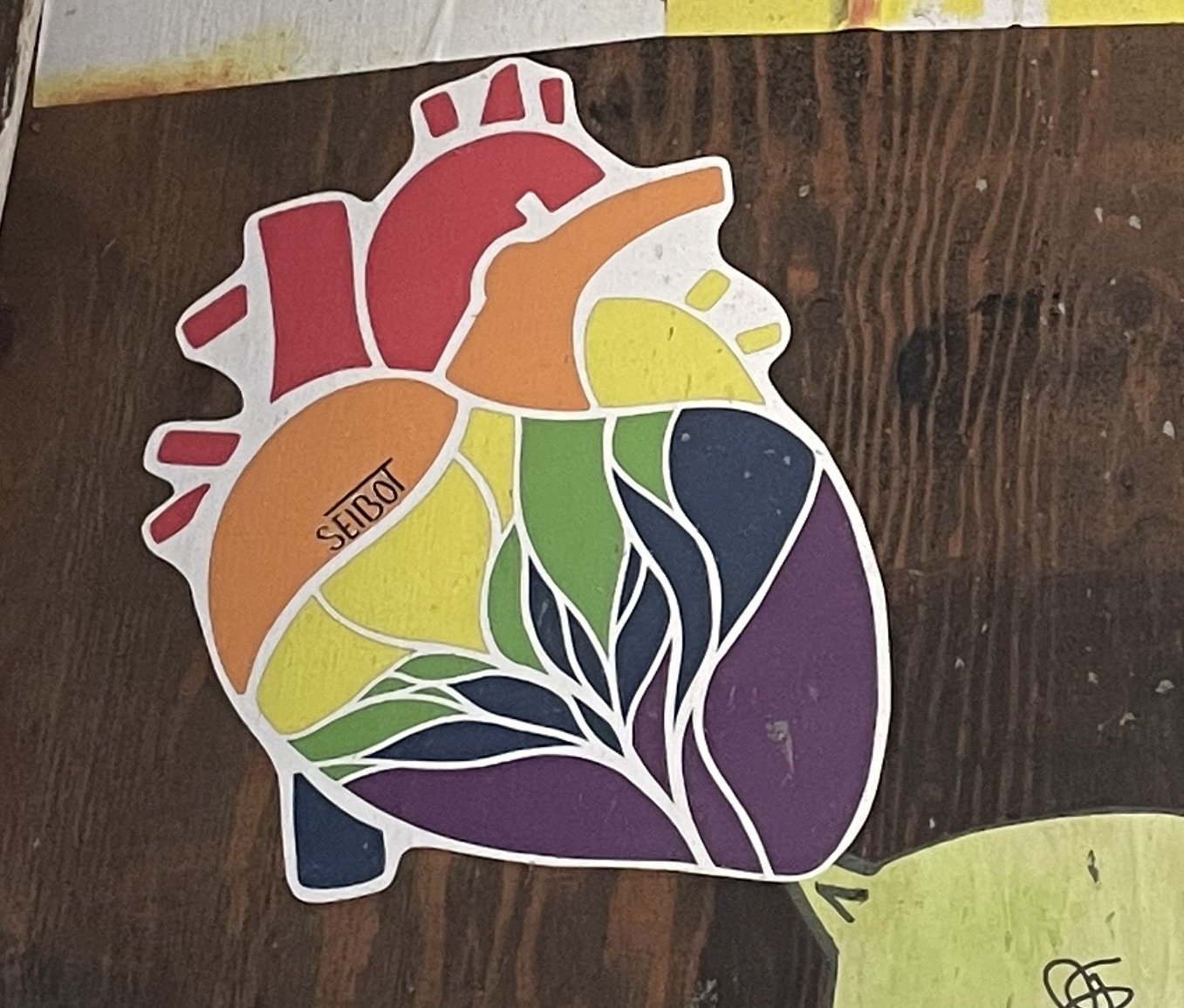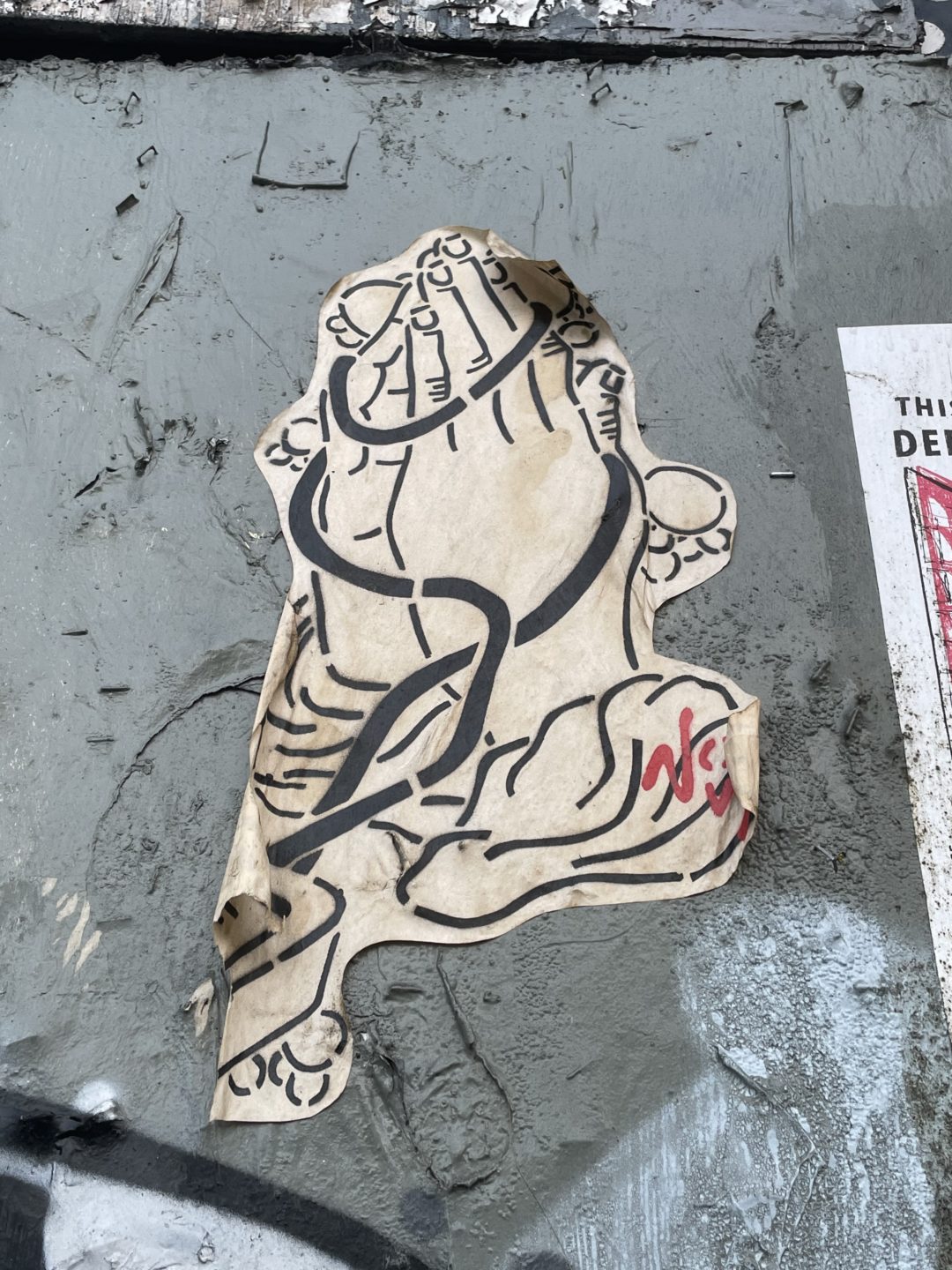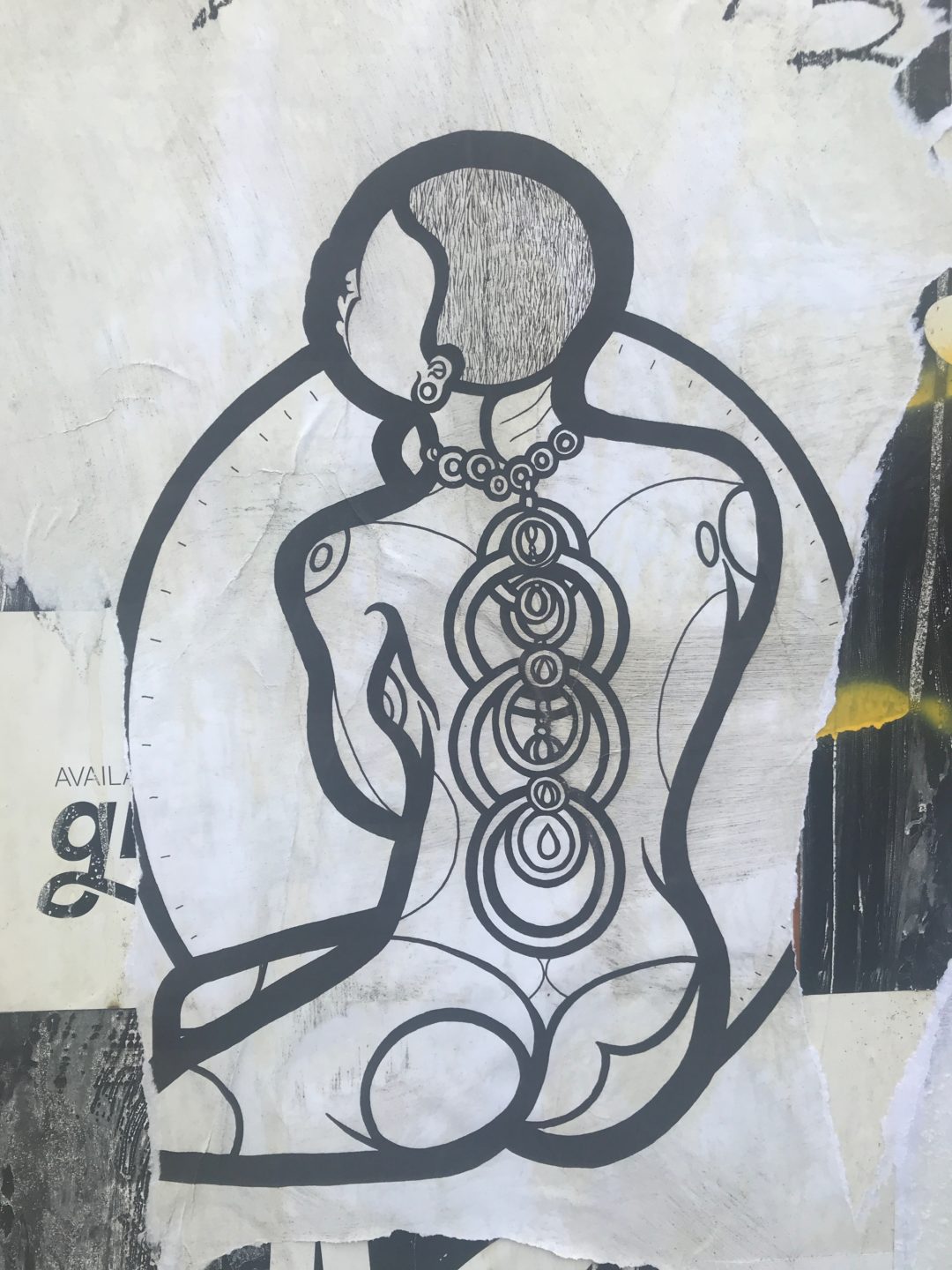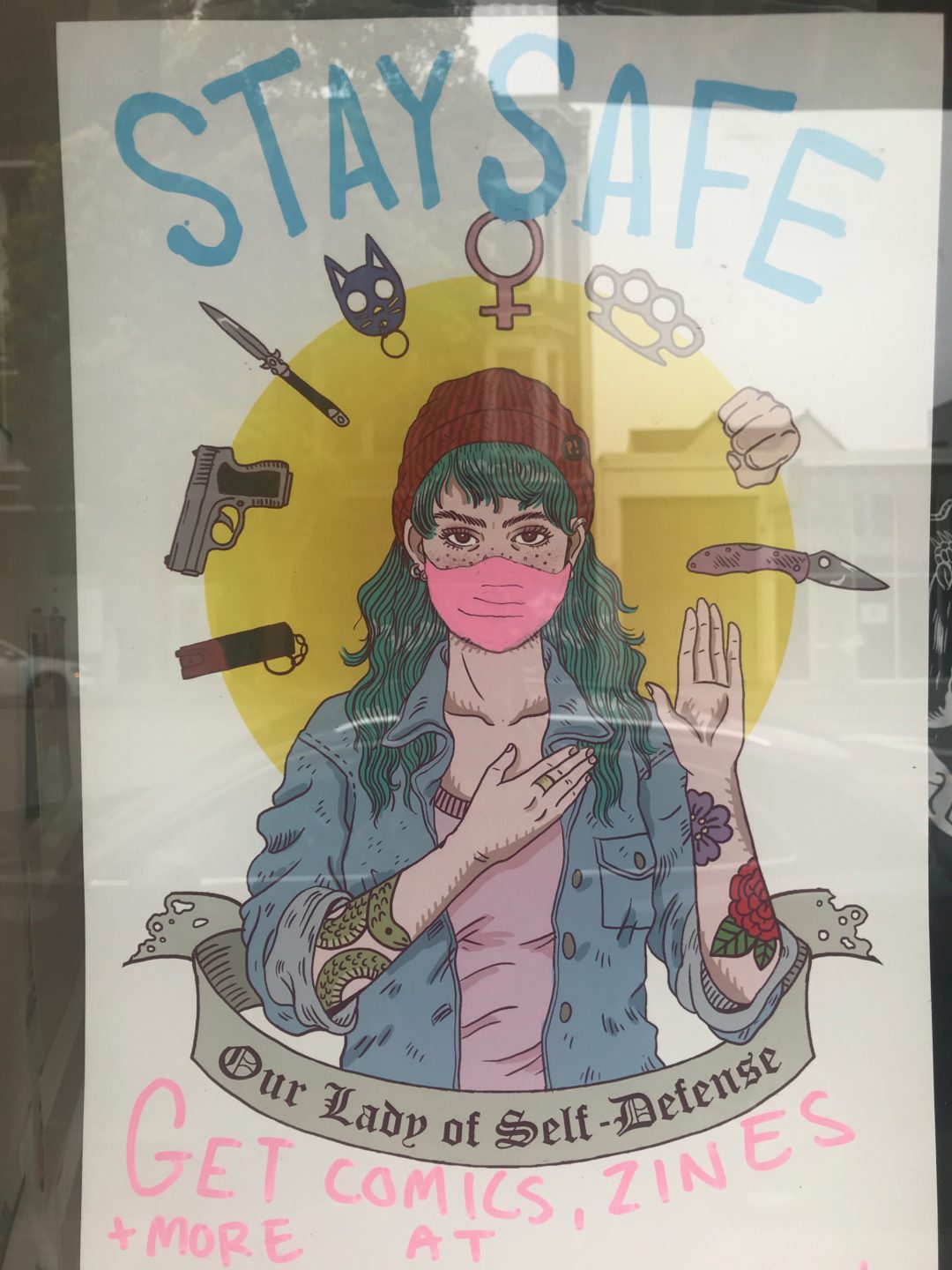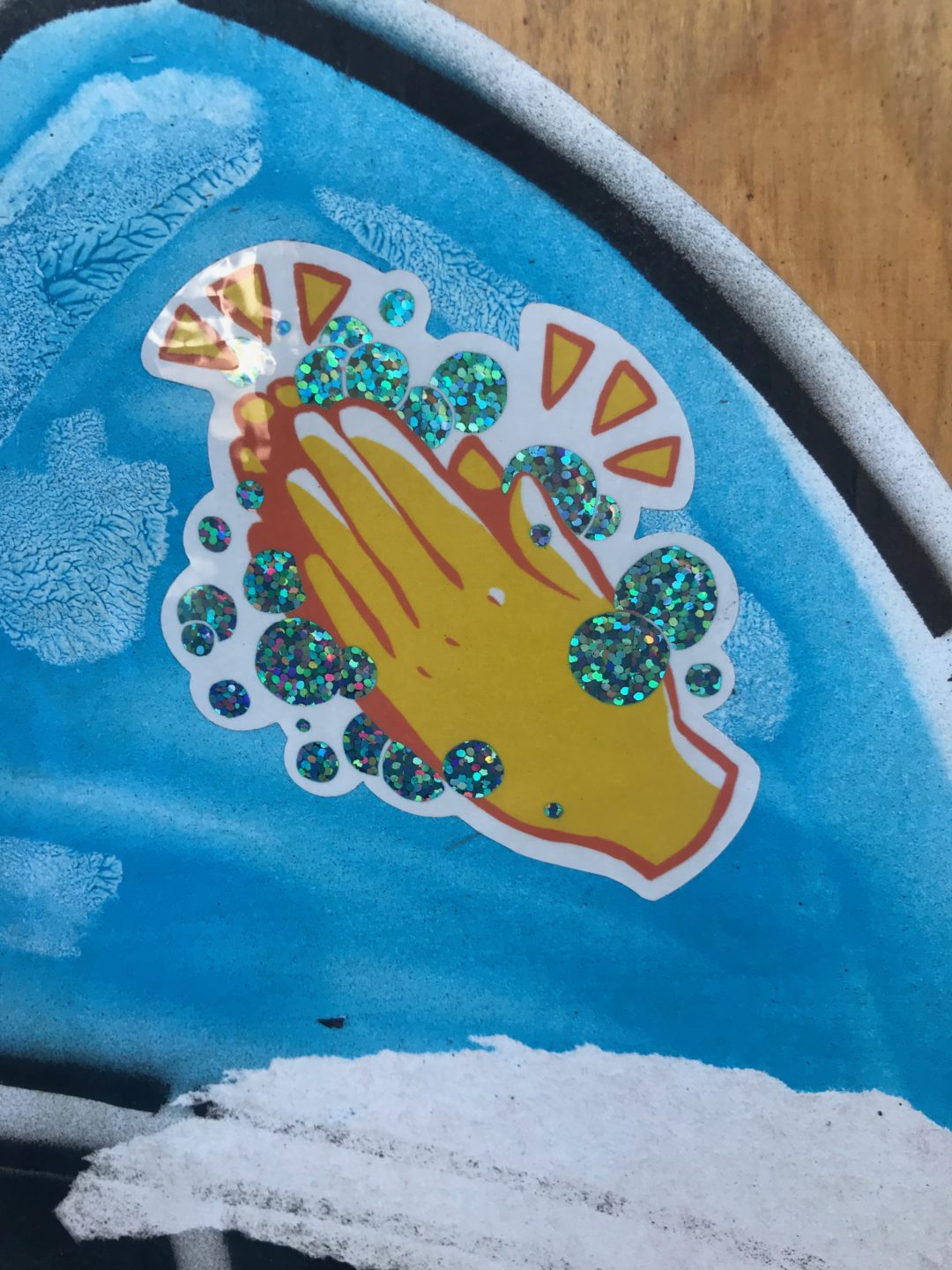 All photos byLucia Laurent-Neva (England) on TEAL BLUE VOYAGER | Rachel Lawes (England) on DEVIL GREEN | Charles Leech (Canada) on STORMTROOPER WHITE | Ramona Lyons.