Strong Connections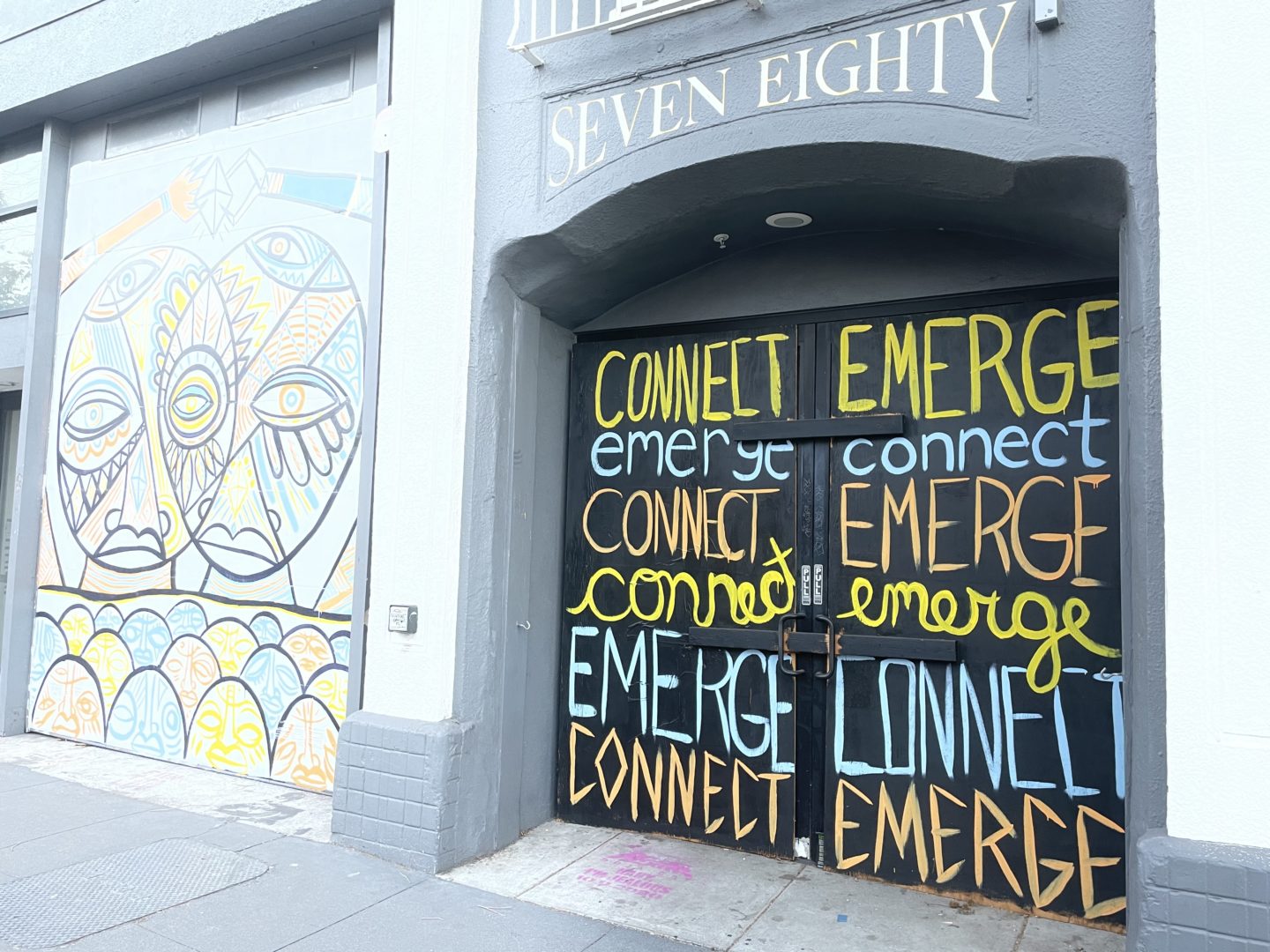 Fifth installment in a photo series exploring the meanings of Covid-19 inspired street art in San Francisco.
---
A rallying cry for the city; a call for hope, staying strong, community, and continued connection during crisis; instructions for care in the age of Covid-19, and appreciation/commemoration of the work of essential workers, people who have kept us going.
All photos byLucia Laurent-Neva (England) on TEAL BLUE VOYAGER | Rachel Lawes (England) on DEVIL GREEN | Charles Leech (Canada) on STORMTROOPER WHITE | Ramona Lyons. Artists credited where known.