One of 10 items cross-posted from SEMIONAUT.
I recently watched a lengthy spot for Cartier, "Odyssey" by Bruno Aveillan, that made me consider what luxury brands are trying to tell us today.
In the Cartier piece, a leopard/panther avatar breaks its carapace of diamonds, journeys through time and space, and explores a magical, bejeweled world. This world is marked by a seemingly omniscient and global view of Cartier's past: horse drawn carriages, the Great Wall of China, the Taj Mahal (balanced on an elephant's back), vintage airplanes, and iconic French architecture. Interestingly, these spaces are populated with jeweled exotic animals — magical living entities hidden from common sight. The leopard's tour of these spectacles is drawn together in a loose narrative ending in communion with a woman gowned in red. She strokes the leopard, and diamonds gleam where her hand has left its fur. They're old friends, it seems, even lovers.
But ultimately, what does all this tell us about the world of Cartier? This world is defined by selective provenance; it claims cultural authority (to say what's beautiful, desirable, luxurious) from a mythologized history of exotic lands and treasures drawn from both mysterious natural phenomena and the heart of culture. Importantly, it's a place where the unknown, secret life of these things is revealed to those in the know.
In this world, luxury is the experience of discovery driven by a specific kind of knowledge. This knowledge is presented as secret knowledge, and the journey to discover these things a heroic and even sacred one (the musical theme has a hand in this, as the tremulous violins in the beginning tell me to anticipate something revealed, the mournful cello later underlines the arduousness of this journey, followed by a children's choir soaring above).
And, what's the role of the consumer in relationship to Cartier? Through Cartier, the luxury consumer is cast as a cultured explorer, a person who enjoys confirmation and articulation of their particular strain of cultural capital, but also strives to transcend a conventional understanding of these things. However it is really more 'armchair explorer' — the consumer is not necessarily an intimate, the leopard roams alone (despite its affection for the lady in red).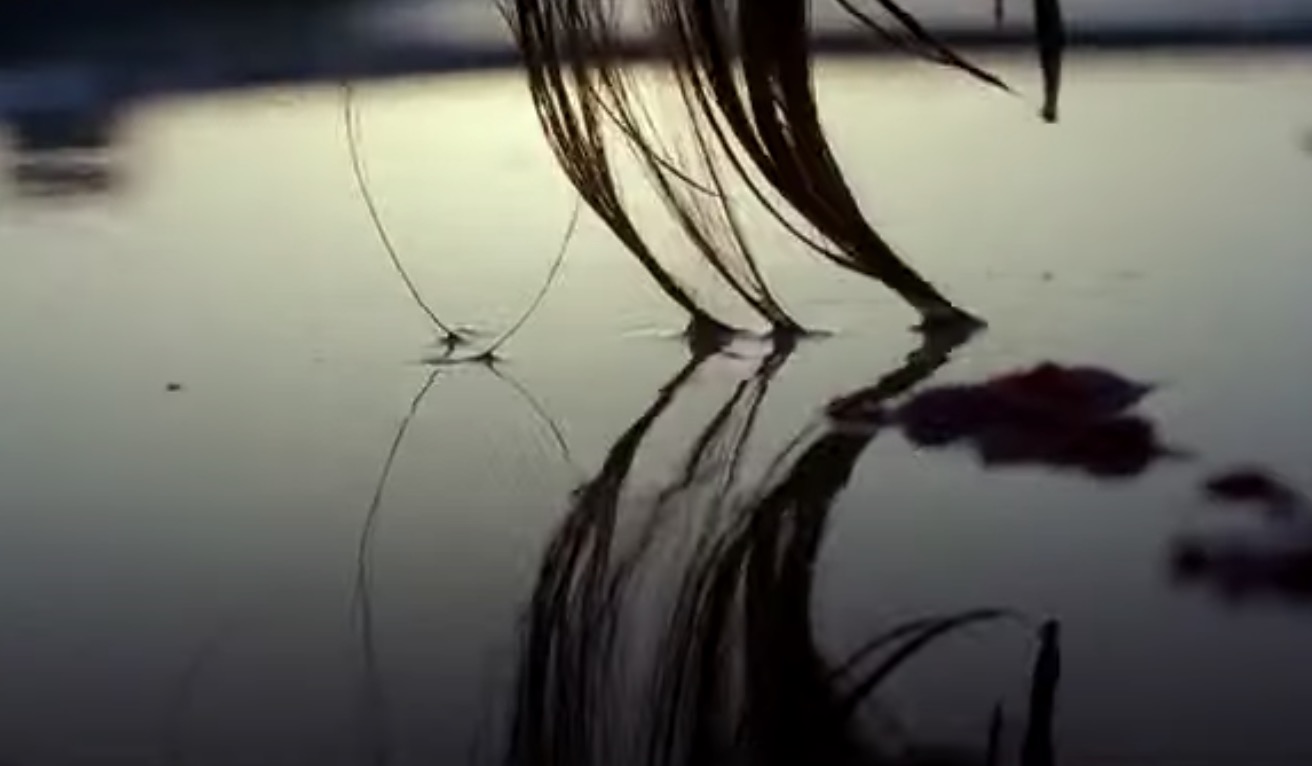 The sheer grandeur of the Cartier spot (one cannot ignore the grand format brand statement) reminded me of another spot by Louis Vuitton launched a while back, "The Spirit of Travel." In deep contrast to Cartier, the LV piece locates LV's authority (to establish what's beautiful, desirable, luxurious) in the brand's ability to articulate the subjective nature of discovery. Also shifting through global time and space, LV represents its world through fine details: the glow of light through the pages of a book, the shimmer on a water's edge, fog flowing over an 'Asian' waterway- all through impressionistic photography implying individual sensory experience. Here, sensory and personal experience clearly trumps externally constructed experience and spectacle (though of course it can be argued that subjectivity at this level is still just another trope, box and definition to be checked off).
So what's luxury in the world of LV? Being able to discover your moment 'in the moment.' Importantly, LV tells us quite directly that it's an experience of discovery driven by self-knowledge. Here, the LV consumer is a devotee to this pilgrimage and escape into self.
Both Cartier and LV instruct luxury consumers on the importance and nature of discovery and how to, well, discover it. Despite its 'wild' leopard avatar, Cartier is more the starry eyed curator at the Louvre, lifting the curtain just a bit for a special glimpse of wonder. In comparison, LV is a spiritual guide, a more intimate relationship to consumers overall.
But this is not to say there aren't real commonalities here — each brand highlights a particularly western (post-colonial) politic of desire — since part of this 'journey' is an exotic experience that speaks to the 'foreign,' the strange and other.
And, ultimately, both tap into fairly residual themes (the 'cultured' connoisseur and imaginative adventurer, the spiritual-Buddha traveler) and leverage the journey metaphor to frame a foundational perspective on luxury present within contemporary cultural consciousness. Both brands tell us that luxury is part of a noble and meaningful adventure, and that discovery — wonderful, fleeting, and rare — is an emotional space attainable through each brand's distinct exploratory path.
Original publication date: March 2012.