Design
Making visible the "aesthetic envelope" that expresses and shapes feeling, belief, and moral conviction.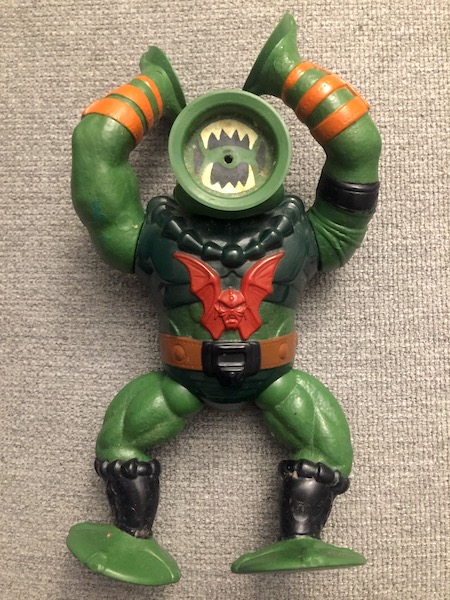 Leech Action Figure
The 1985 Leech action figure was the hero in all of my imaginary adventures.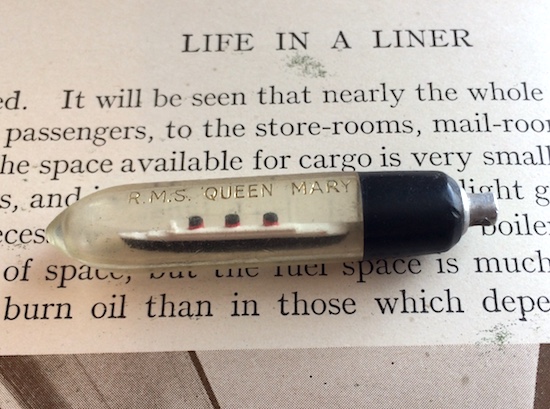 Queen Mary Fob
Ocean liners represented empire, speed and scale.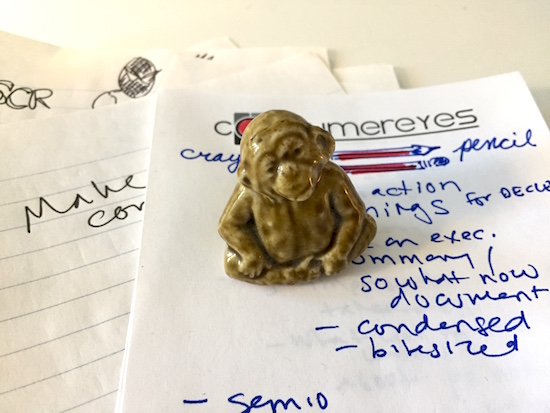 Monkey Whimsey
A wise and compassionate, yet still quick-witted and humorous, figure.