Maciej Biedziński
Maciej Biedziński is an independent semiotician and cultural analyst based in Warsaw, Poland. He helps brand owners and creatives apply cultural perspective to build brands, design innovation and stay connected to an ever-changing culture.
---
"I literally became orange — which gave me terrific confidence."
---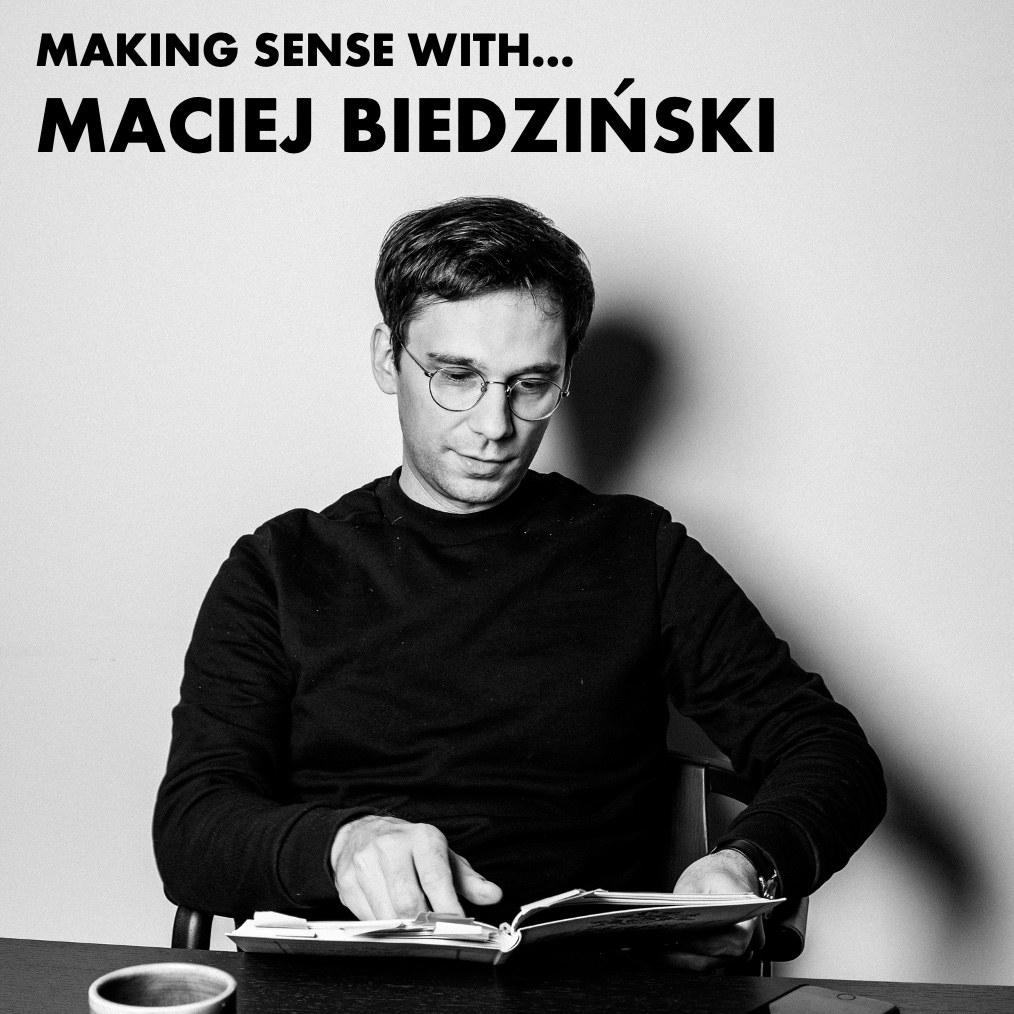 "It's essential to cultivate the feeling of being surprised by the ordinary…"
---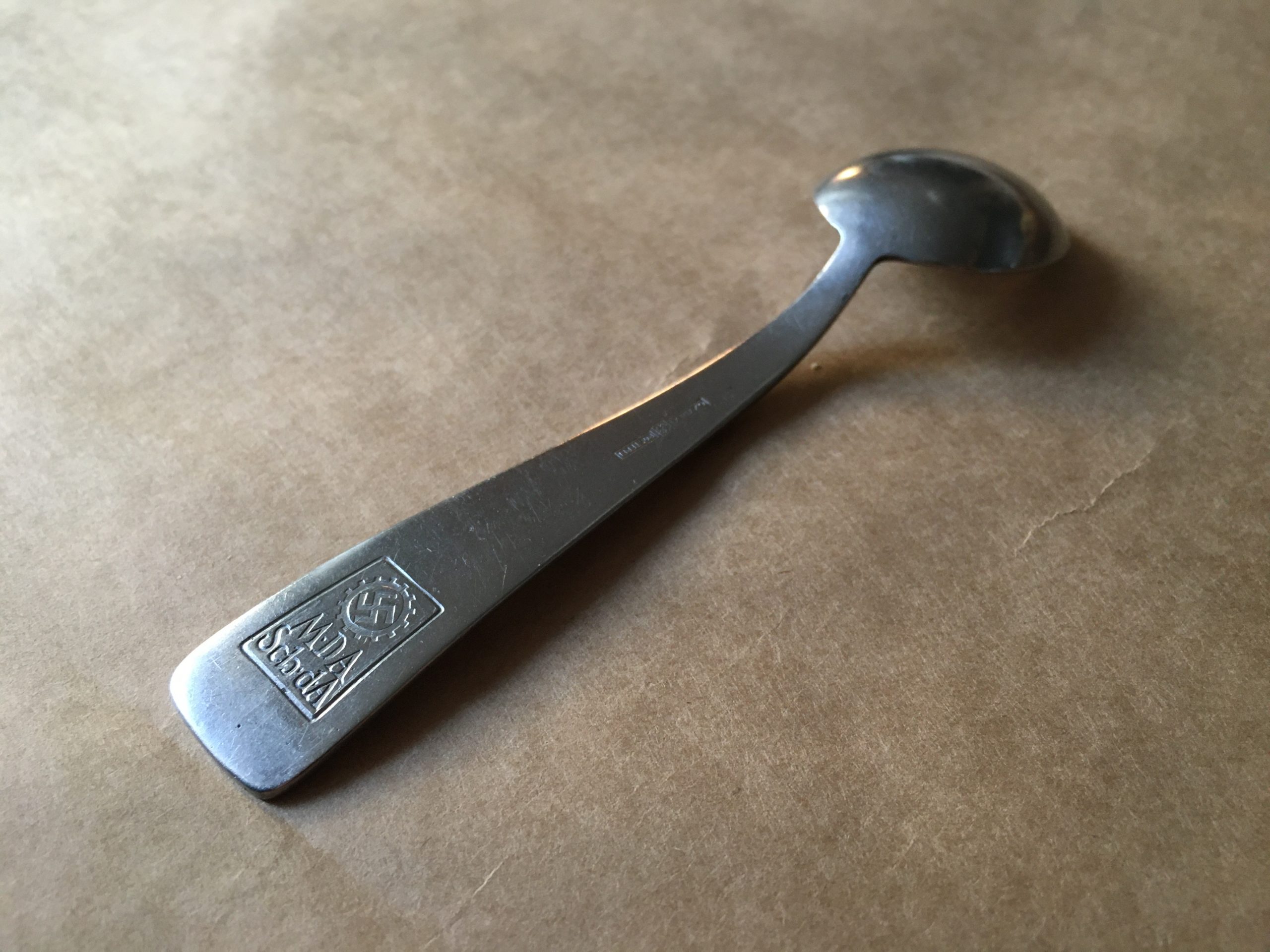 A spoon haunted by both Soviet and Nazi ghosts.