William Liu
William Liu is director and semiotician at Inner Chapter Shanghai. He is also a stage performer as tenor singer of Shanghai's Rainbow Chamber Choir. These roles make him very passionate about revealing subtle human subconsciousness shifts, and then transforming opportunities into brand innovation ideas.
---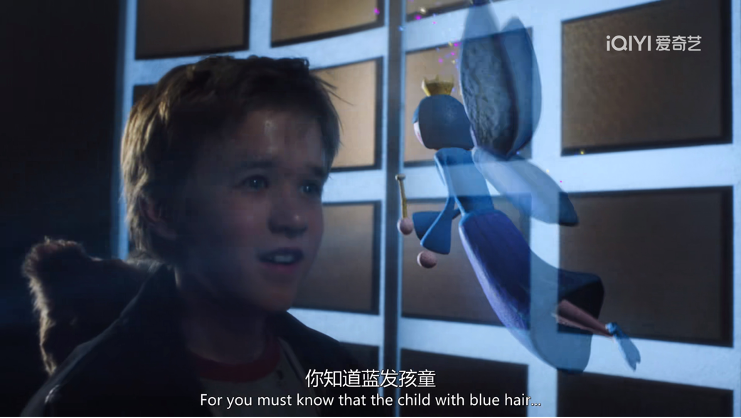 "Versions of the Blue Fairy connote everything from faith to desire, dream, destination…"
---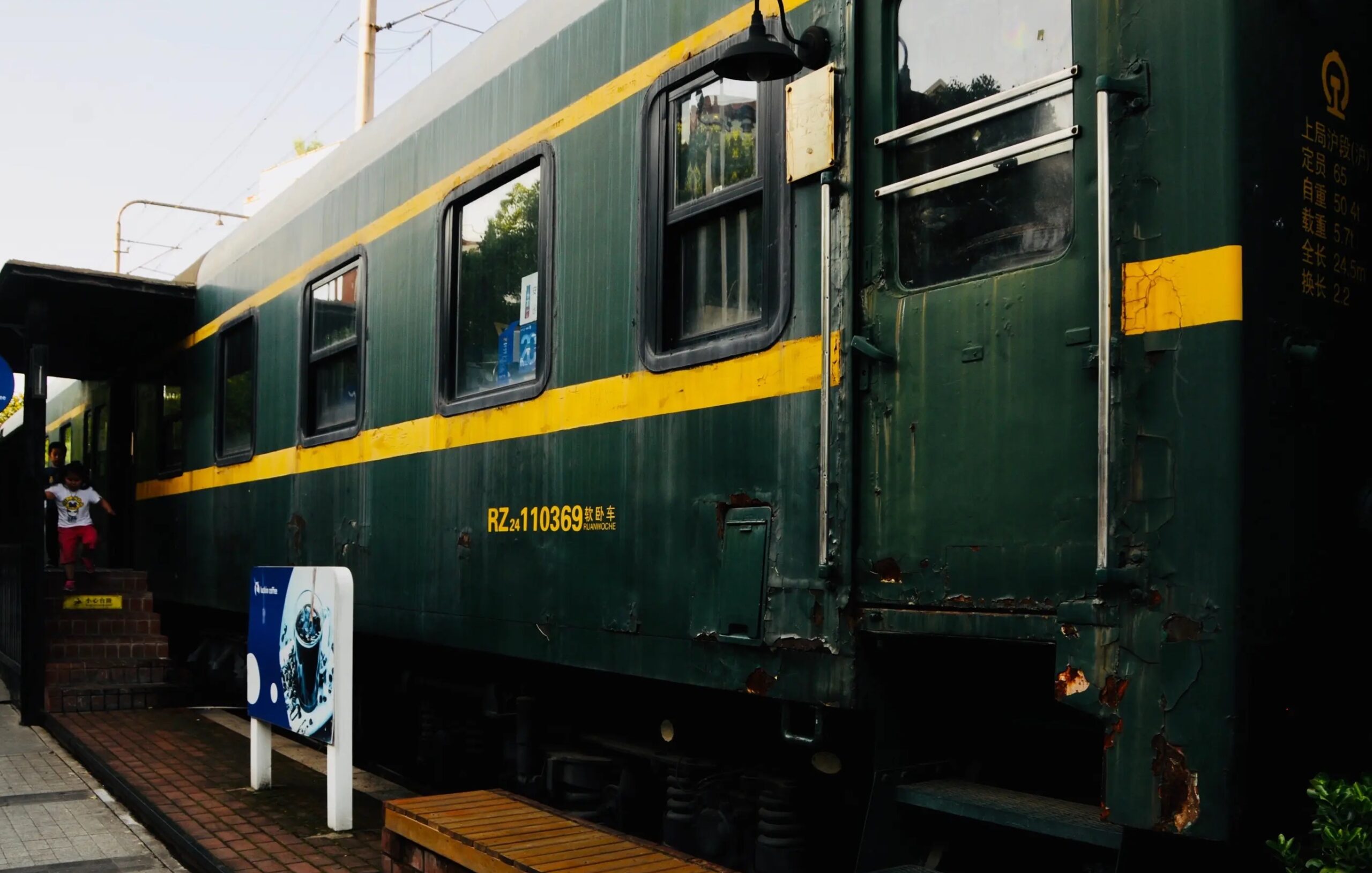 "Longing for that which is to come and for that which we've left behind…"
---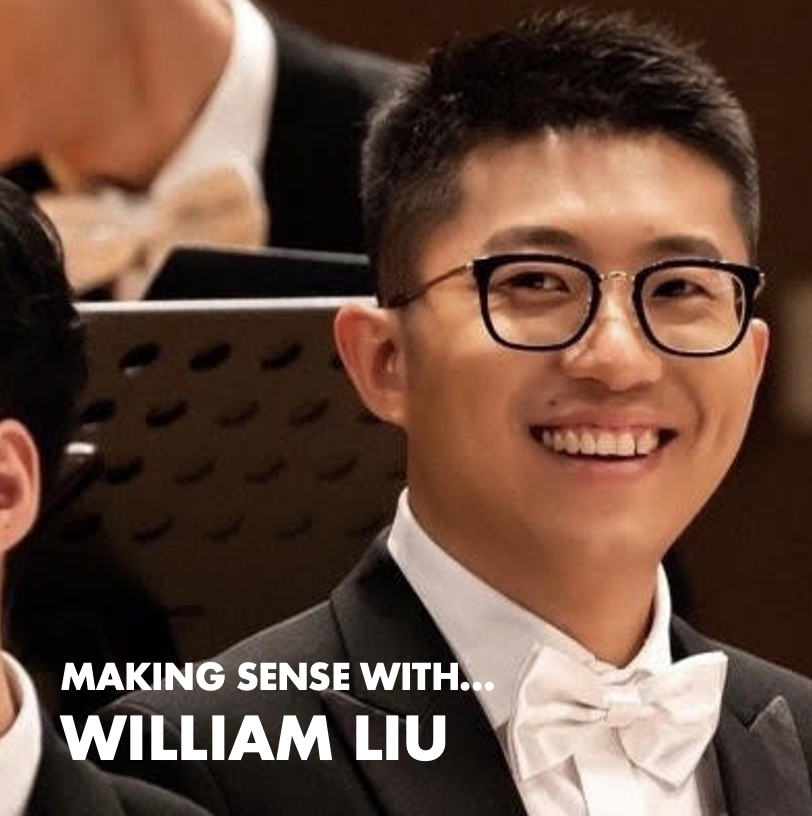 "A semiotician must have an open heart — capable of appreciating the world beyond one's own perspective."