Louise Jolly
Louise began her career as a copywriter and then gradually moved over to semiotics, although she still loves focusing on language. She lives in Brighton, on the south coast in the UK, where she is friends with several other local semioticians (Brighton is home to a disproportionate number).
---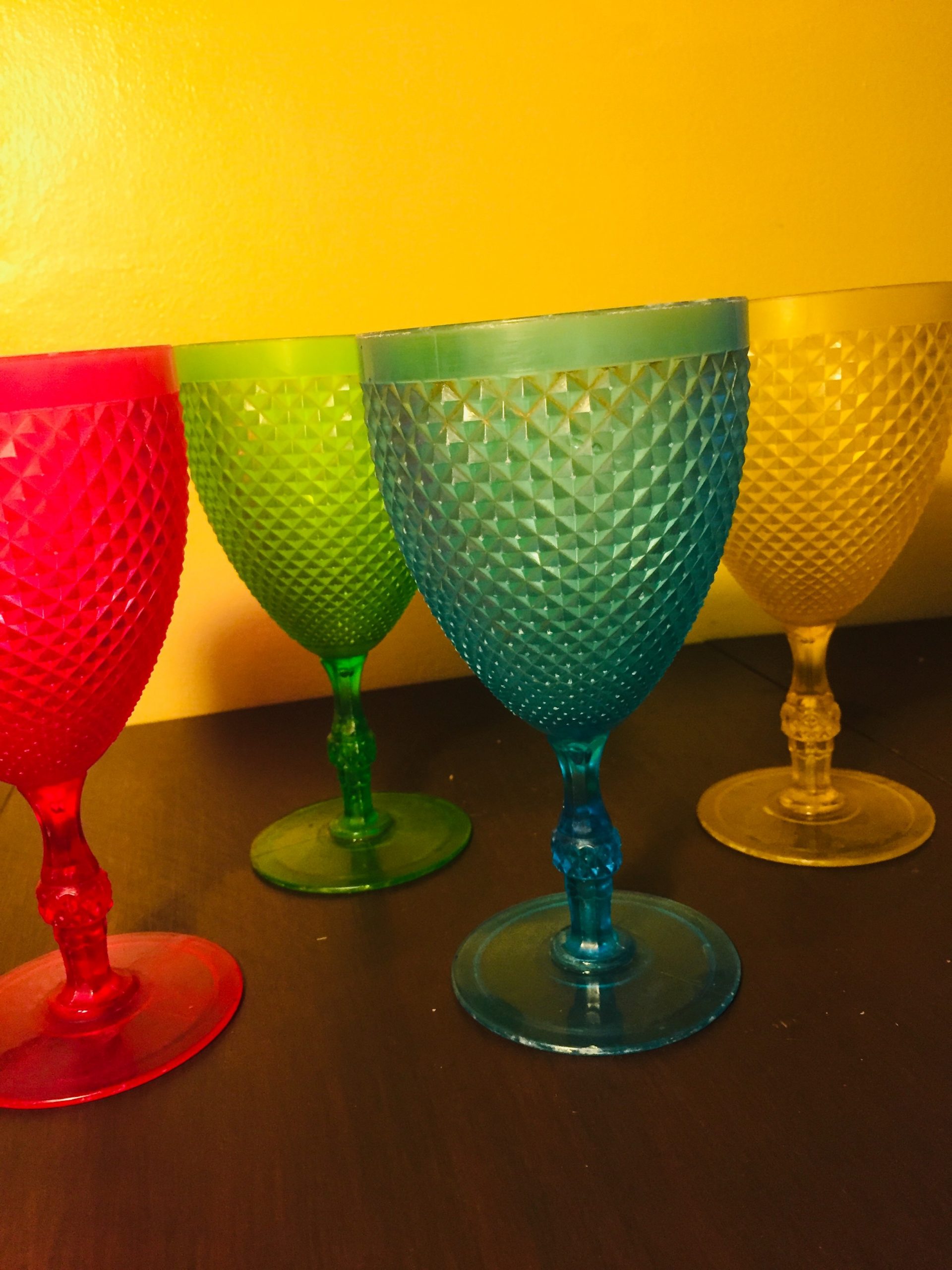 There's something more fantastical than ironic about them.
---
This isn't about selfie culture.
---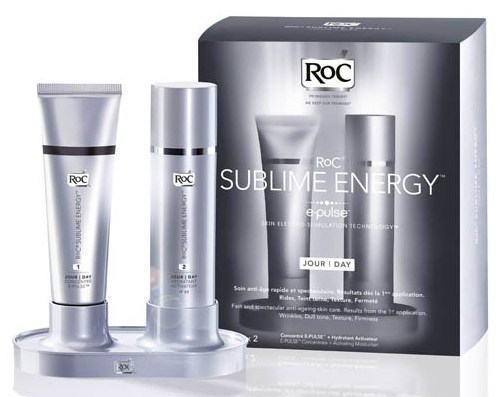 Skin becomes a clear and purified channel of free-flowing communication.