The CODE-X series catalogs a vast codex of source codes (aka "signs") extracted from past audits.
Note that signs on their own, while sometimes interesting, only become truly revelatory and useful once they're sorted into thematic complexes, and the complexes into codes, and the codes into a meaning map. We call this process "thick description"; the Code-X series is thin description.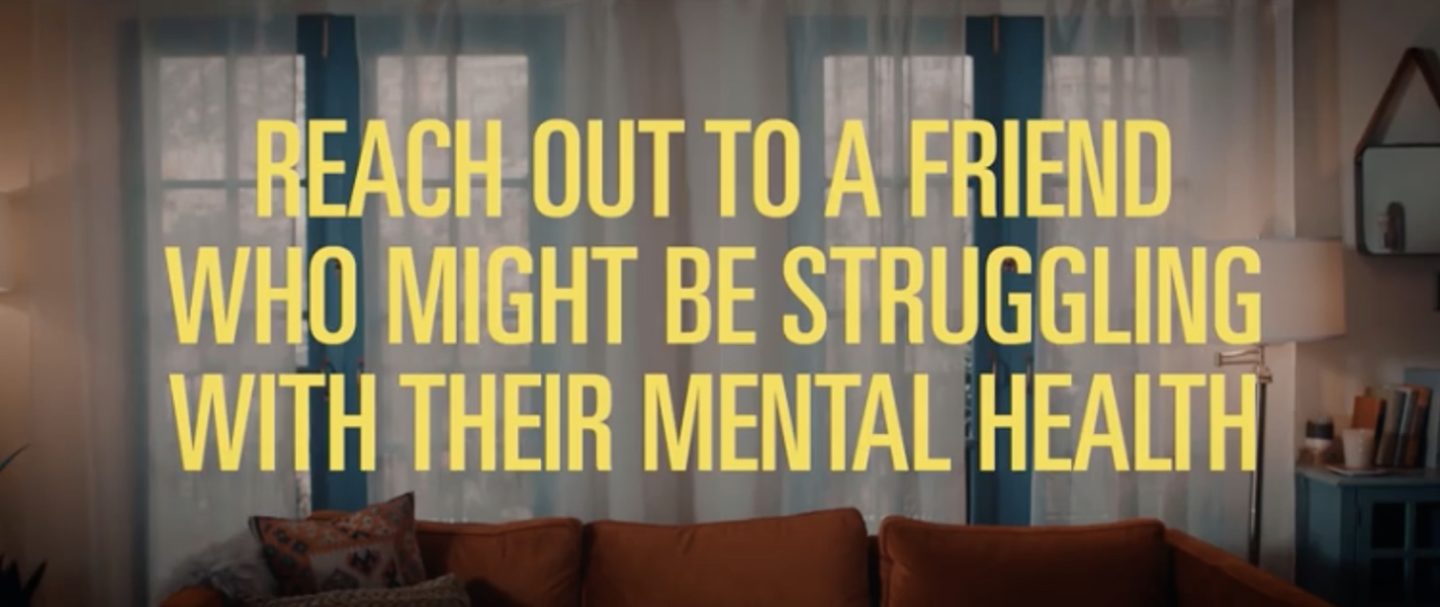 "REACH OUT" NORM: If you're worried about a loved one, you should let them know you're available to commiserate.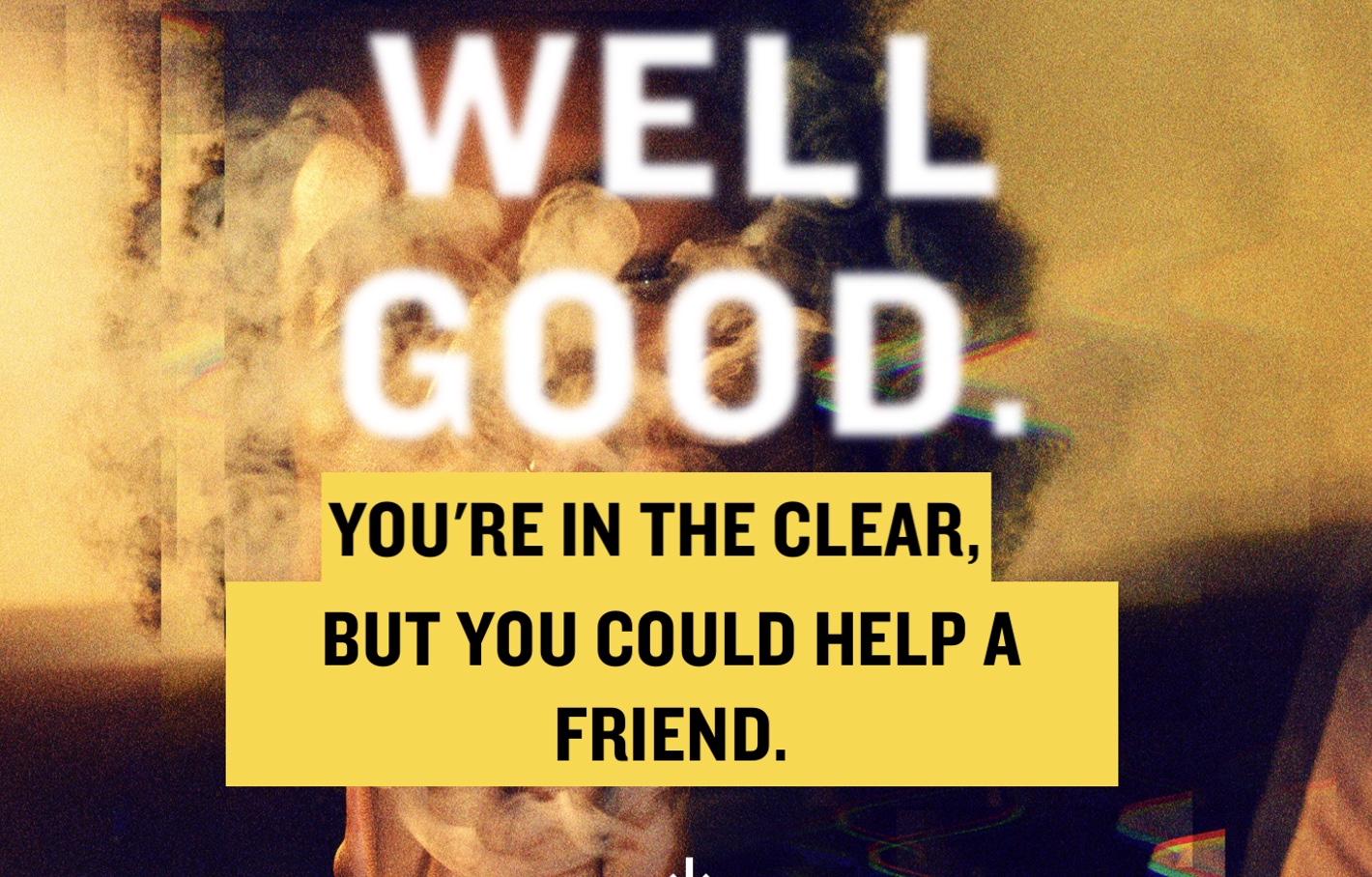 "REACH OUT" FORMS: Awkward moments, someone bravely reaching out to make a connection. Very warm colors, tones — hygge effect. Family/couples therapy. We're being guided in how to communicate with those who we love the most.
From a 2018 study of the WAKE-UP CALL space, defined as "Although you may be complacent about your situation, we're here to educate — and alert — you that you're not OK."