Comics
The most important literary medium of our era.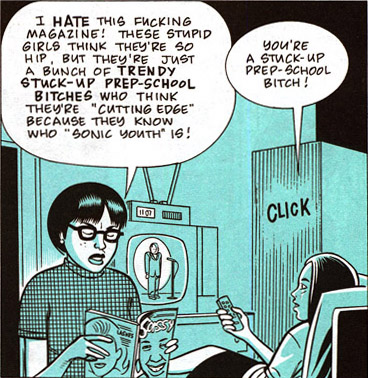 Daniel Clowes
A 1999 interview with Daniel Clowes, about Ghost World.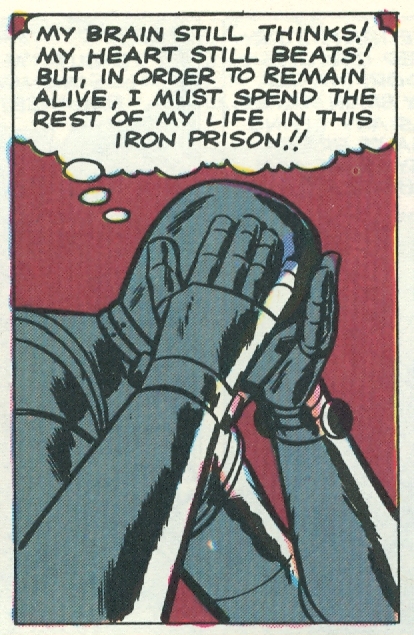 We Are Iron Man
"Heavy boots of lead / Fills his victims full of dread."
Love, Dr. Strange
He looks like a man who's been through an ordeal.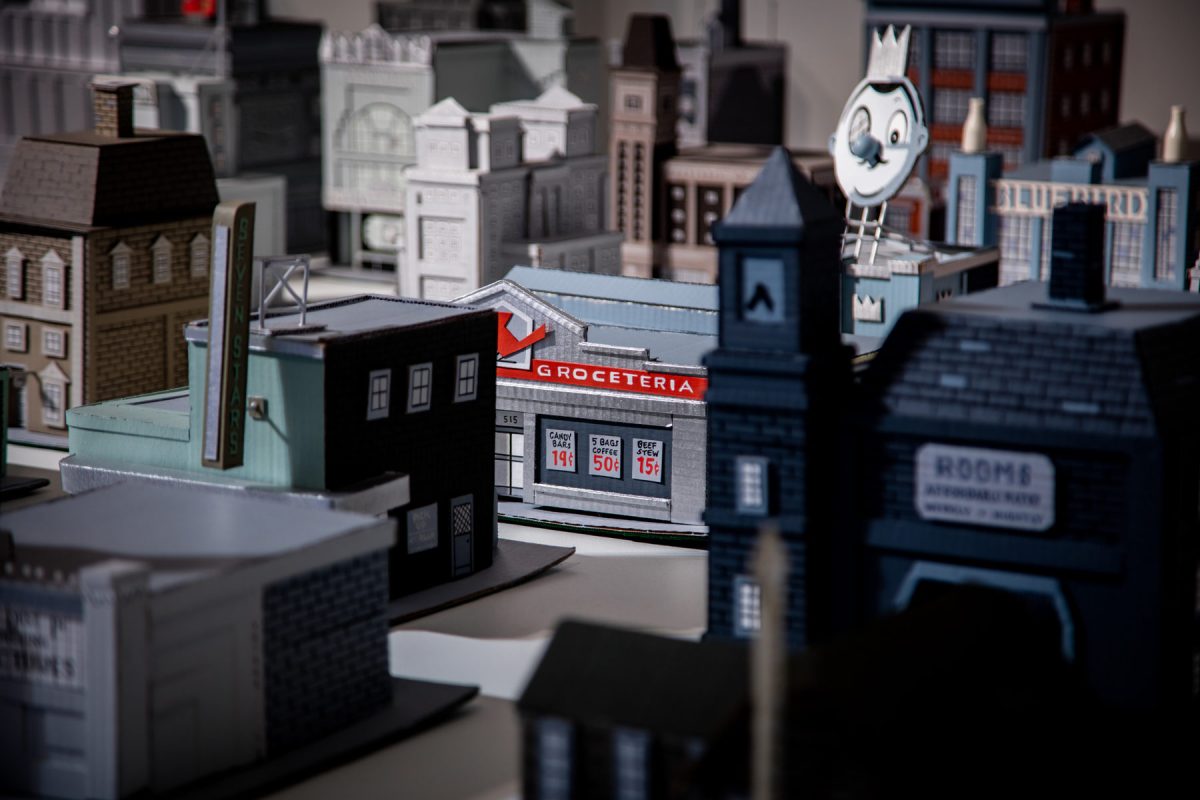 Seth's Dominion
"I am still trying to approach my work with the same intentions I had as a child."