Ximena Tobi
Ximena Tobi cofounded Semiotica Studio in 2010, with Gabriela Pedranti. She lectures at the University of Buenos Aires — Argentina, currently focusing on the study of the connection between social networks and urban space. She also works as a sustainability consultant, focusing on the cultural dimension of environmental practices. More info here.
---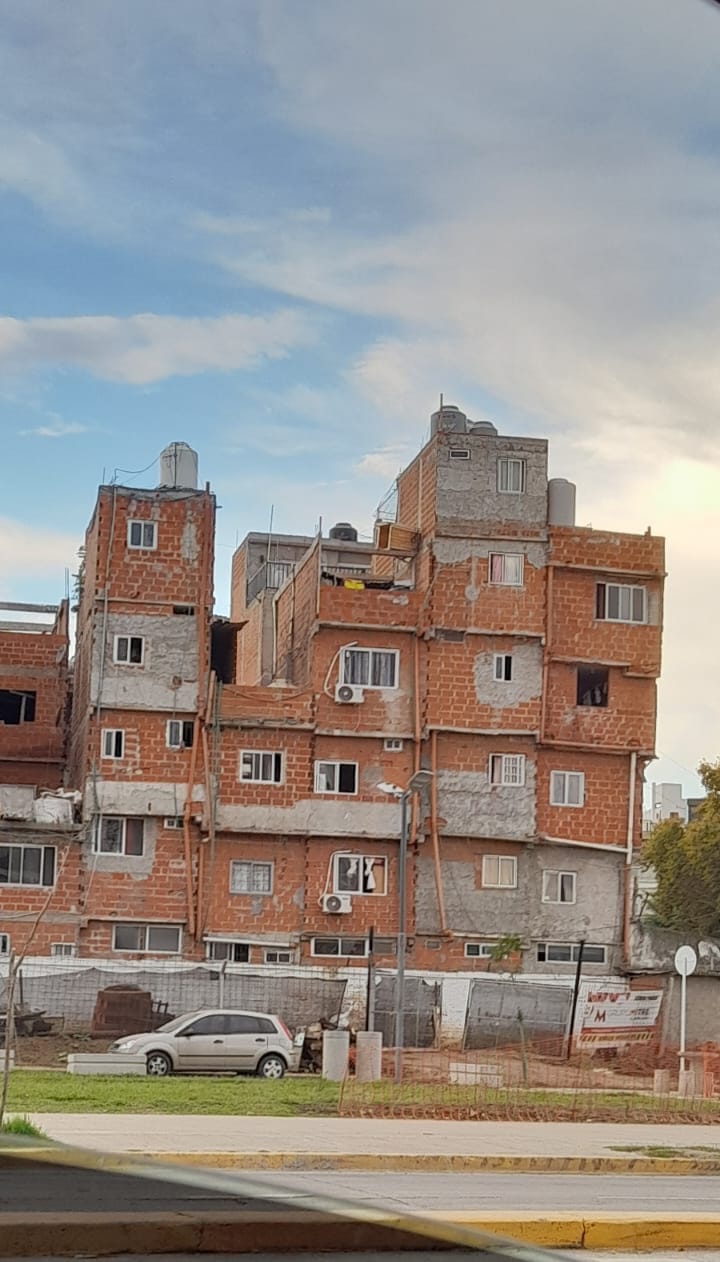 An unmistakable visual sign of material poverty.
---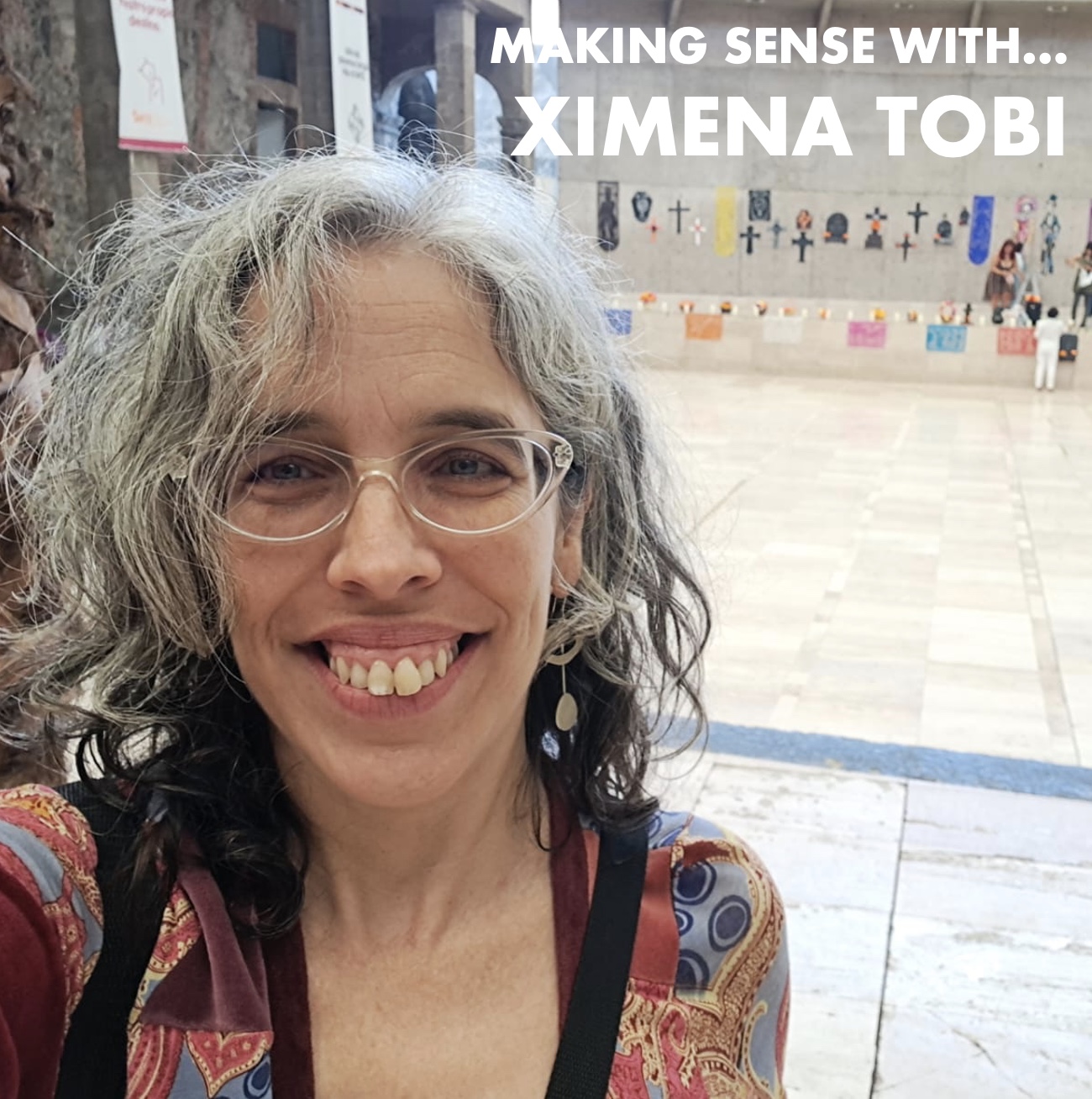 "Each object of study requires a unique theoretical approach."
---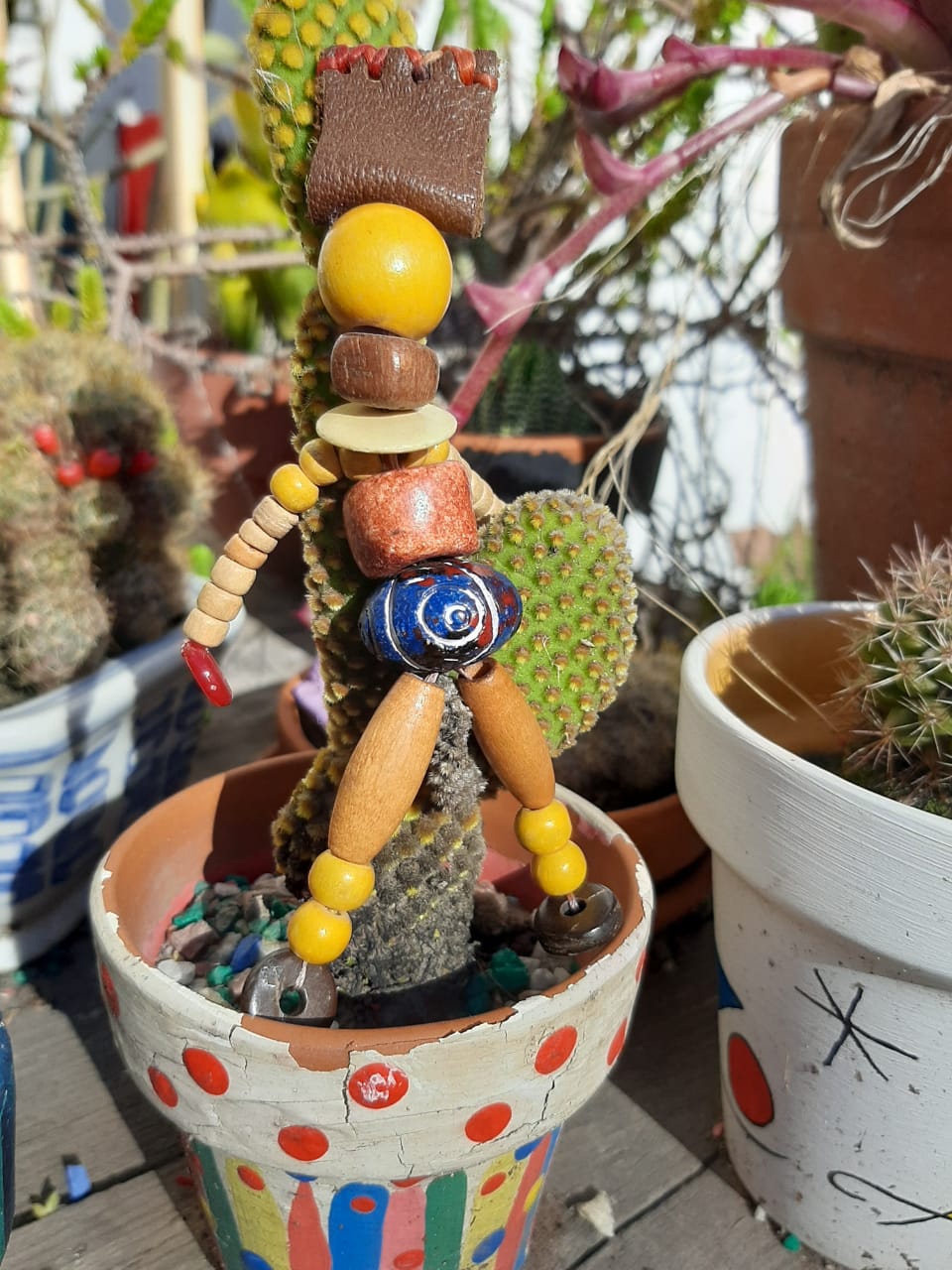 Instead of a feeling of protection, my amulet doll offers a sense of connection.