Vijay Parthasarathy
Vijay Parthasarathy is a business philosopher and cultural strategist with a multidisciplinary background in anthropology, journalism, and physics. His essays have appeared in Campaign, The Times of India, and Guernica. He is a Senior Director at The Hartman Group. The opinions expressed here are strictly his own and do not necessarily reflect the organization's views.
---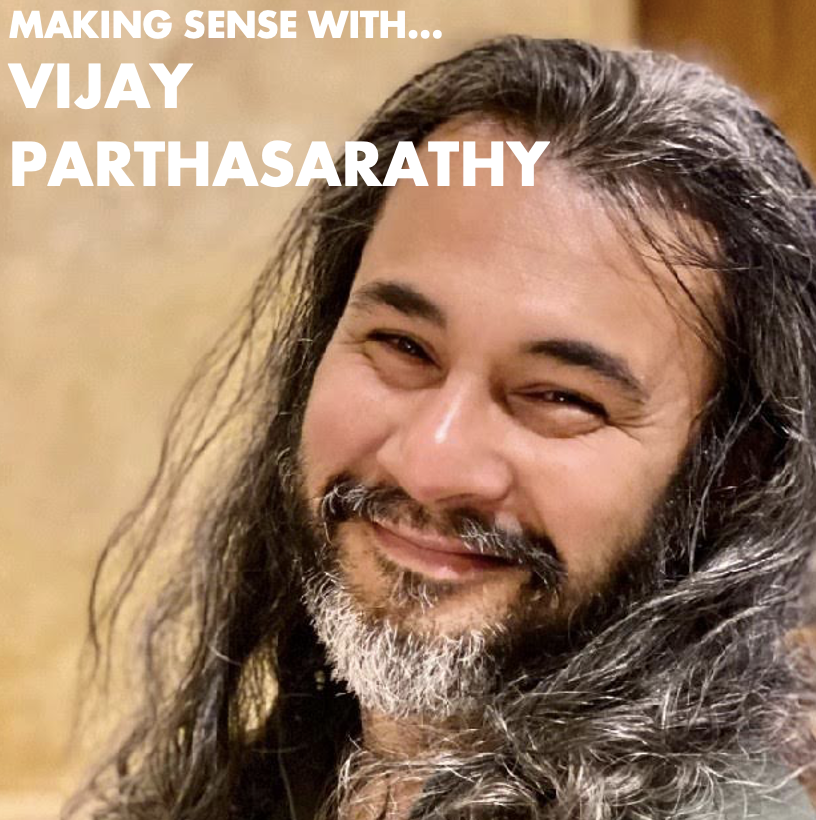 "Semiotics may be limiting itself to solving bourgeois problems."
---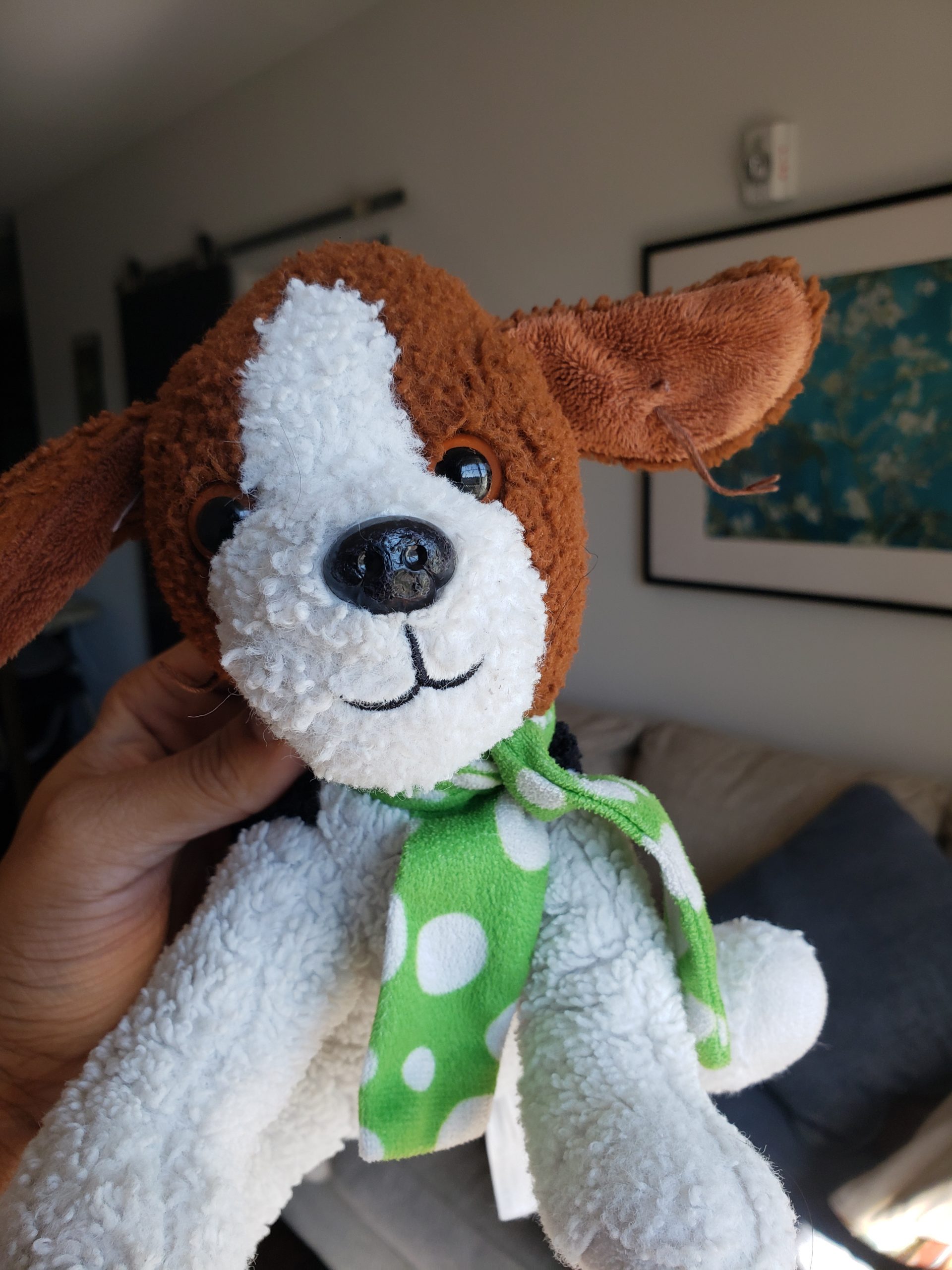 We suddenly realized Bingo was missing.