Rachel Lawes
Dr. Rachel Lawes is a futurist and marketer with a doctorate in social psychology. She established her commercial practice in 2002. She is author of Using Semiotics in Marketing: How to Achieve Consumer Insight for Brand Growth and Profits (2020; now in a second edition) and Using Semiotics in Retail: Leverage Consumer Insight to Engage Shoppers and Boost Sales (2022).
---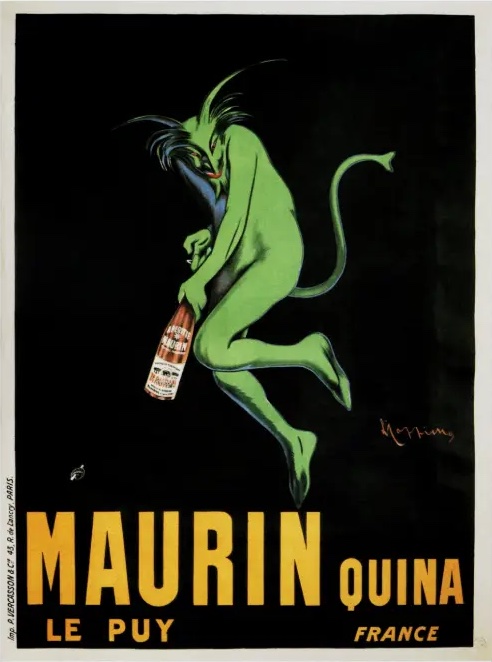 There's another side to green that is full of DANGER.
---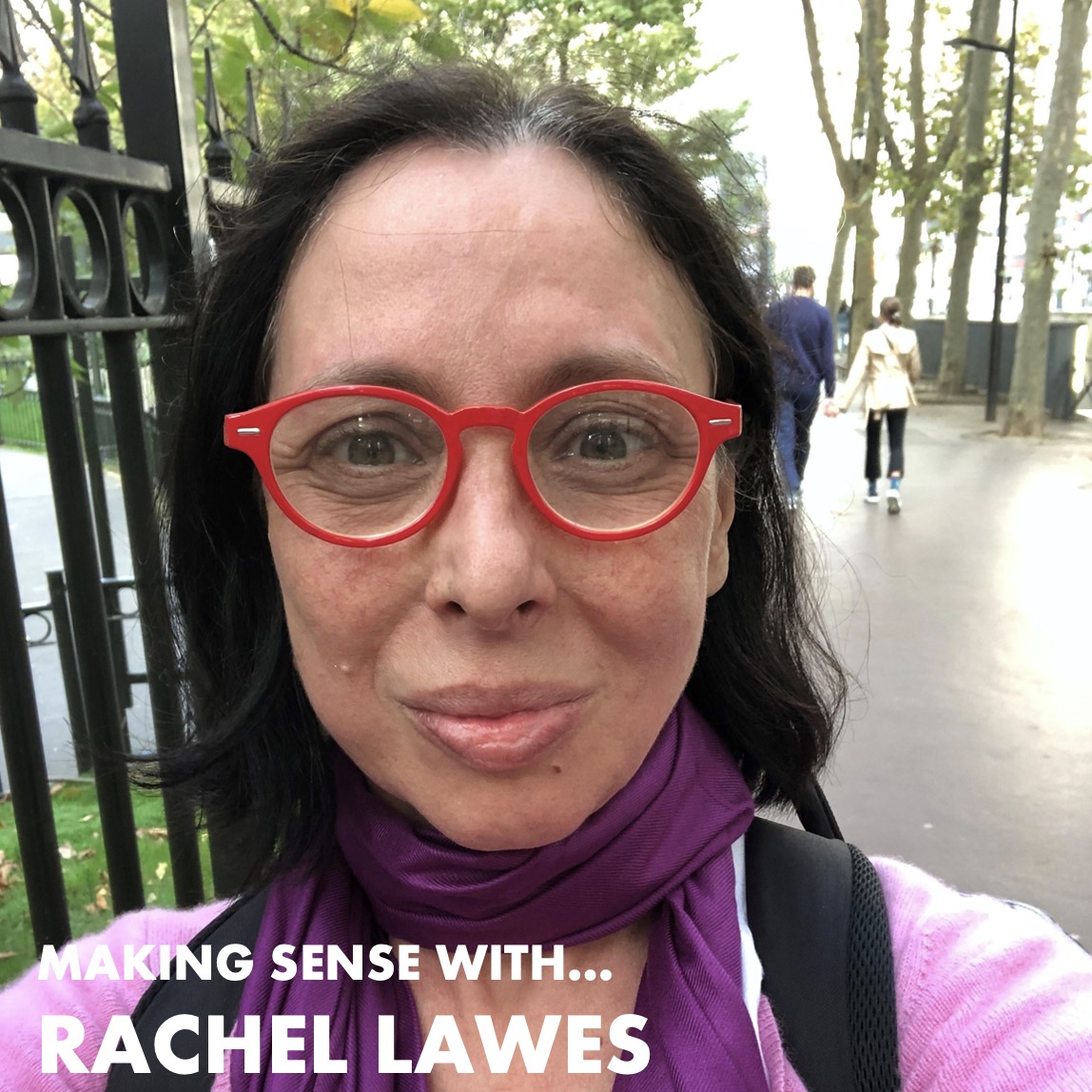 "Semiotics succeeds because of its vast and ambitious scope."