Max Matus
Max Matus is a researcher at Mexico's National Council of Science and Technology (CONACYT) and a research fellow at the College of the Northern Borderland (Colef) in Tijuana. He is also the research director of Semiosfera, an innovation consultancy firm based in Mexico City.
---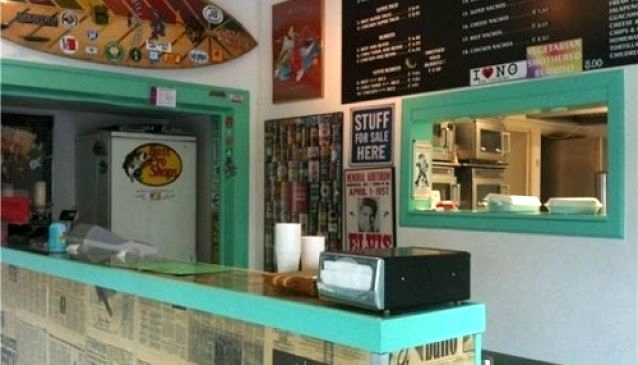 Encountering California's blue in other parts of the world…
---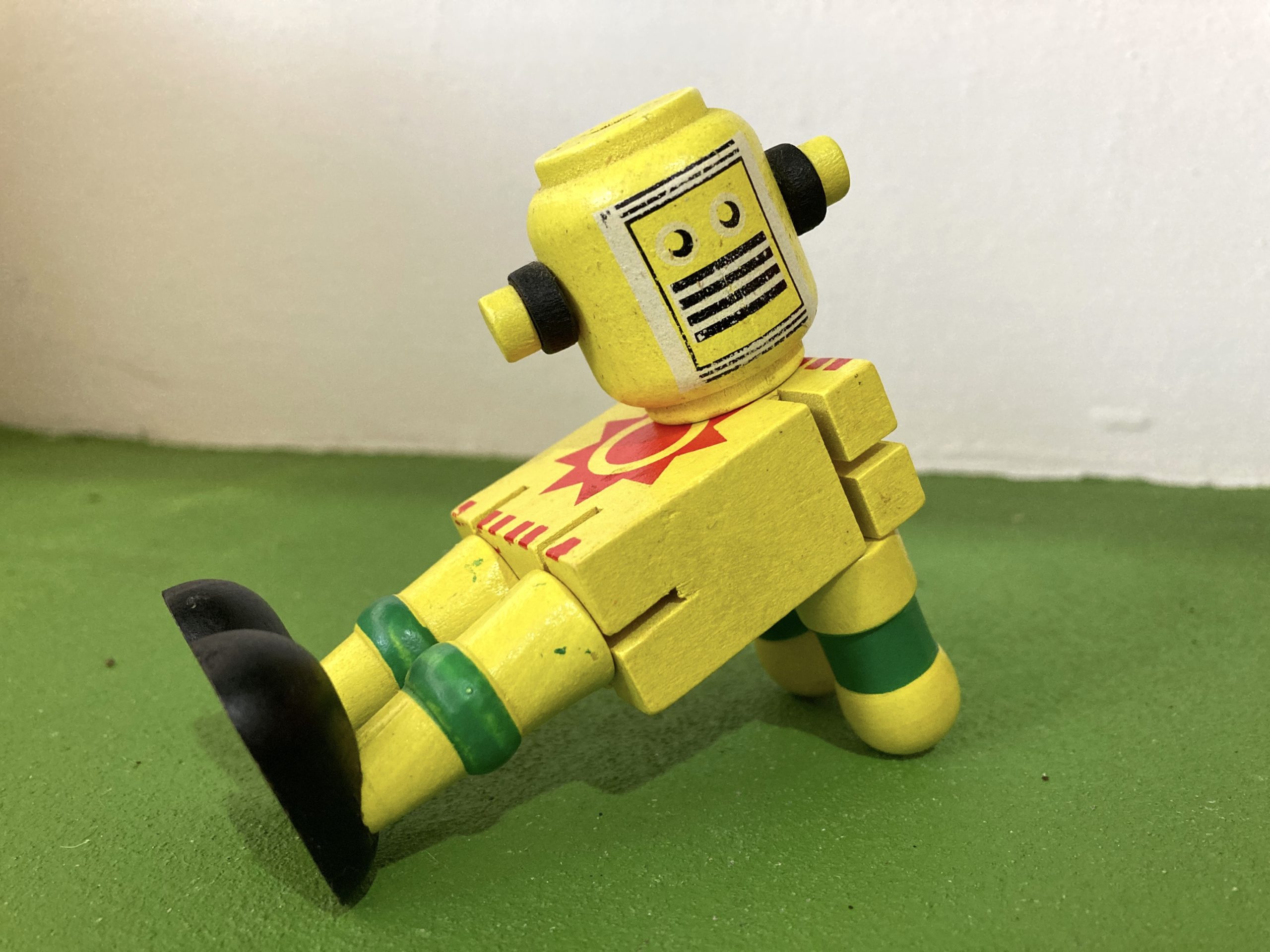 It increases my creative power in joyful ways.