Gabriela Pedranti
Gabriela Pedranti cofounded Semiotica Studio, which covers Spain & Latin America, in 2010 — with Ximena Tobi. She has been a lecturer at IED Barcelona since 2005, and from 2014–2018 she was the BA (HONS) Fashion Marketing and Communication Course Leader there. She's worked as a communication consultant, journalist, and translator/interpreter. Her website is here.
---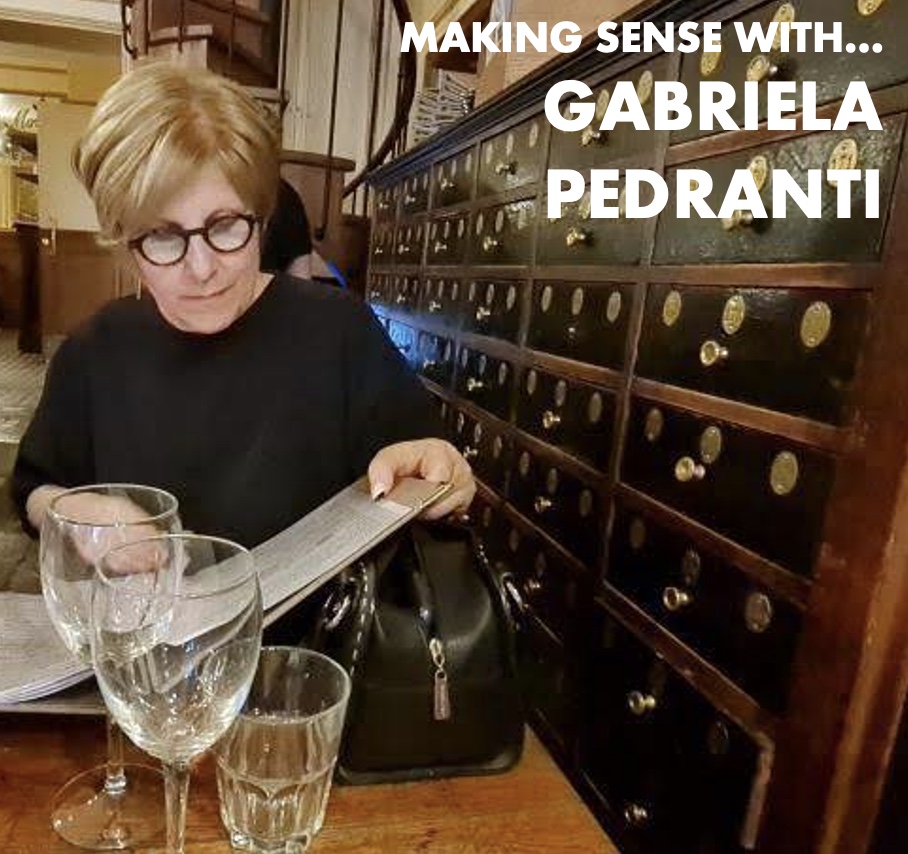 "You have to understand the situation first and then decide which tools to use."
---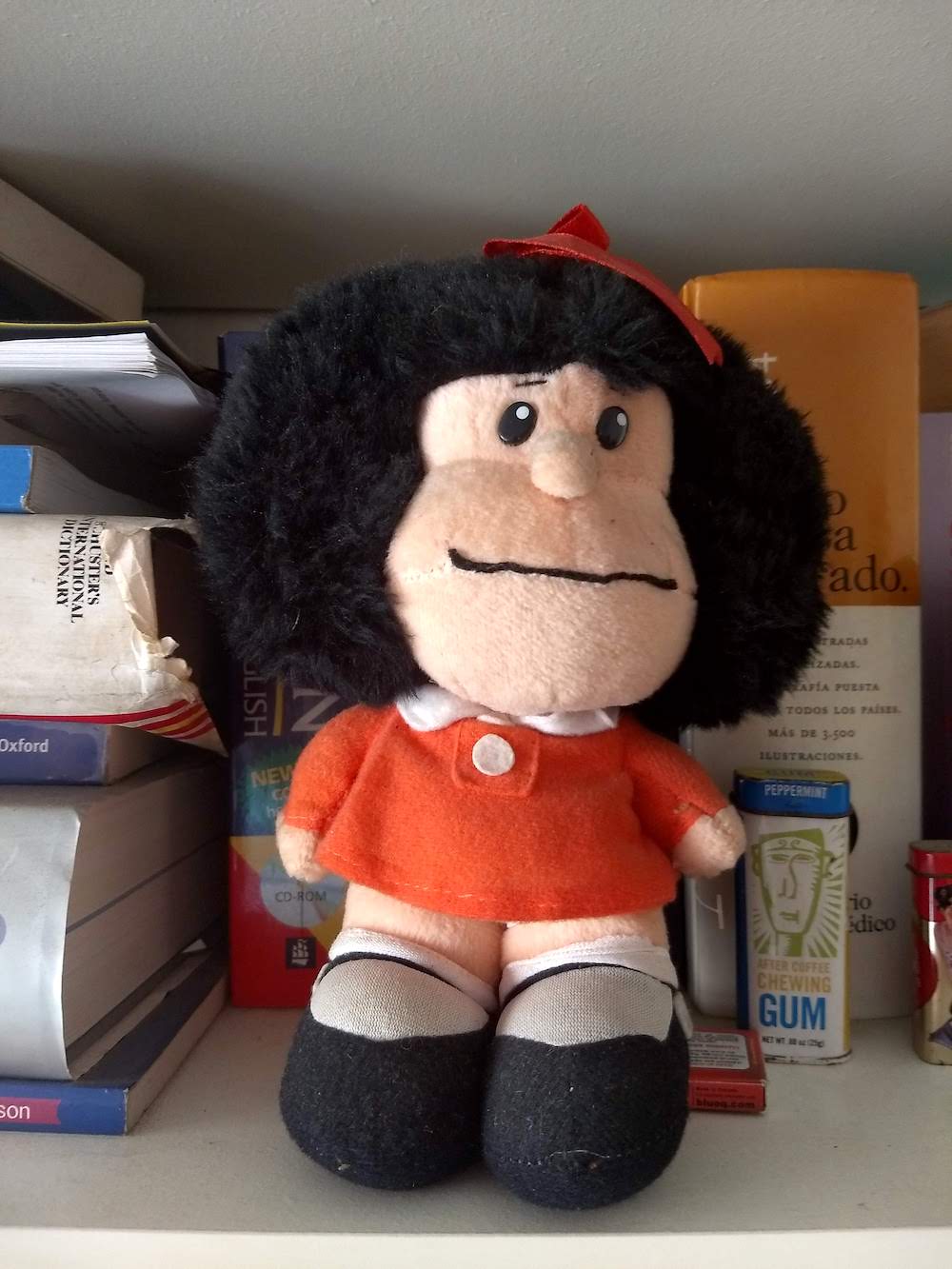 Mafalda was the girl we all wanted to be, even as teenagers and adults.