Charles Leech
Charles Leech is a qualitative market researcher at ABM Research in Toronto, where he's helped provide deeper consumer insight to a wide range of global consumer brands for 20 years. His PhD in applied semiotics, from QUT in Brisbane, was a defence of pop culture postmodernism through the lens of recontextualized film music.
---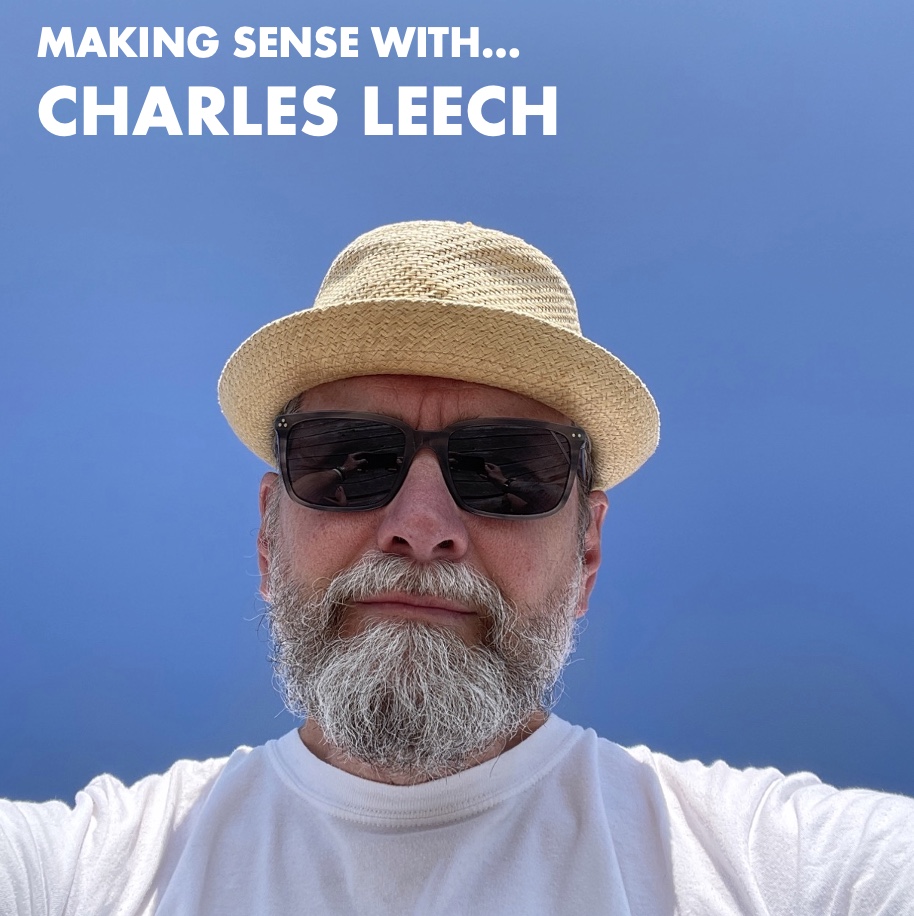 "You can think deeply about seemingly silly things, and derive meaning from them belied by their simplicity."
---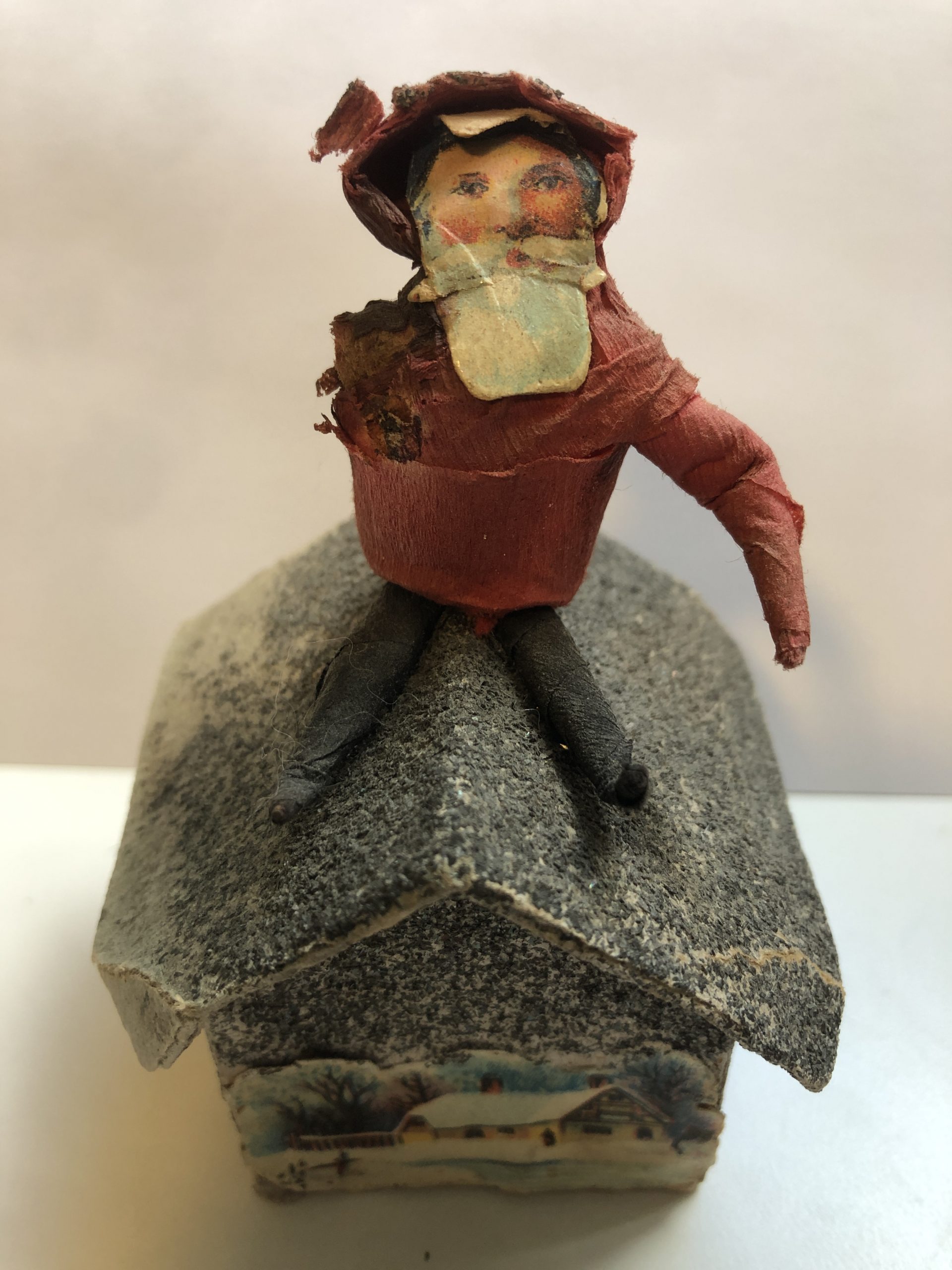 Its very banality made it the perfect distillation of our fight.