The CODE-X series catalogs a vast codex of source codes (aka "signs") extracted from past audits.
Note that signs on their own, while sometimes interesting, only become truly revelatory and useful once they're sorted into thematic complexes, and the complexes into codes, and the codes into a meaning map. We call this process "thick description"; the Code-X series is thin description.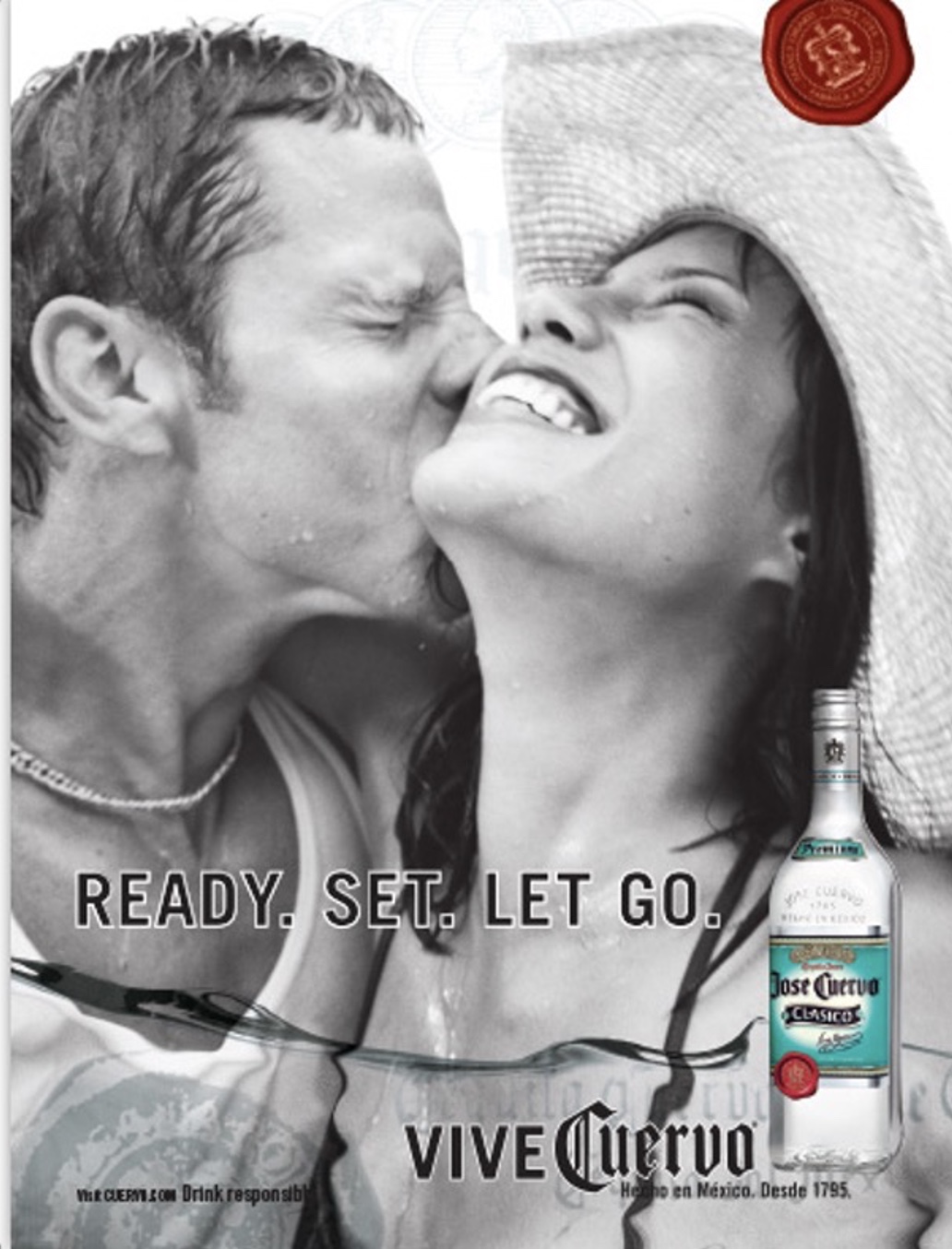 "CUT LOOSE" NORM: Mexico as a place where Americans can go to escape repression and shed inhibitions. Driven in part by US Spring Break culture oriented around Cancun, Cabo San Lucas, Playa del Carmen. But also by tequila brands, which have associated themselves since the 1940s with wild merrymaking.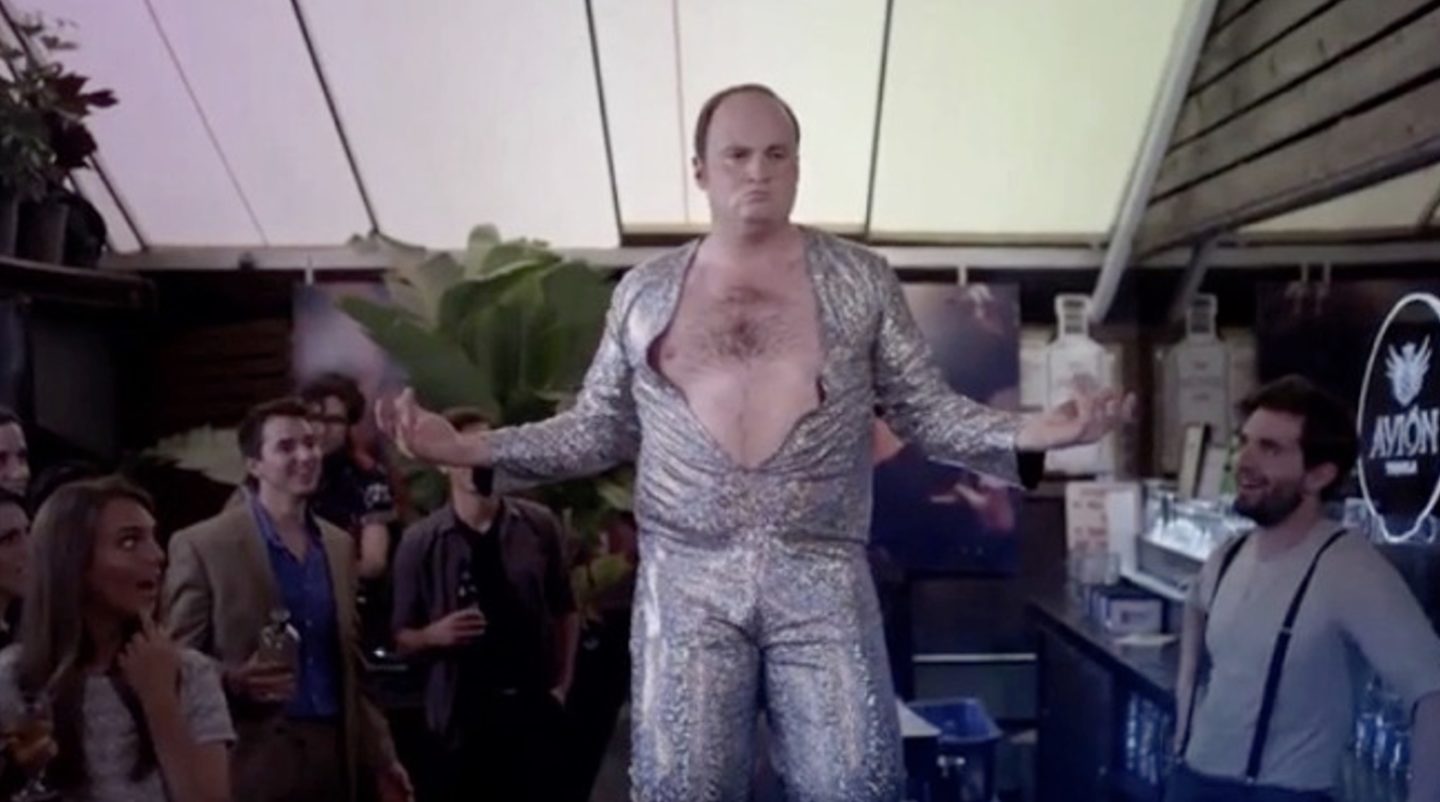 "CUT LOOSE" FORMS: White people tearing off their clothes, acting outrageously, taking risks, losing their inhibitions. "Ready. Set. Let go." "Put some skeletons in your closet." "Have a story."
From a 2021 study of "Mexican-ness" codes — as perceived in US culture.