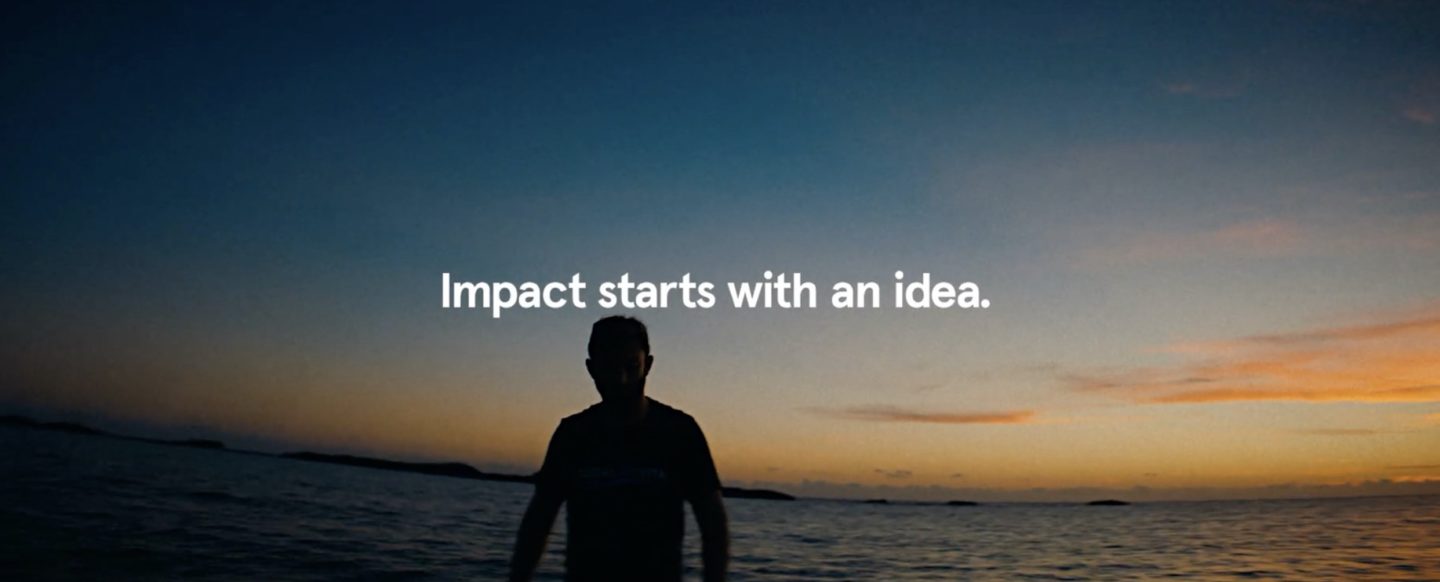 The CODE-X series catalogs a vast codex of source codes (aka "signs") extracted from past audits.
Note that signs on their own, while sometimes interesting, only become truly revelatory and useful once they're sorted into thematic complexes, and the complexes into codes, and the codes into a meaning map. We call this process "thick description"; the Code-X series is thin description.

"VISION QUEST" NORM: We have a brilliant vision of the future. Where are we headed, what's next? We have the answers.

"VISION QUEST" FORMS: Literally, blue-sky thinking — wide-angle shots, lots of sky. Implicitly: "Stick with us, we'll take you places." Blueprints. Ambitious, TED Talk-style statements. "We set ambitious goals." "We're building a better food system."
From a 2019 audit of the "Future Is Now" space. Defined as: Makes me feel able to take action by reassuring me that I'm working with the most up-to-date tools, engaging with the latest thinking, moving smartly forward.