The CODE-X series catalogs a vast codex of source codes (aka "signs") extracted from past audits.
Note that signs on their own, while sometimes interesting, only become truly revelatory and useful once they're sorted into thematic complexes, and the complexes into codes, and the codes into a meaning map. We call this process "thick description"; the Code-X series is thin description.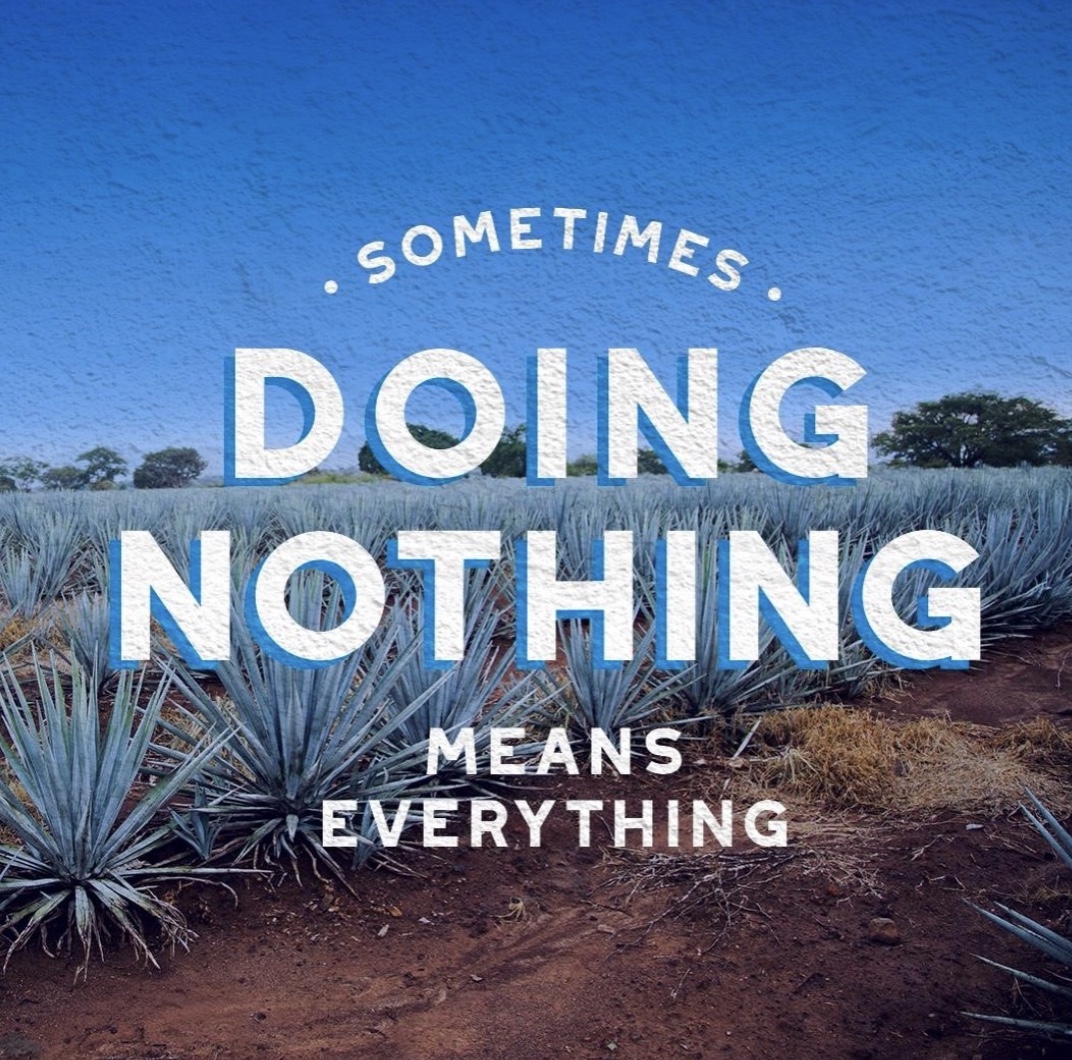 "LA VIDA MAS FINA" NORM: Mexico believes that working to live is healthier than living to work.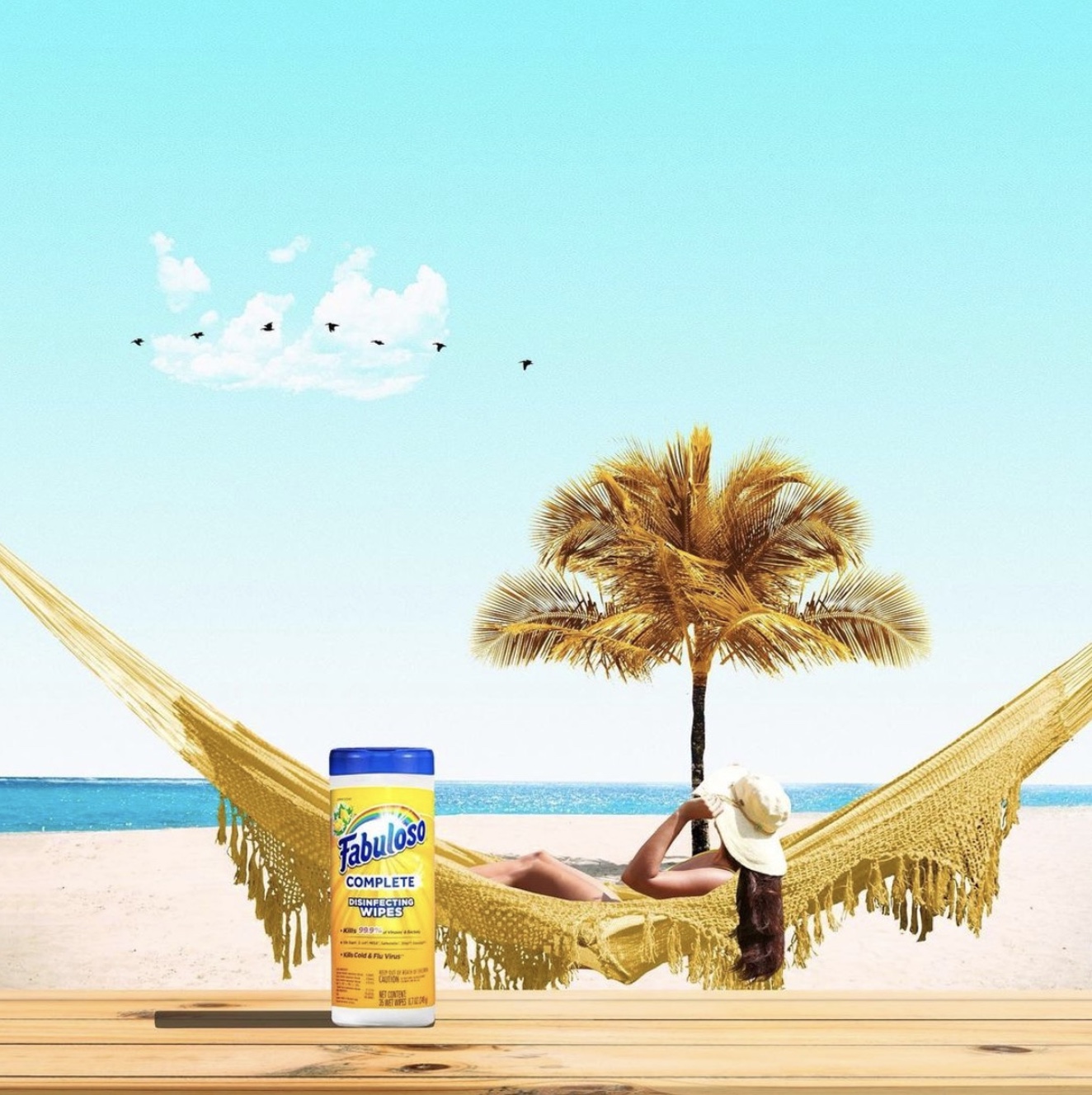 "LA VIDA MAS FINA" FORMS: A positive twist on the old stereotype about Mexican laziness; here, we find the idea that it's we Americans who ought to change. People living their best lives at the beach — doing what they most enjoy, whether it's active fun, socializing with friends, or quiet contemplation. Sun, sky, sand, ocean, desert. "Find Your Beach"; "Doing nothing means everything."
From a 2021 study of "Mexican-ness" codes — as perceived in US culture.