The CODE-X series catalogs a vast codex of source codes (aka "signs") extracted from past audits.
Note that signs on their own, while sometimes interesting, only become truly revelatory and useful once they're sorted into thematic complexes, and the complexes into codes, and the codes into a meaning map. We call this process "thick description"; the Code-X series is thin description.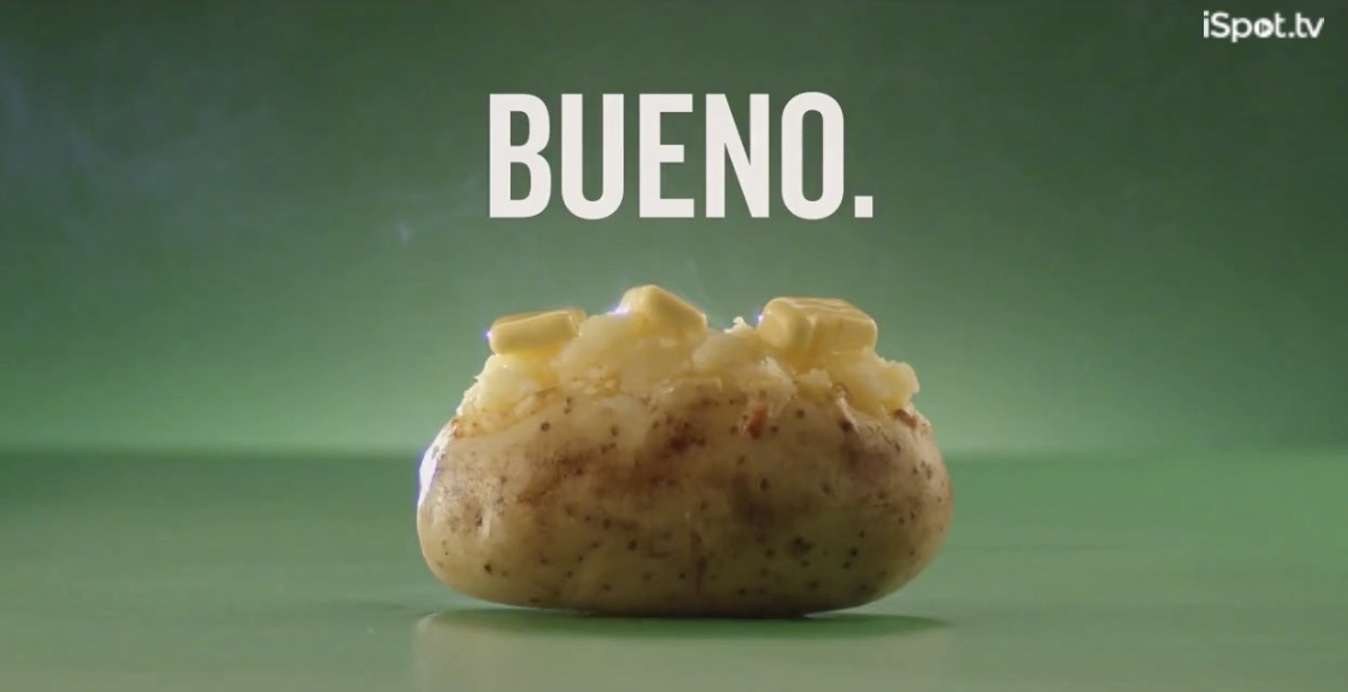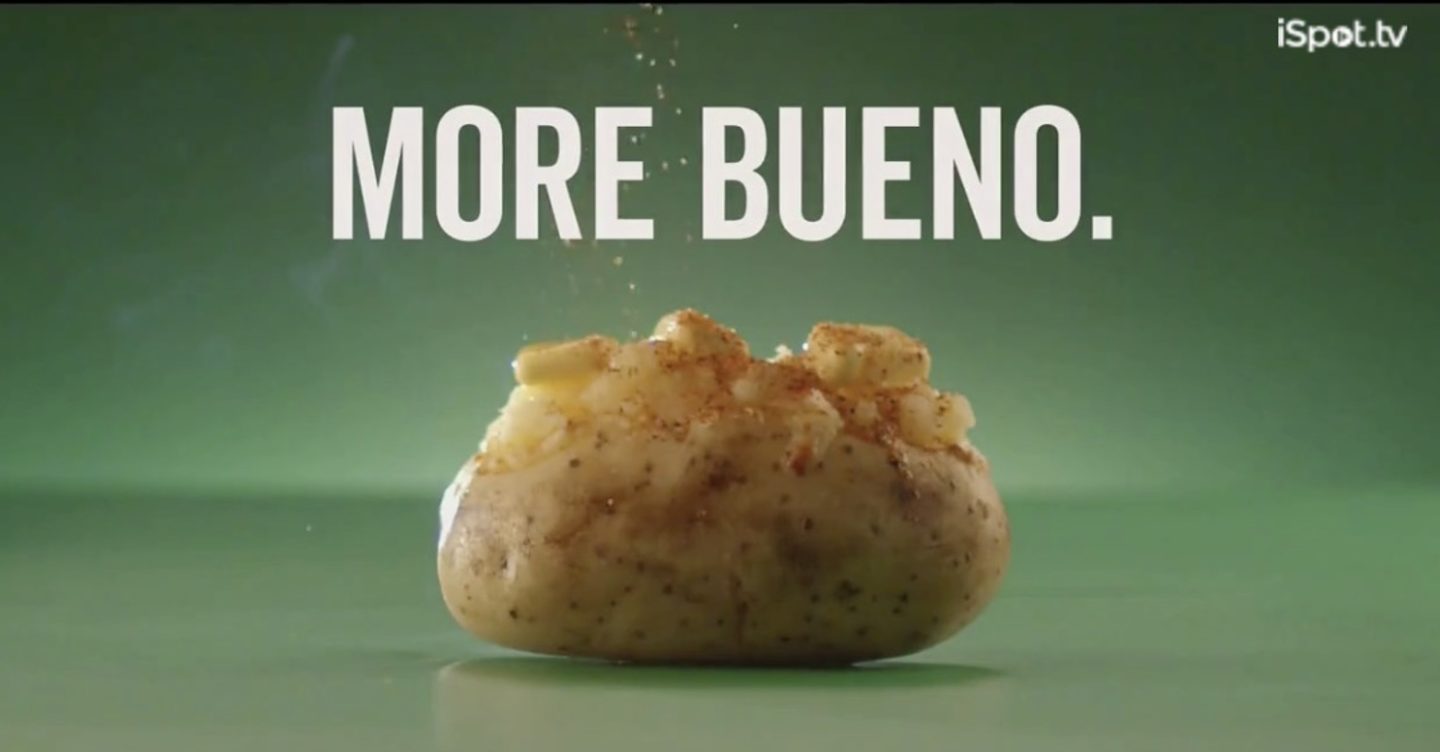 "BOOSTER SHOT" NORM: A little shot of flavor and heat goes a long way towards making meals — and life — more exciting.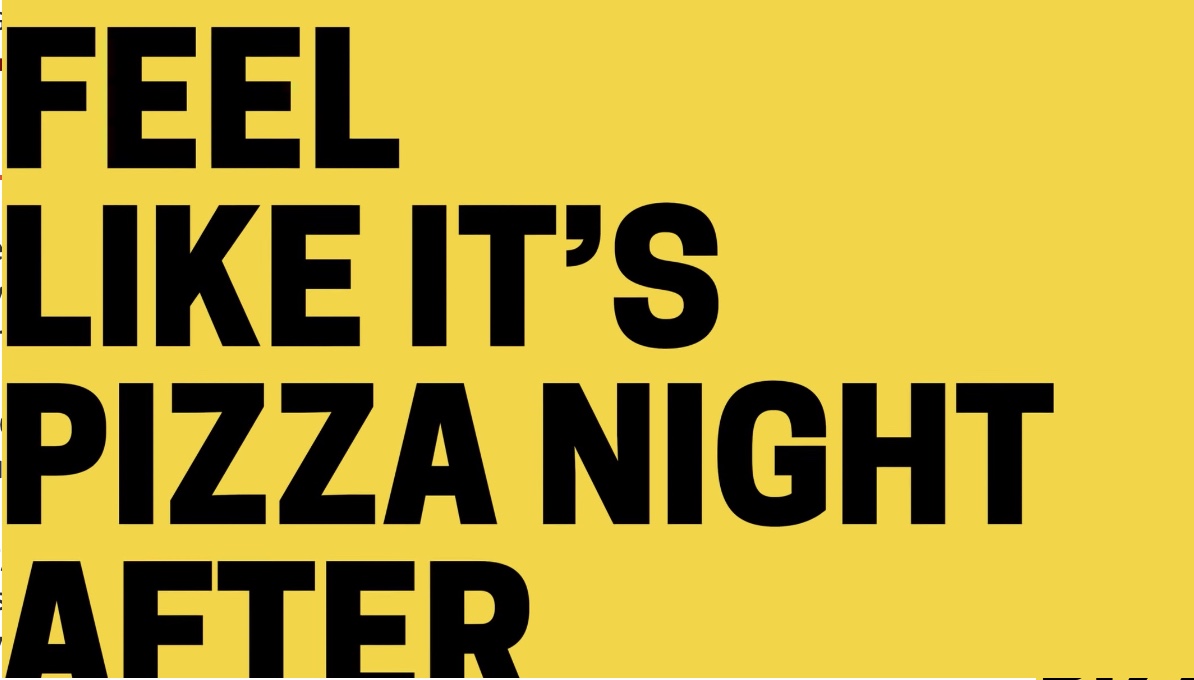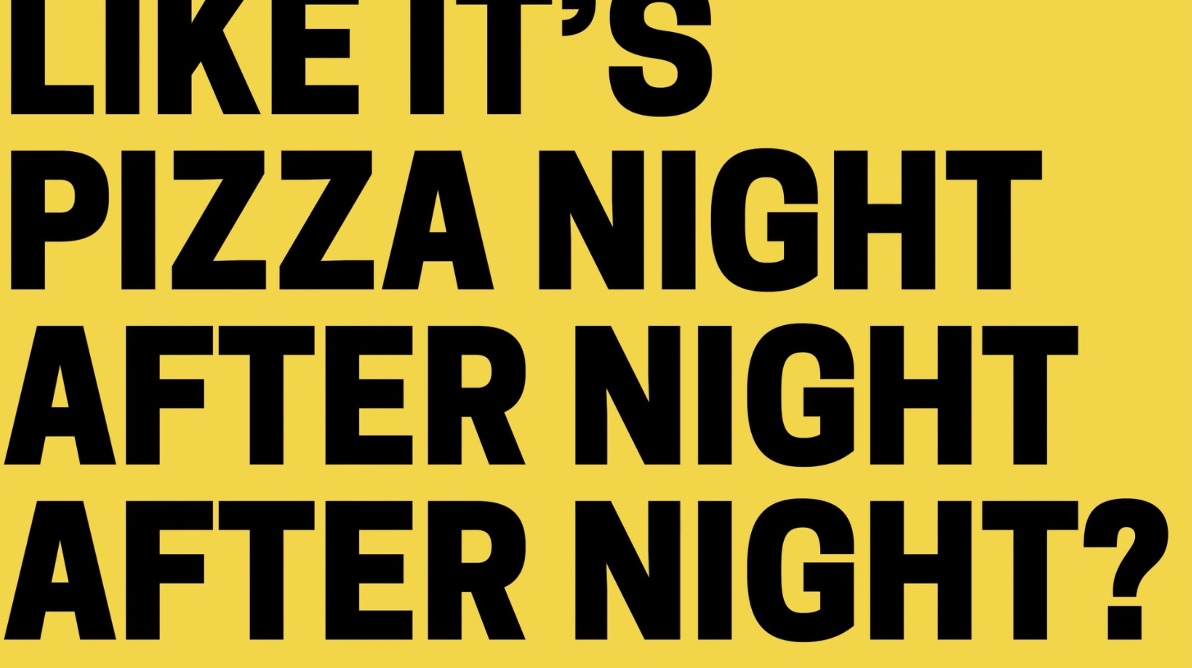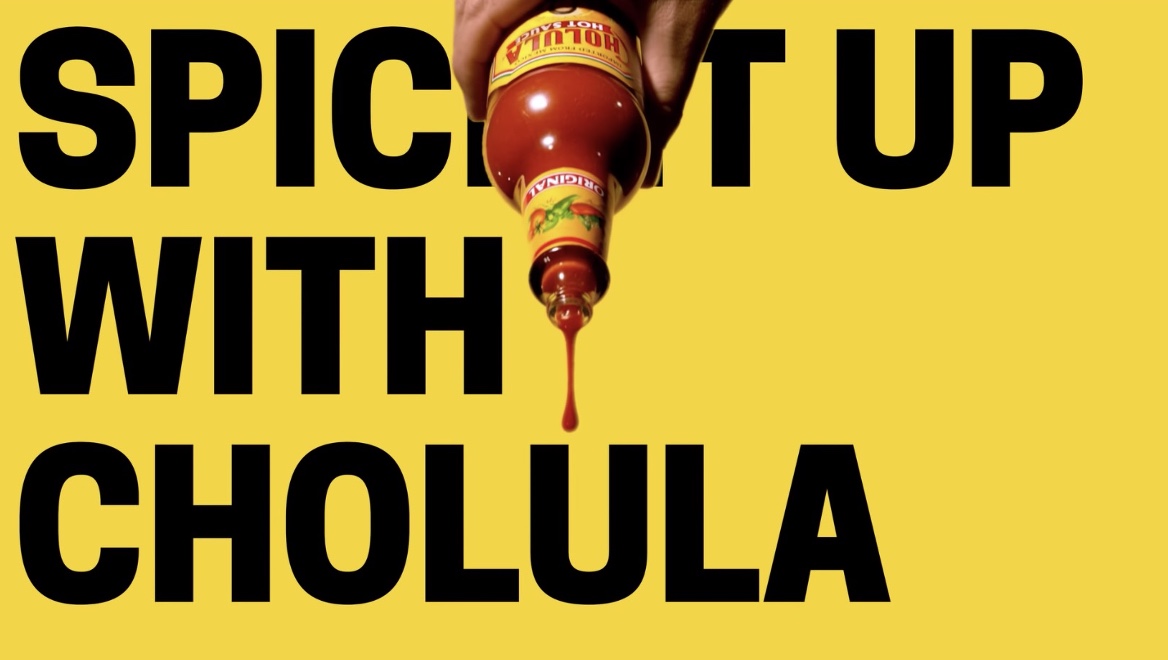 "BOOSTER SHOT" FORMS: Amazing transformation of our eating experience. Before-and-after "ta-da!" effect, cartoonish flavor/heat lines radiating from the (newly sauced) food. Encouraging, like a life coach: "Uncap real flavor." "Spice it up." "Sauce it up." "Go big."
From a 2020 study of the Excite & Delight space — defined as "Adding oomph to our daily routine."