The CODE-X series catalogs a vast codex of source codes (aka "signs") extracted from past audits.
Note that signs on their own, while sometimes interesting, only become truly revelatory and useful once they're sorted into thematic complexes, and the complexes into codes, and the codes into a meaning map. We call this process "thick description"; the Code-X series is thin description.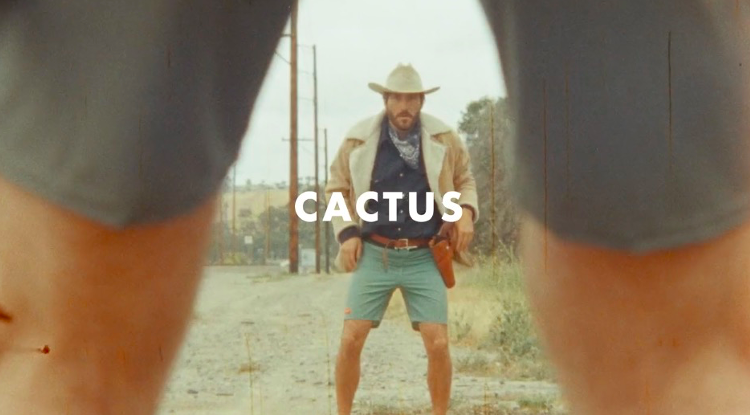 "RETRO VIBE" NORM: Bringing traditions back in a contemporary way — infusing them with the spirit of today.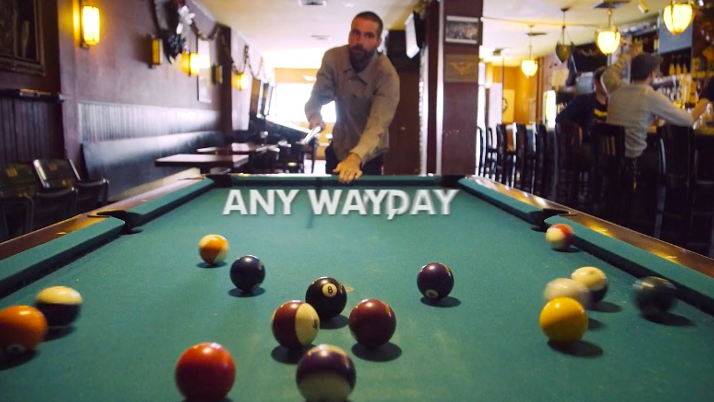 "RETRO VIBE" FORMS: Retro/vintage hipster vibe. Sometimes the photo filter replicates old Kodak/Super-8 film. Best of the old and new. "Better than new." "Masculine tradition in practice."
From a 2018 study of the Timeless & True space — defined as staying true to yourself, a vanishing way of life — and what really matters.