The CODE-X series catalogs a vast codex of source codes (aka "signs") extracted from past audits.
The object of study in semiotics is not the signs but rather a general theory of signification; the goal of each "audit" is to build a model demonstrating how meaning is produced and received within a category or cultural territory. Signs on their own, therefore, only become truly revelatory and useful once we've sorted them into thematic complexes, and the complexes into codes, and the codes into a meaning map. We call this process "thick description"; the Code-X series is thin description.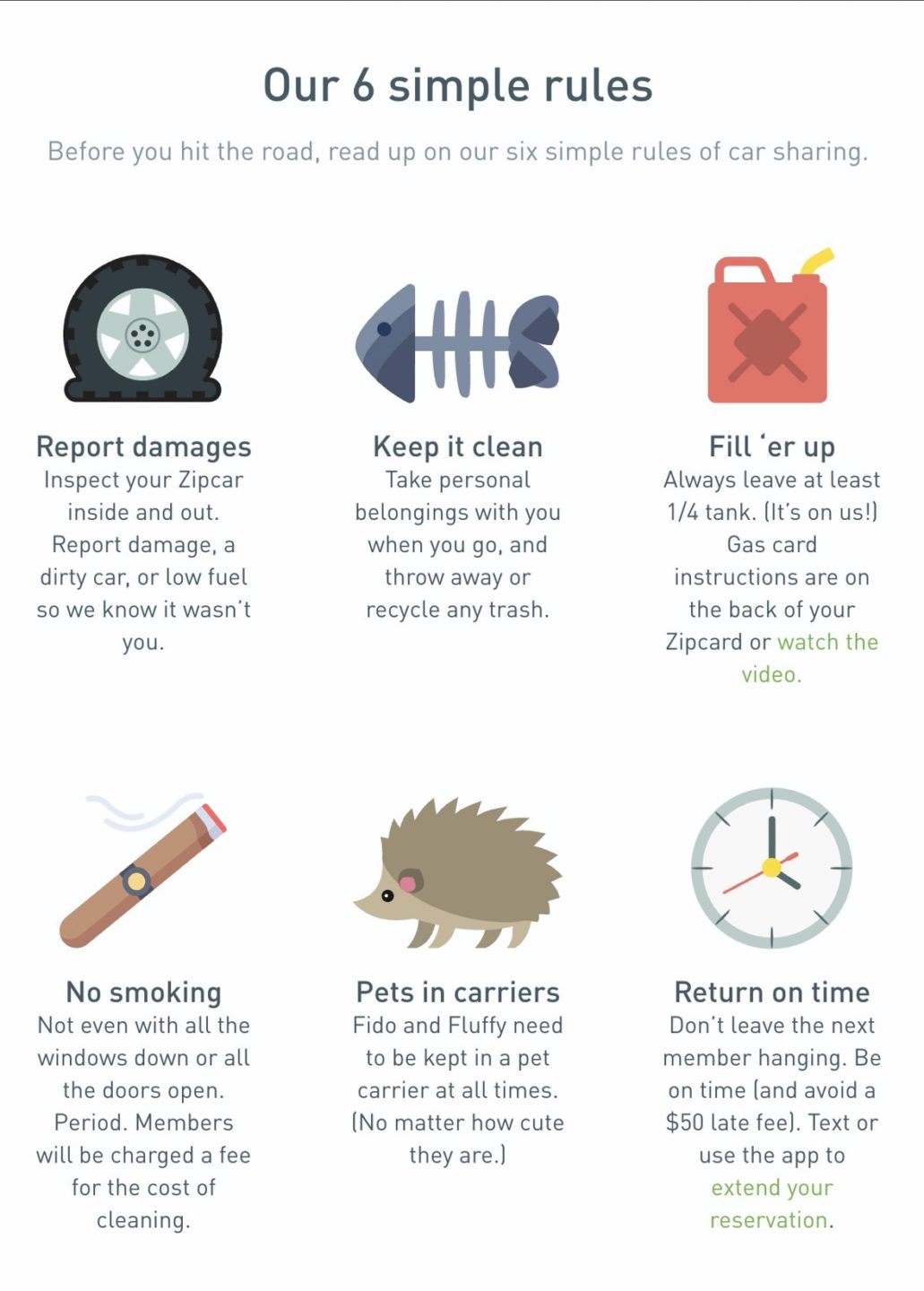 "EASY AS ABC" NORM: No steep learning curve, no need for prior knowledge or know-how, just jump right in. We'll walk you through this.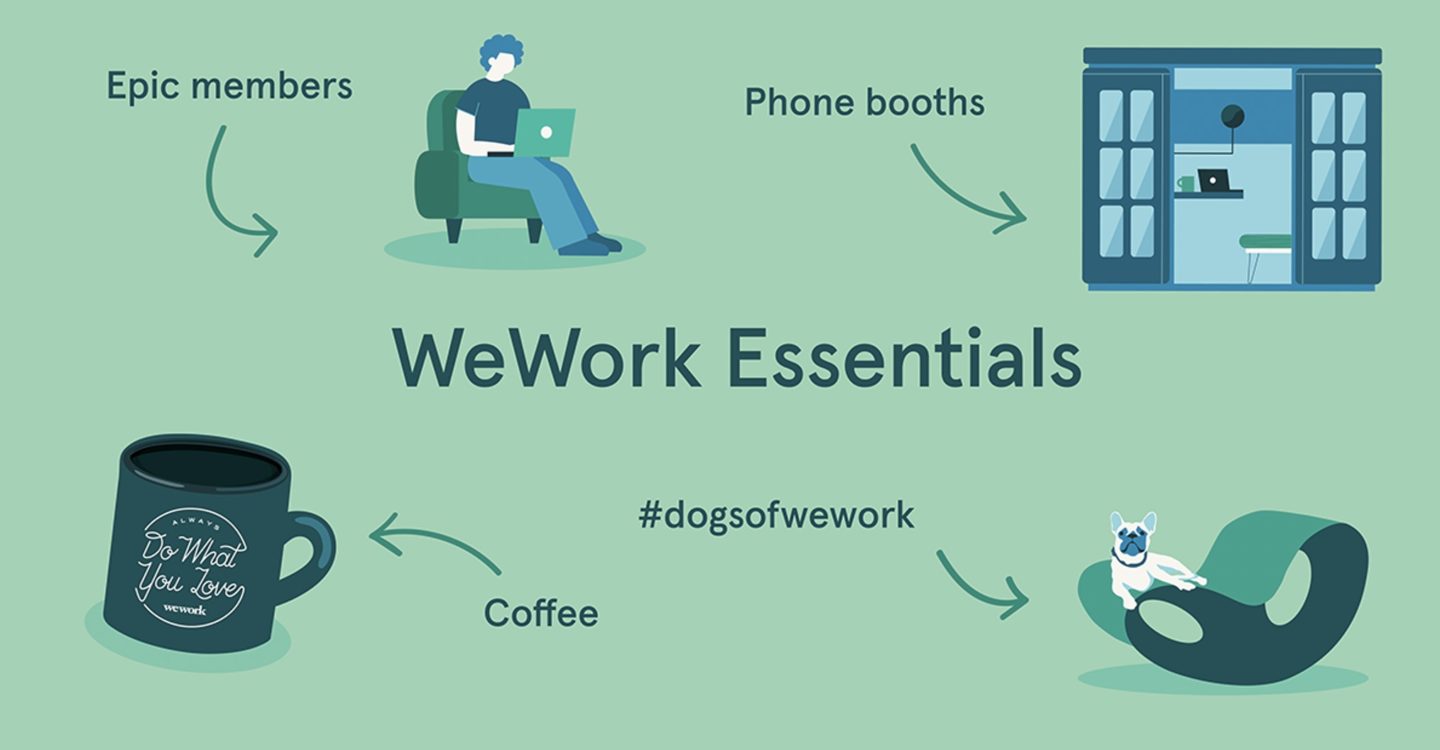 "EASY AS ABC" FORMS: Breaking tasks down to their constitutive parts. Simplified charts and diagrams — often child-like, or more sophisticated. Cajoling. Elementary. "Our 6 simple rules." "No manual needed." "Great advice."
From a 2019 audit of the "Eat the Peach" space. Defined as: Makes me feel self-reliant, able to take action by breaking things down so I can understand them easily, representing me, thinking/feeling the way I think/feel.