Josh Glenn & global community of semiotics practitioners
Josh Glenn is editor and lead author of this series. His coauthors are consulting semioticians from around the world — who are credited in each post to which they contributed.
---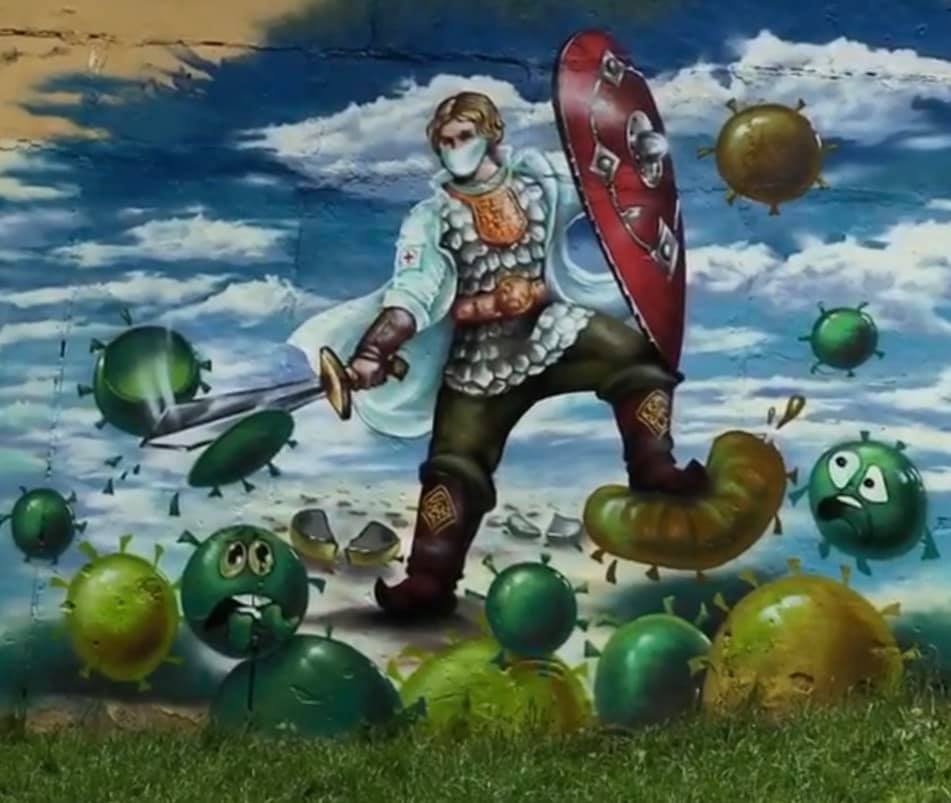 Seeking and destroying illness, with maximum impact.
---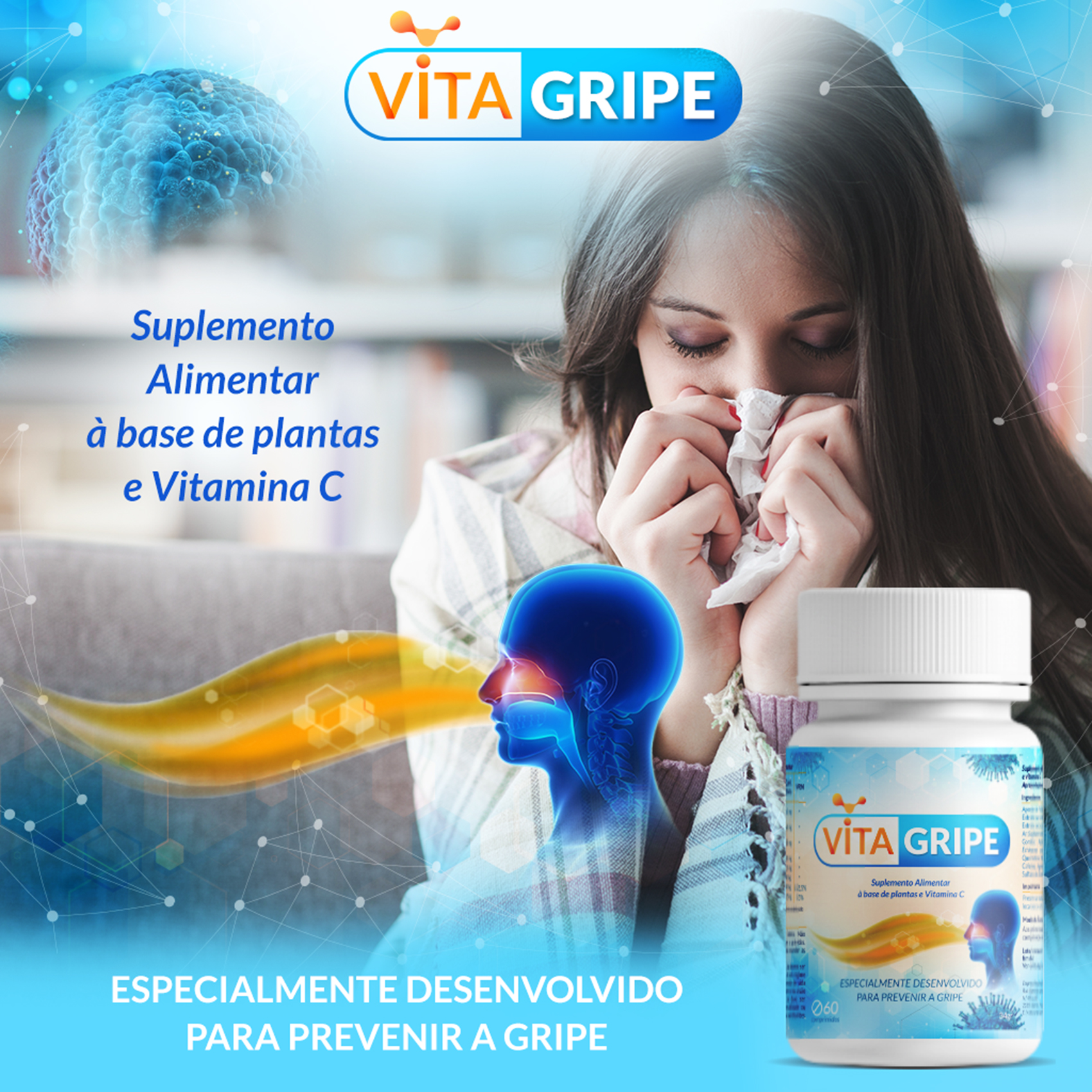 Rapid relief, for busy and multitasking people on the go.
---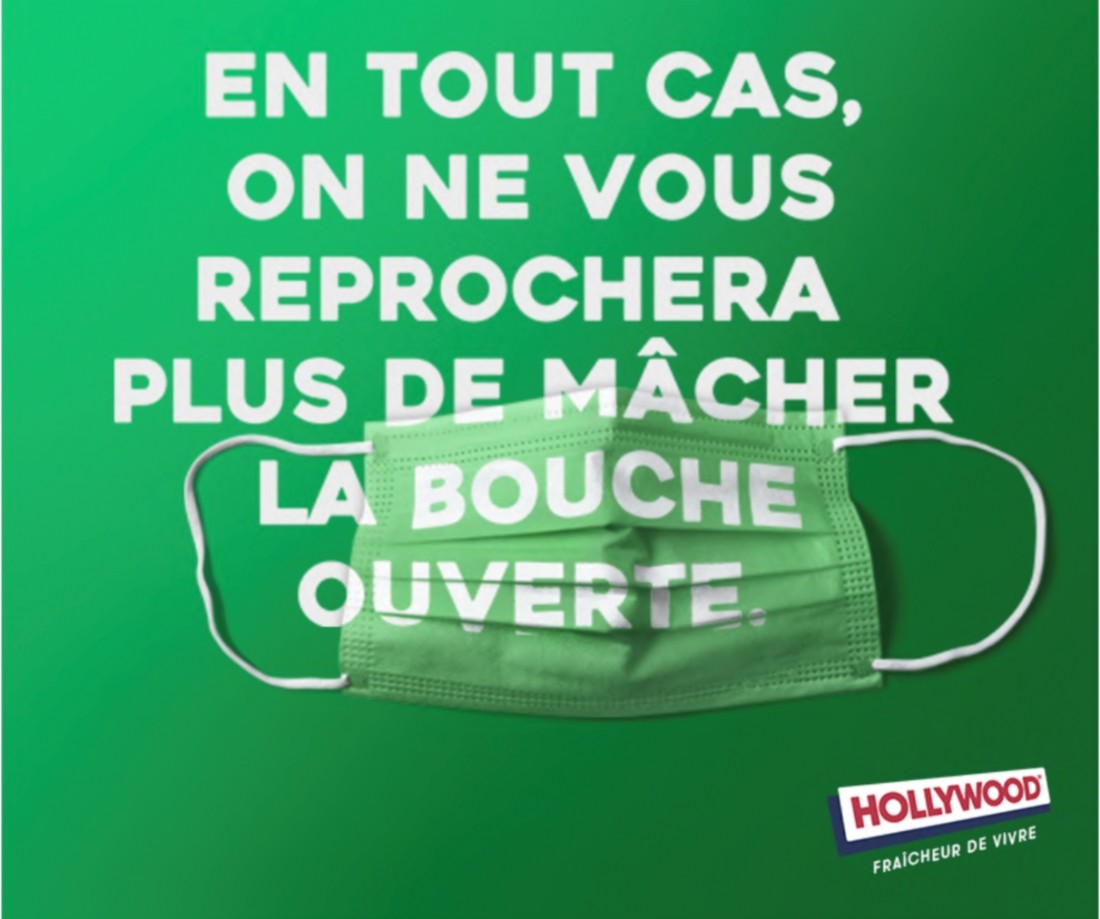 Kicking off a series with contributors from around the world.