Colette Sensier
Colette Sensier has been working as a semiotician, cultural researcher and brand strategist for eight years — including time at Space Doctors, at Canopy Insight, and freelancing. Currently, she works independently for a range of agencies and direct clients, with recent including work for Google, Coca-Cola, Netflix, Ralph Lauren and Unilever. She has particular interests in body- and mind-focused semiotics and in collaboration with creatives — sometimes as one half of the semiotic branding studio See Say Studio. Before getting started as a semiotician, she worked in copywriting, journalism and charity communications. She was educated at the universities of Cambridge, East Anglia and New Orleans, and is a poet and creative writer with a book, Skinless, published by Eyewear Press.
---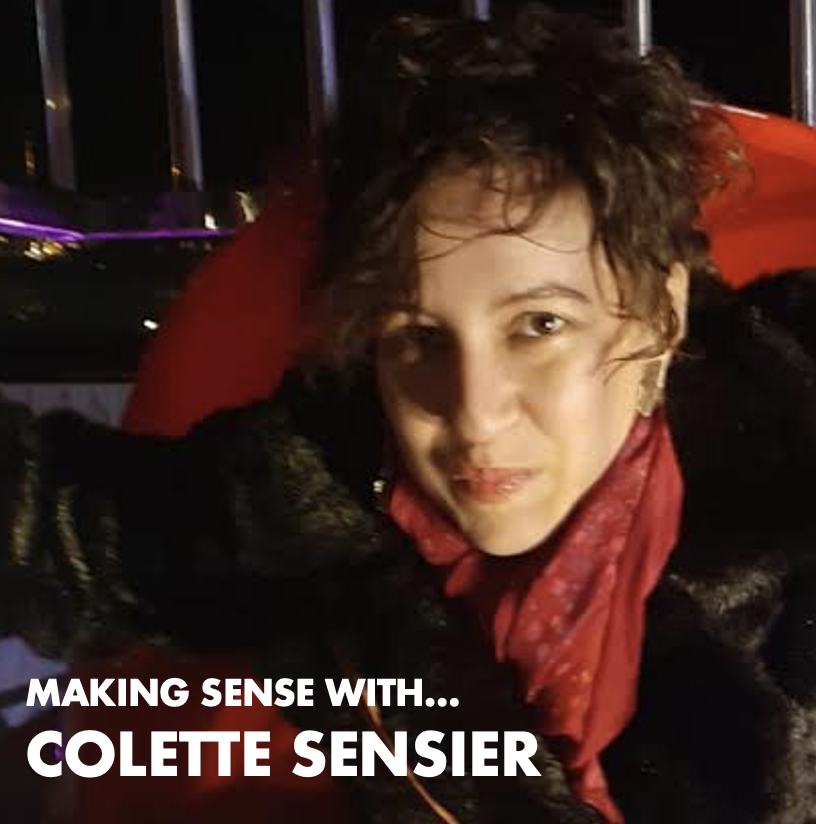 "It's a semiotician's imagination, open mind, and creative ability which are truly rare."
---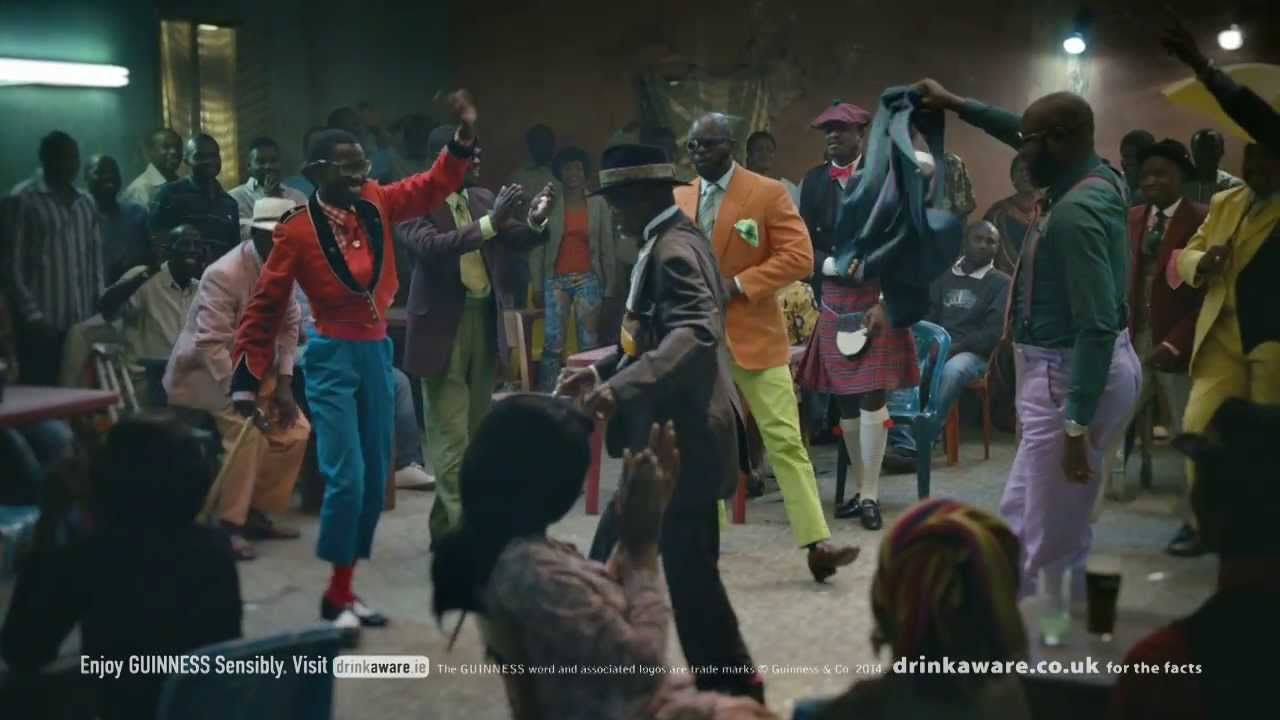 Brands borrowing from jostled signs, creolised into incomprehension.