The CODE-X series catalogs a vast codex of source codes (aka "signs") extracted from past audits.
The object of study in semiotics is not the signs but rather a general theory of signification; the goal of each "audit" is to build a model demonstrating how meaning is produced and received within a category or cultural territory. Signs on their own, therefore, only become truly revelatory and useful once we've sorted them into thematic complexes, and the complexes into codes, and the codes into a meaning map. We call this process "thick description"; the Code-X series is thin description.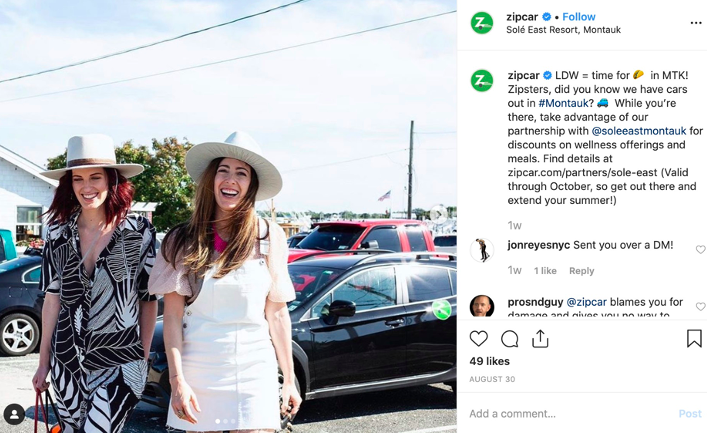 "LIFESTYLE UPGRADE" NORM: Live a first-class life on a coach-class paycheck. Experience the finer things in life. We'll spoil you.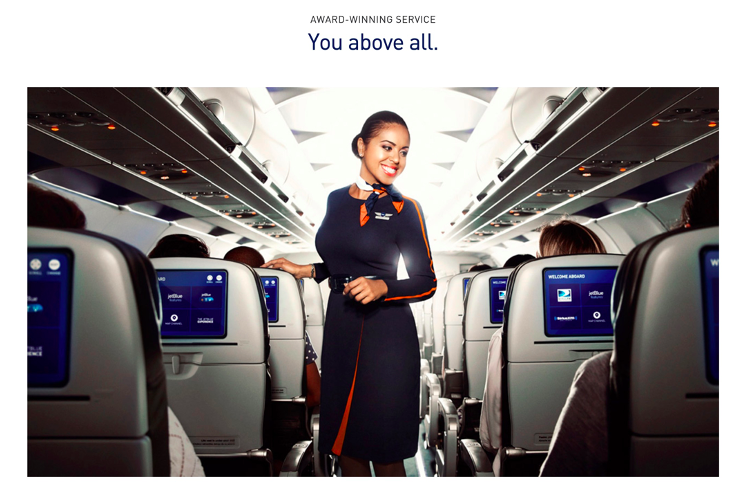 "LIFESTYLE UPGRADE" FORMS: The luxe life made available to all. Sumptuous details. Modern, chic, stylish. Aspirational. "Live like a boss without the stress of one." "Verified for style." "You above all."
From a 2019 audit of the "Have It All" space. Defined as: Makes me feel self-reliant, able to take action by coaching me, pushing me, opening doors for me, lifting me up, lowering the cost of access, allowing me to remain who I really am.