The CODE-X series catalogs a vast codex of source codes (aka "signs") extracted from past audits.
The object of study in semiotics is not the signs but rather a general theory of signification; the goal of each "audit" is to build a model demonstrating how meaning is produced and received within a category or cultural territory. Signs on their own, therefore, only become truly revelatory and useful once we've sorted them into thematic complexes, and the complexes into codes, and the codes into a meaning map. We call this process "thick description"; the Code-X series is thin description.
"GENTLE TREATMENT" NORM: Less harsh and invasive than more "medical" remedies. Easier on your body.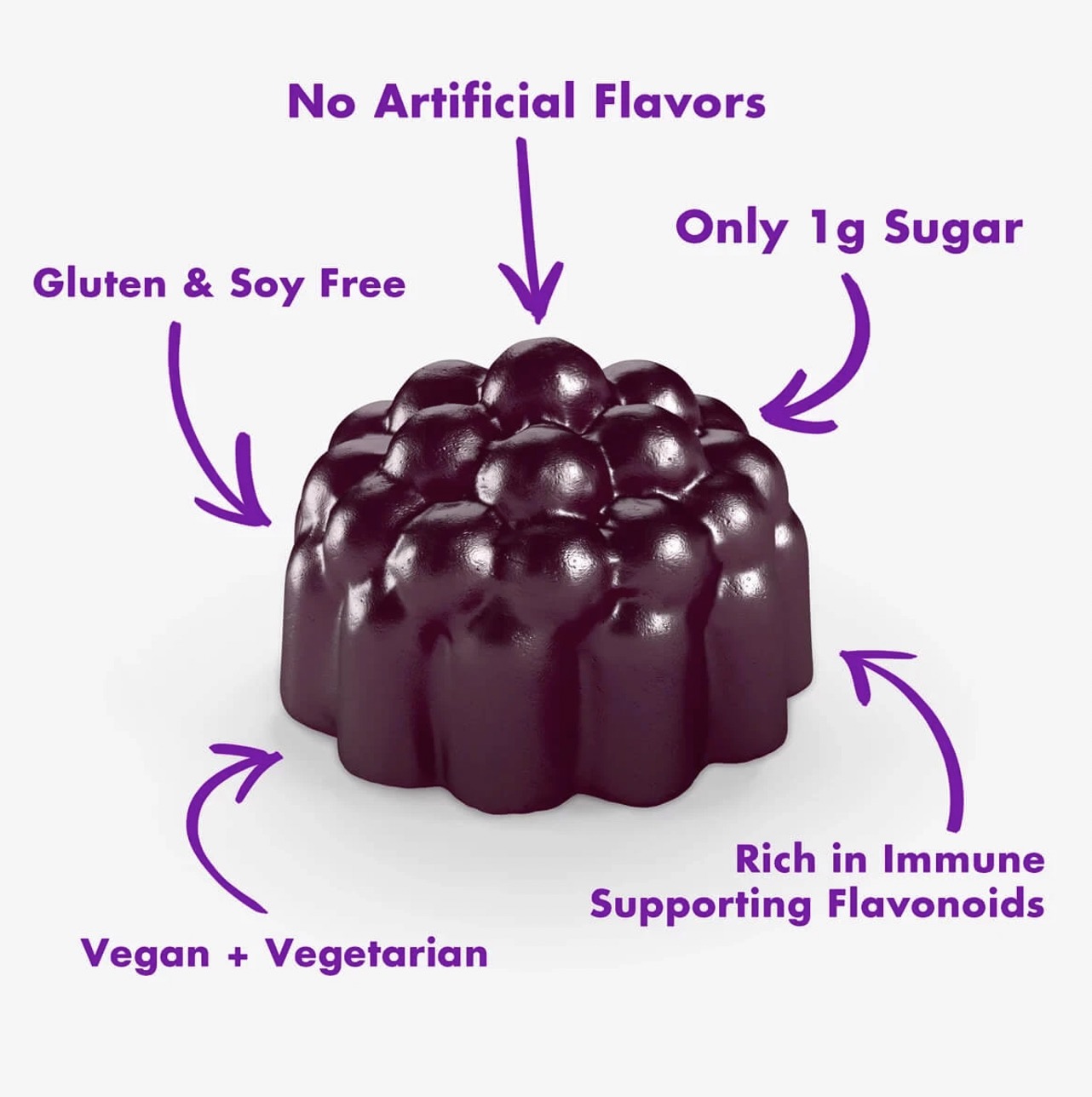 "GENTLE TREATMENT" FORMS: Pastel and child-like colors. Soft gradients, gentle curved shapes . Rounded sans-serif type. Child-like illustrations. Tonality of a parent or a teacher reassuring/educating a young person; e.g., "Soothing your throat is simple."
From an ongoing audit of what we're calling the Covid Relief space.