The CODE-X series catalogs a vast codex of source codes (aka "signs") extracted from past audits.
The object of study in semiotics is not the signs but rather a general theory of signification; the goal of each "audit" is to build a model demonstrating how meaning is produced and received within a category or cultural territory. Signs on their own, therefore, only become truly revelatory and useful once we've sorted them into thematic complexes, and the complexes into codes, and the codes into a meaning map. We call this process "thick description"; the Code-X series is thin description.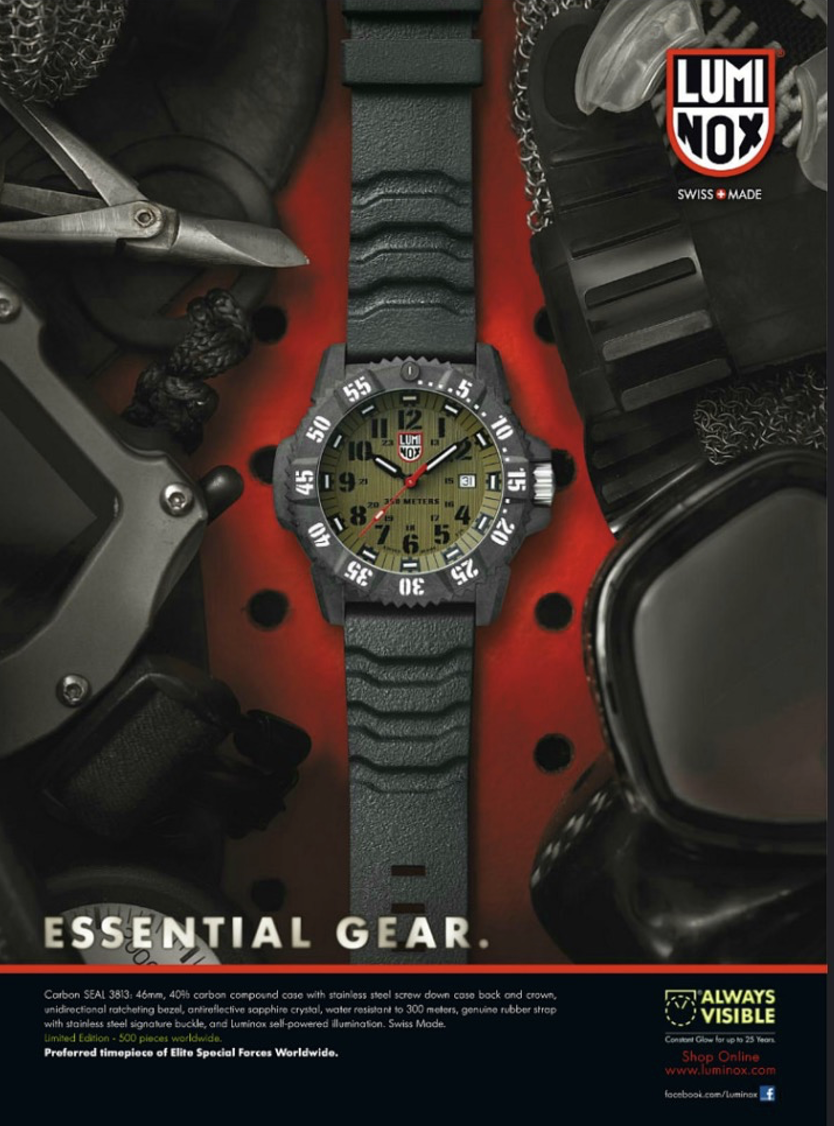 "GETTING IN GEAR" NORM: Choosing and preparing your equipment. Like CRUCIAL CATALYST — but about careful planning.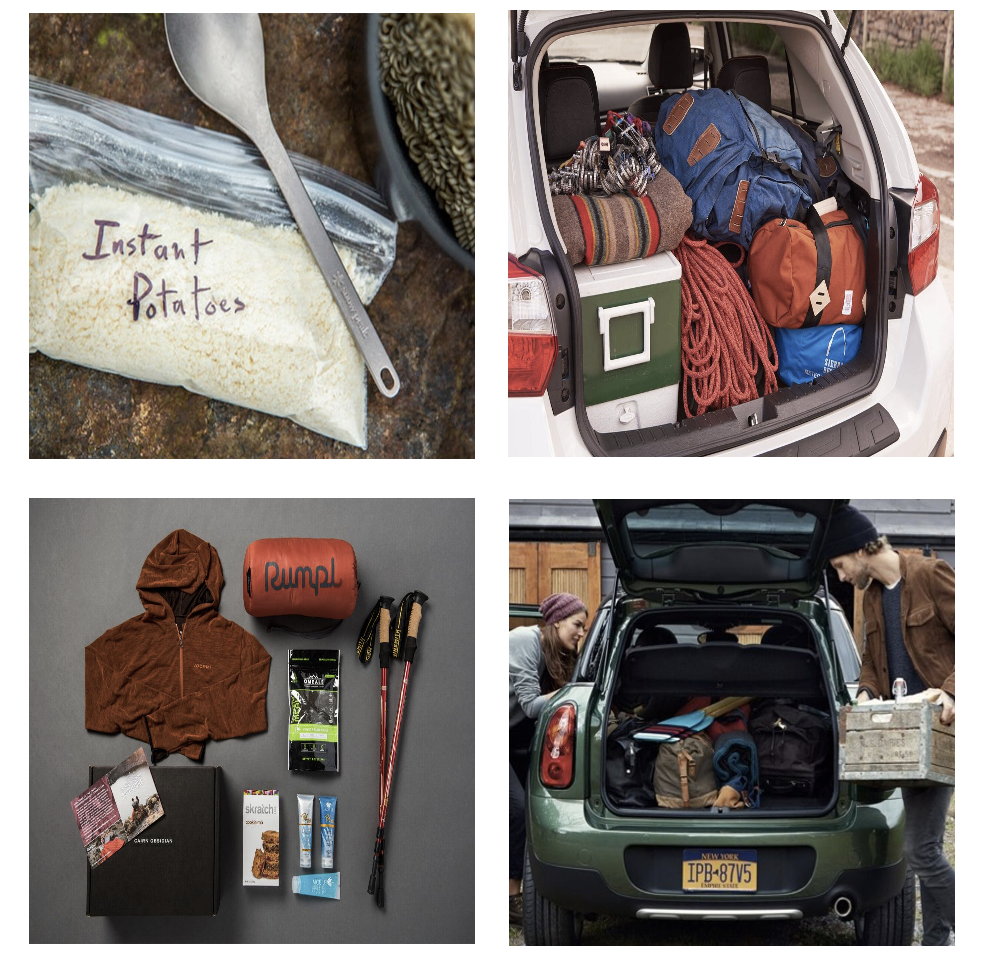 "GETTING IN GEAR" FORMS: Hero shots of equipment; gear organized as though for packing. No adventurers, usually. "Gear up for adventure," "Essential gear," "Trust your gear not the weatherman."