The CODE-X series catalogs a vast codex of source codes (aka "signs") extracted from past audits.
Note that signs on their own, while sometimes interesting, only become truly revelatory and useful once they're sorted into thematic complexes, and the complexes into codes, and the codes into a meaning map. We call this process "thick description"; the Code-X series is thin description.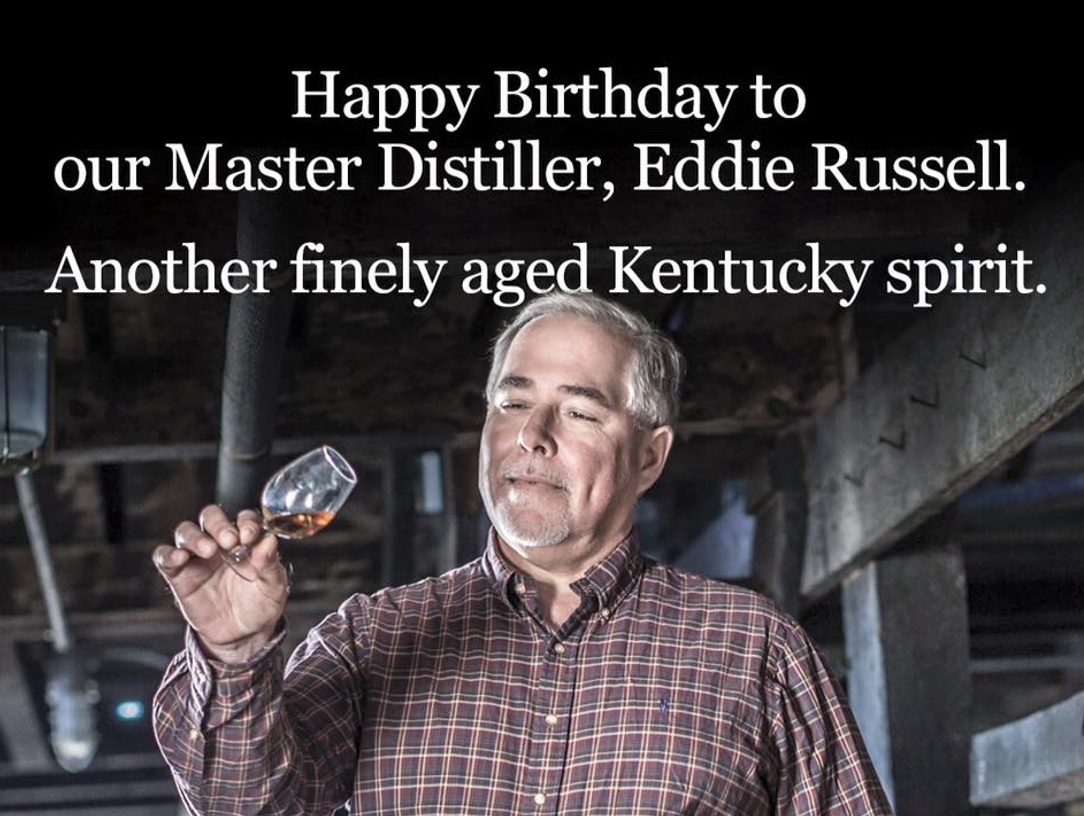 "MASTER DISTILLER" NORM: Expression of pride in tradition of distilling brown spirits,  passed down from one generation to the next. Process, but also expertise — discerning sense of taste, smell, sight — on display.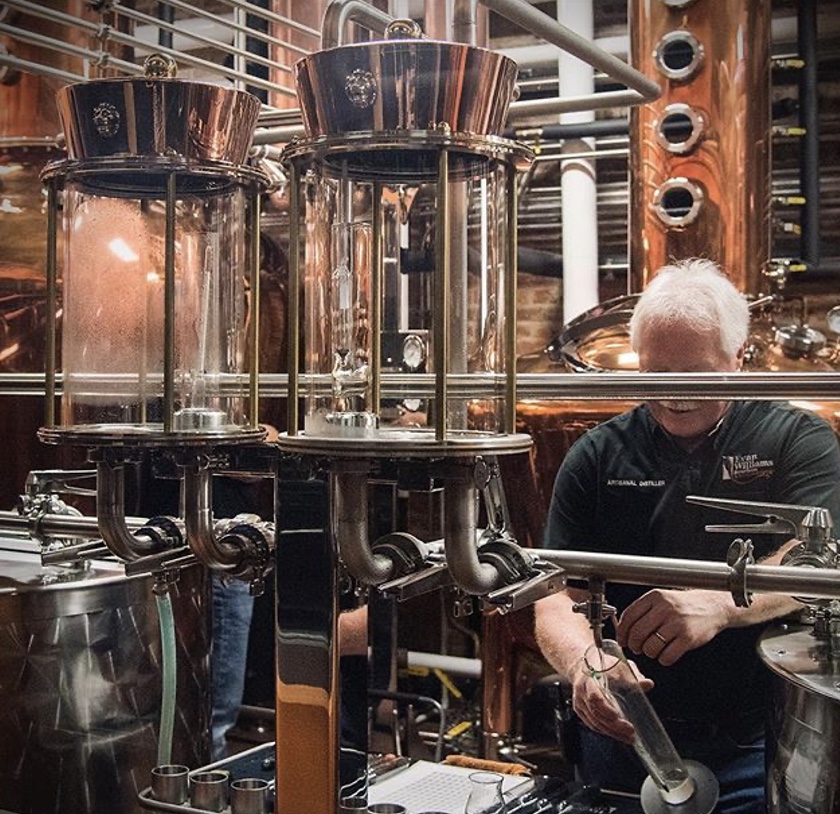 "MASTER DISTILLER" FORMS: Reverential tone in introducing us to the brand's Master Distiller. Behind the scenes glimpses of the process — but emphasis less on the charismatic building and equipment, and more on the charismatic individual. Brown spirits being sampled; barrels being tapped; spirits being sniffed and tasted, discerningly.