The CODE-X series catalogs a vast codex of source codes (aka "signs") extracted from past audits.
Note that signs on their own, while sometimes interesting, only become truly revelatory and useful once they're sorted into thematic complexes, and the complexes into codes, and the codes into a meaning map. We call this process "thick description"; the Code-X series is thin description.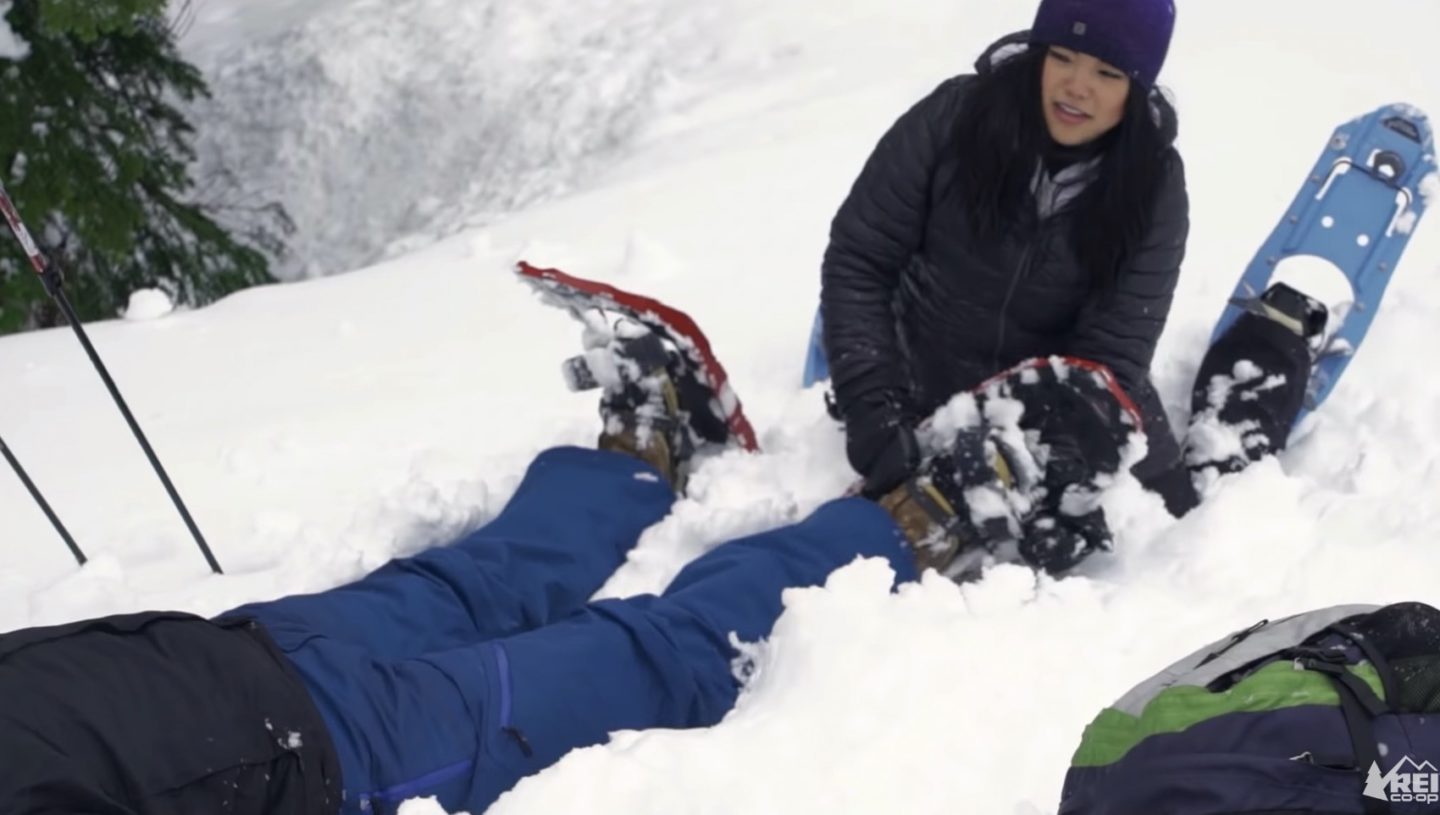 "FAIL FORWARD" NORM: Hurdles and challenges lie ahead – but the difficulty is part of what will make this experience so rewarding.

"FAIL FORWARD" FORMS: People experiencing difficulty, frustration, failure, wipeouts. Then getting up, dusting themselves off, trying again. Coach, experienced pro, empathetic voice of experience. "Let failure fuel you." "First place First step."
From a 2019 audit of the "Eat the Peach" space. Defined as: Makes me feel self-reliant, able to take action by breaking things down so I can understand them easily, representing me, thinking/feeling the way I think/feel.