Charlie Owl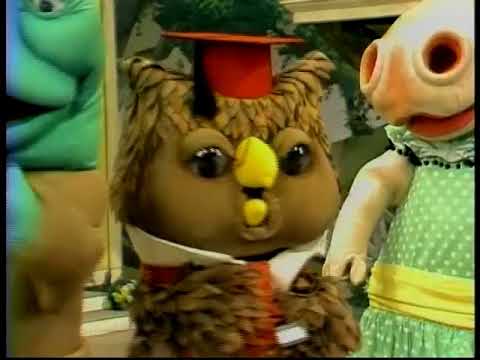 One in a series of posts dedicated to pop-culture depictions of owls — as stand-ins for educated, highbrow humans — from 1924–1983. The series derives its title from Owl's home in A.A. Milne's Winnie-the-Pooh stories.
Charlie Owl is a costumed full-bodied puppet character on the children's TV show The New Zoo Revue (1972–1977). Charlie (voice by Bob Holt) is a scientist and inventor whose tree is fitted out with an elevator.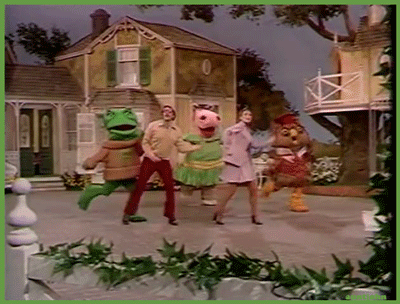 Charlie is indeed brilliant, but he is also an over-serious know-it-all… For example, in an effort to outdo the Nobel Prize, the scientist owl (who wears a collar and tie, and a scholar's mortarboard) awards a "One-Bell" Prize.
He's not a numbskull or charlatan, then — but instead a precursor of sorts to Sheldon Cooper on The Big Bang Theory. A genius at whom we laugh.