Sónia Marques
Sónia Marques is a commercial semiotician based in Lisbon, Portugal. She founded Indiz in 2003, a pioneering market research company with a cultural angle.
---

"It's something to say, about a color, when you don't want to say anything."
---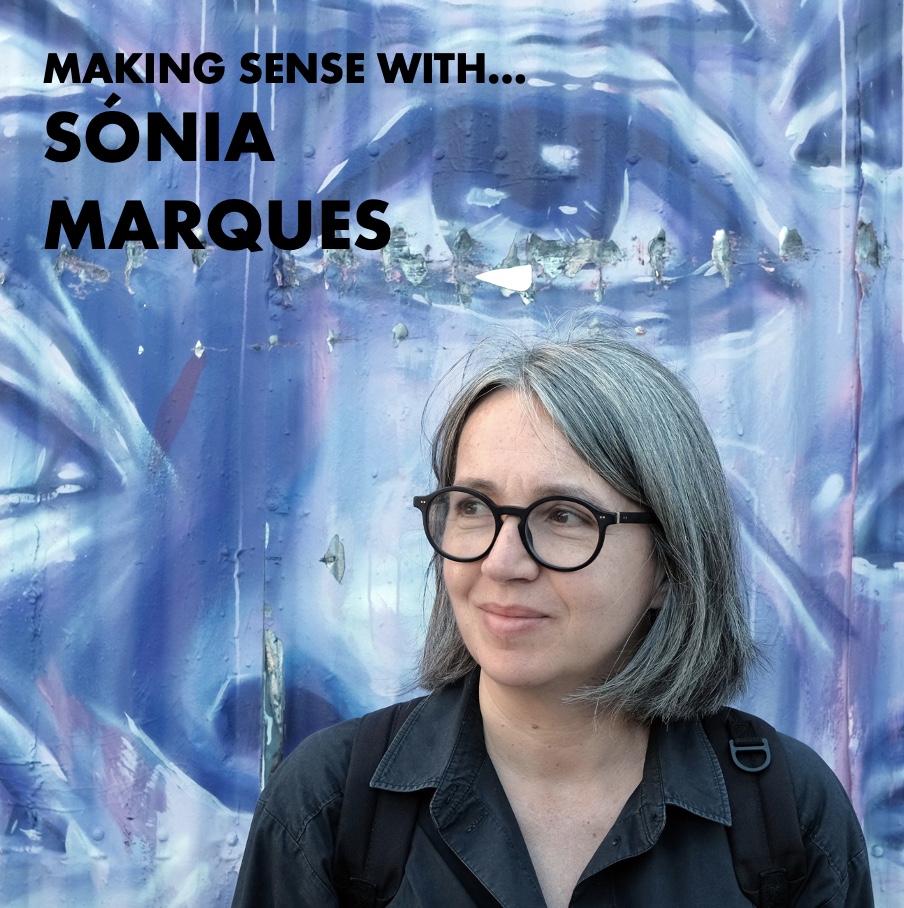 "A semiotician must be a 'possibilist'…"
---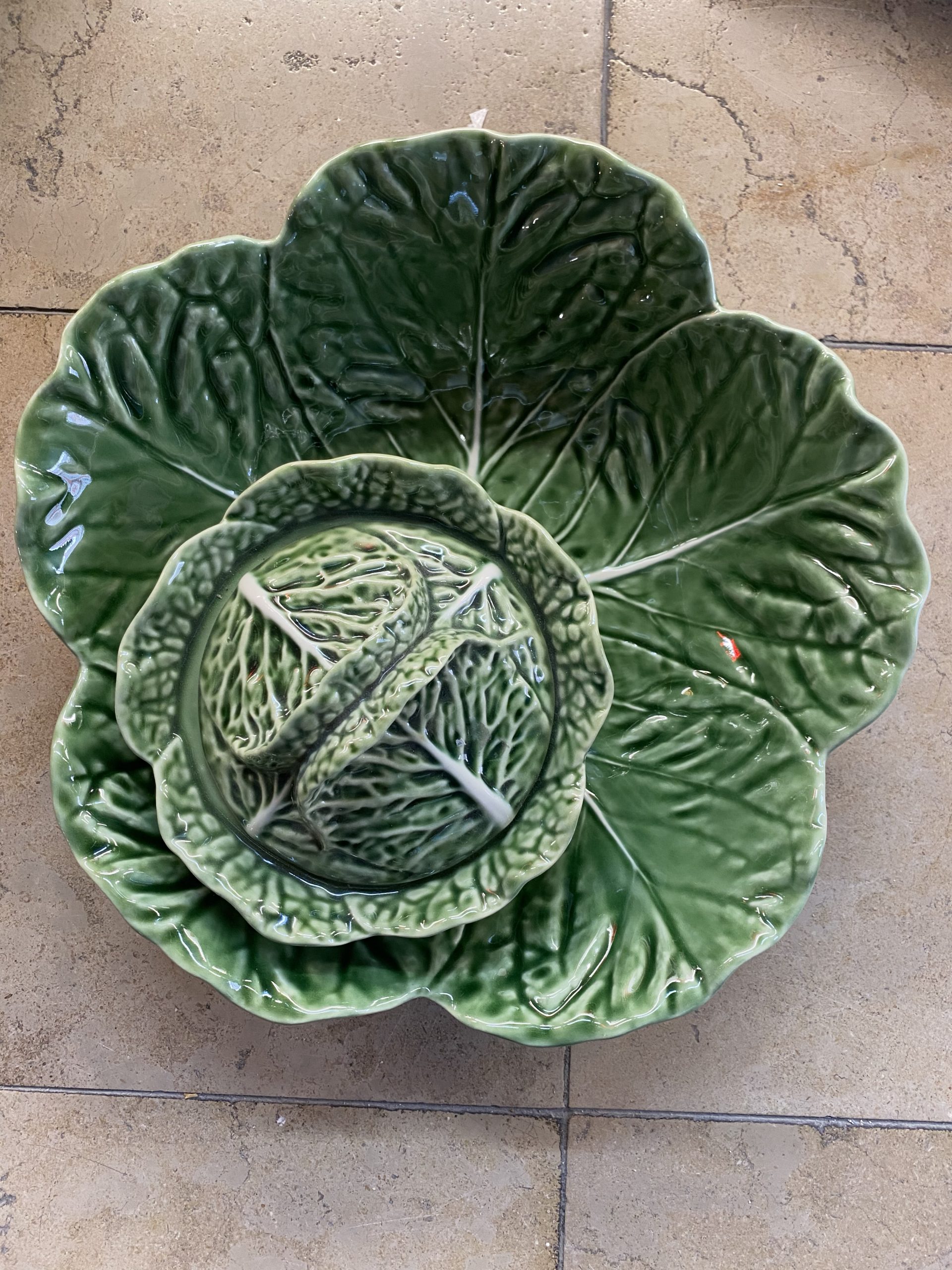 I considered it the epitome of bad taste.