Luca Marchetti
Semiotician and brand expert, Luca Marchetti also teaches applied semiotics at the University of Bologna (I) and at the IFM Institut Français de la Mode (F). Based in Paris, he works internationally as brand consultant and curator. In 2020 he has co-founded the collective THE PROSPECTIVISTS for trend forecasting and socio-cultural research. Beside his collaborations with magazines such as Vogue or Revue, he regularly contributes to editorial publications on fashion and design.
---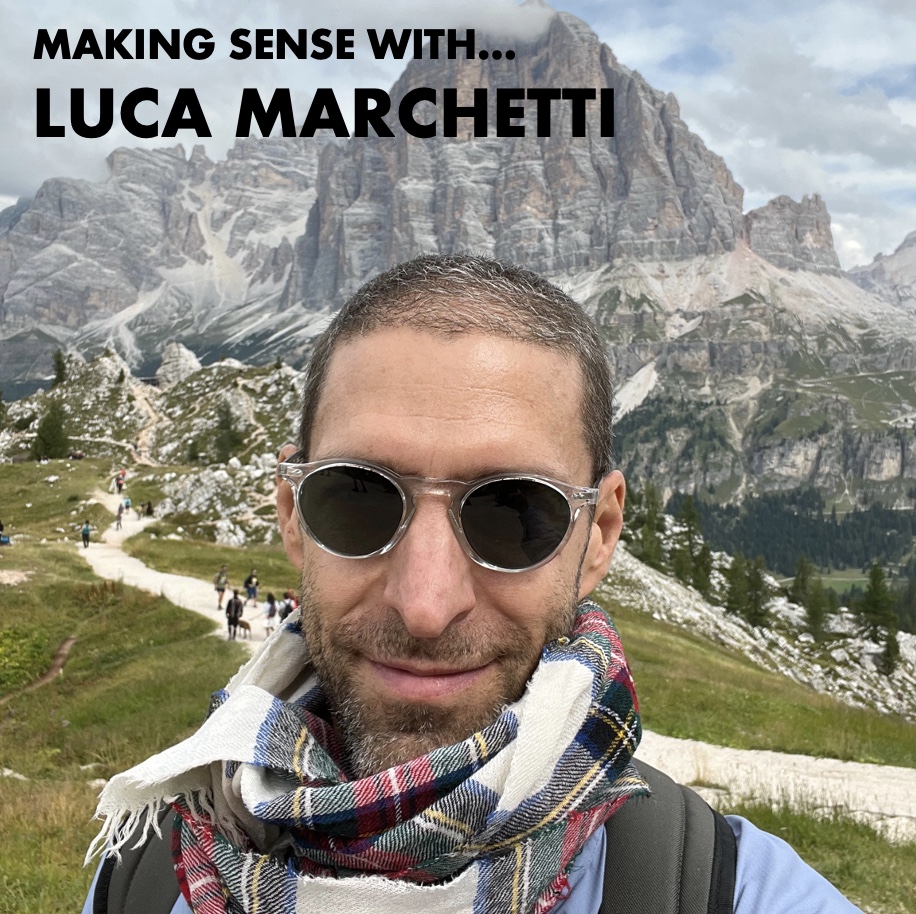 "Watching, listening, seeing, feeling, multiplying the stimuli…"
---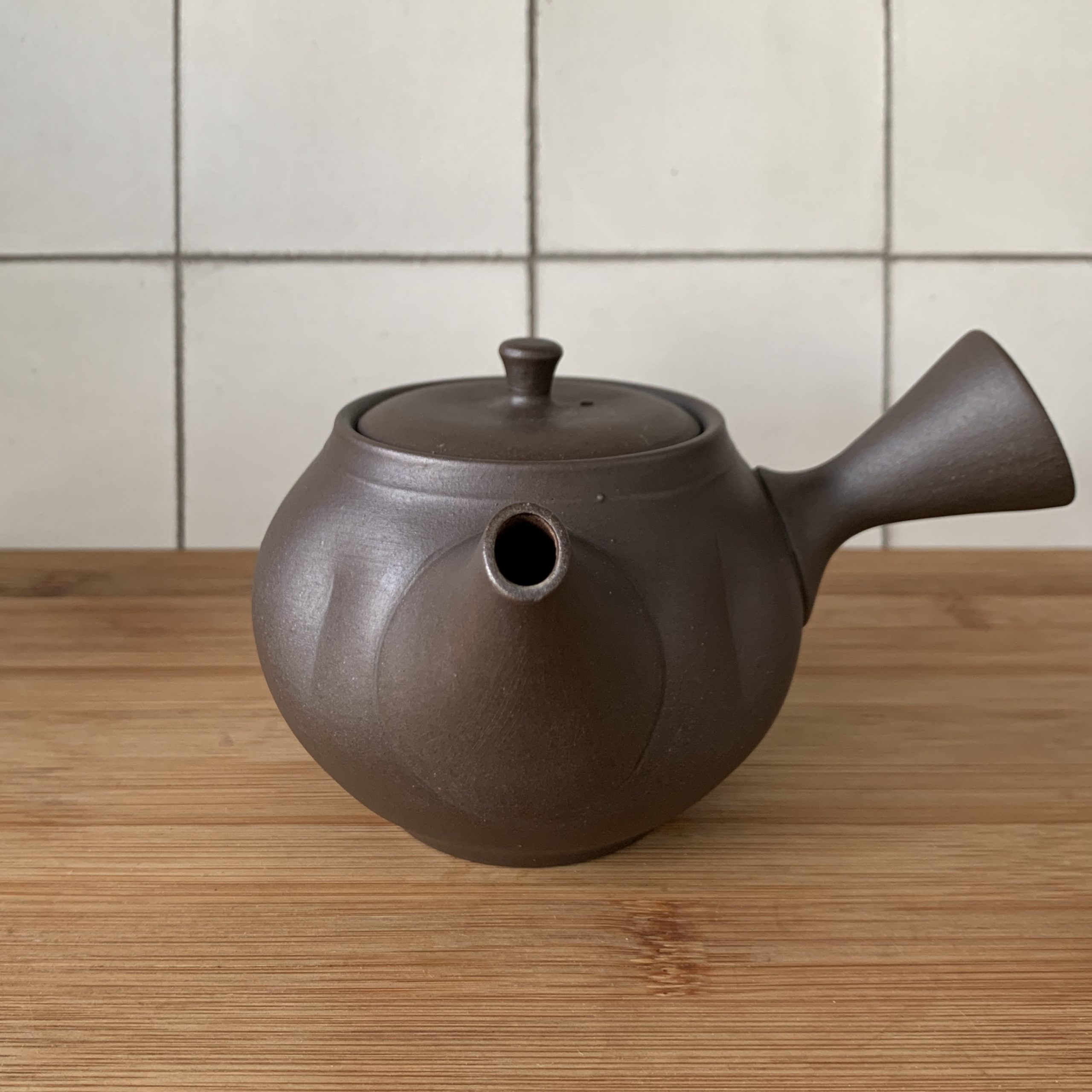 An anonymous masterpiece of material culture.