The CODE-X series catalogs a vast codex of source codes (aka "signs") extracted from past audits.
The object of study in semiotics is not the signs but rather a general theory of signification; the goal of each "audit" is to build a model demonstrating how meaning is produced and received within a category or cultural territory. Signs on their own, therefore, only become truly revelatory and useful once we've sorted them into thematic complexes, and the complexes into codes, and the codes into a meaning map. We call this process "thick description"; the Code-X series is thin description.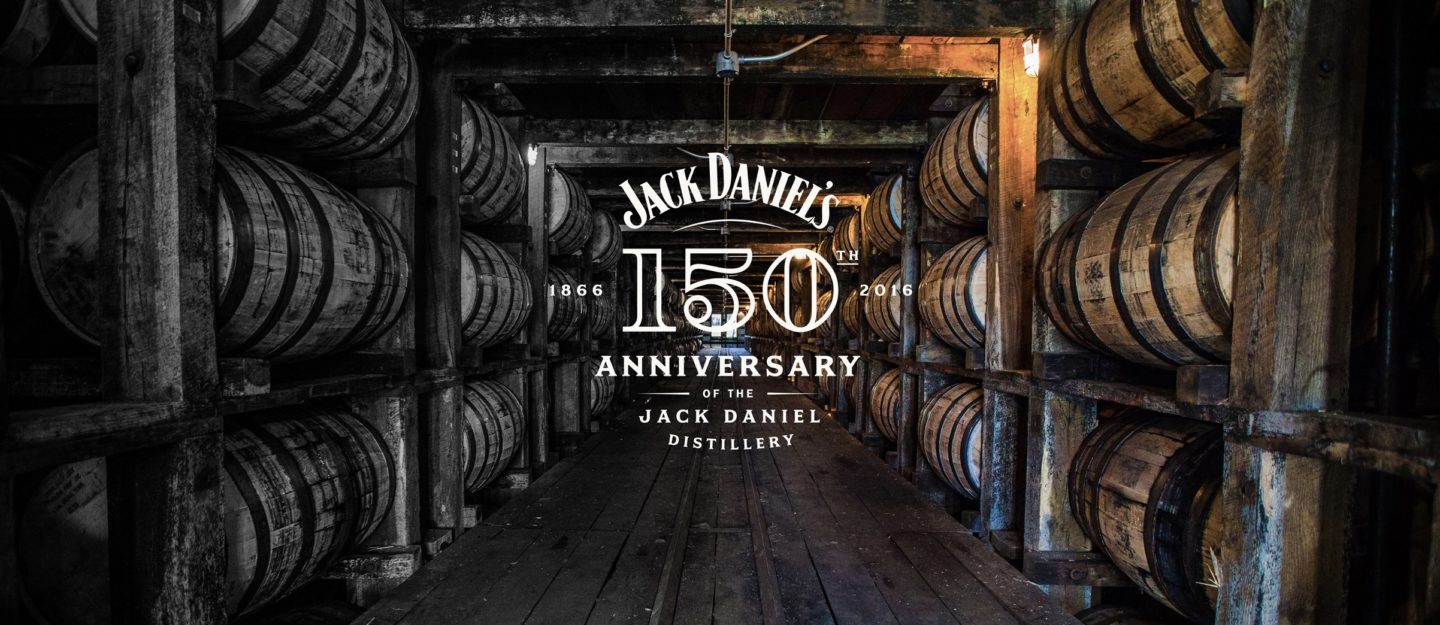 "CRAFT HERITAGE" NORM: Expression of pride in a tradition of craftsmanship, enduring from the past into the present. Heritage promises consistency and flavors that have endured the test of tim. But there is also a higher-order benefit — a sense that you are participating in a grand old tradition by consuming this product.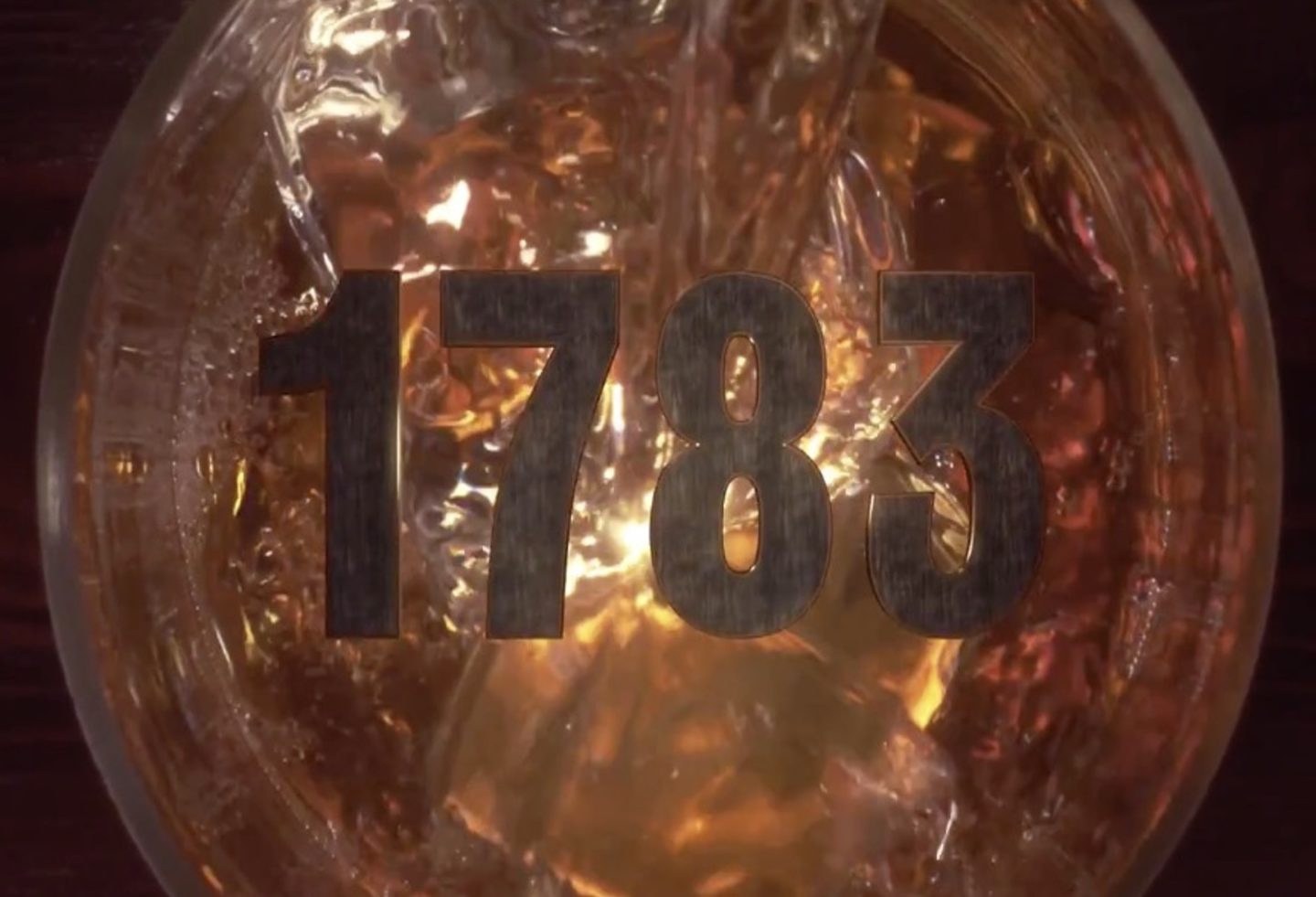 "CRAFT HERITAGE" FORMS: "An American Tradition" (Fleischmann's). "Now that's one for the history books…." "(Christian Brothers), Establishment date (all brands). "Bourbon was first made in our distillery in 1812…" (Woodford Reserve). Tonality of reverence, pride, nostalgia. Vintage photography and illustrations; sepia. Charismatic disrilleries, distillery equipment, workers in old-fashioned clothes, using old-fashioned tools. Use of tan — suggests faded paper, sepia tone.